Discussion Starter
·
#1
·
So I decided to go DSM with this tank to give it a try. I am very happy with the results so far. I have started this tank about 5 weeks ago and the growth is amazing. I just hope when it comes to the transition it won't be too bad. It is right now a 29 gallon with a Planted + Finnex fixture. I also have a Fugeray but it becomes too bright for DSM and the leaves start to burn. Going to be running Rex Grigg C02 regulator and reactor.
Laid down some eco complete/aquasoil on the left side and then laid Acitv Flora on the Right side and the middle.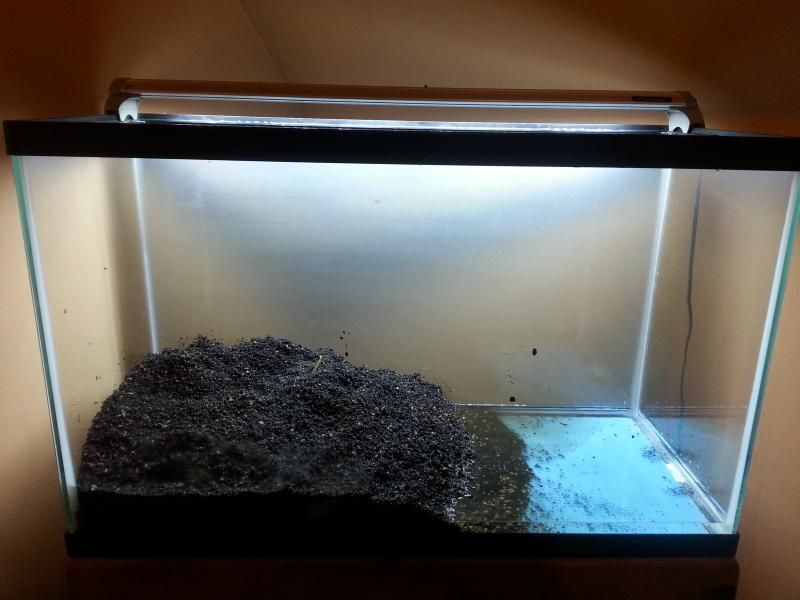 Playing around with the arrangements of the stones.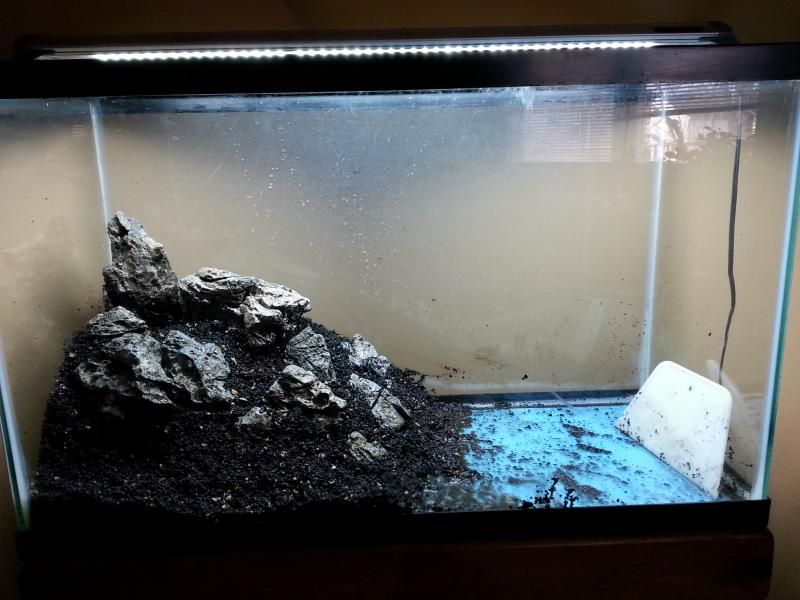 Decided to go with this hardscape/layout