Discussion Starter
·
#1
·
I got these tanks + stand last weekend at a flea market for only $30 together.
i am a little worried about the seals since they look worn and thin. I did fill both tanks up and I saw no problem, but I just want to be sure. Here are some pictures, they are not that great.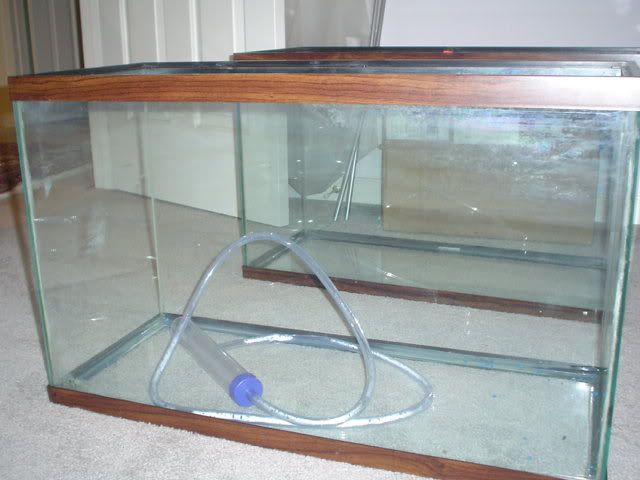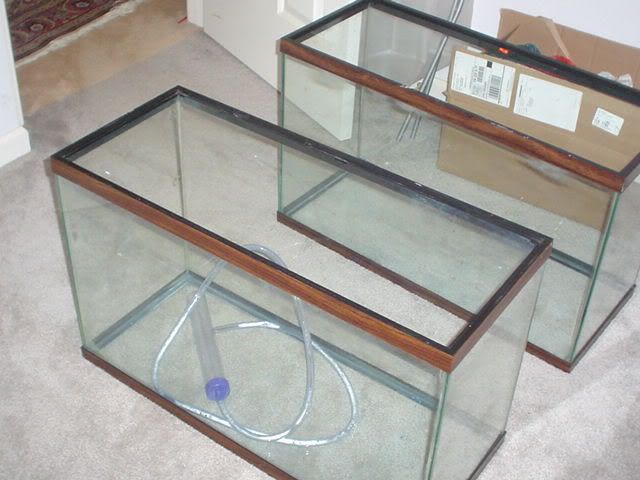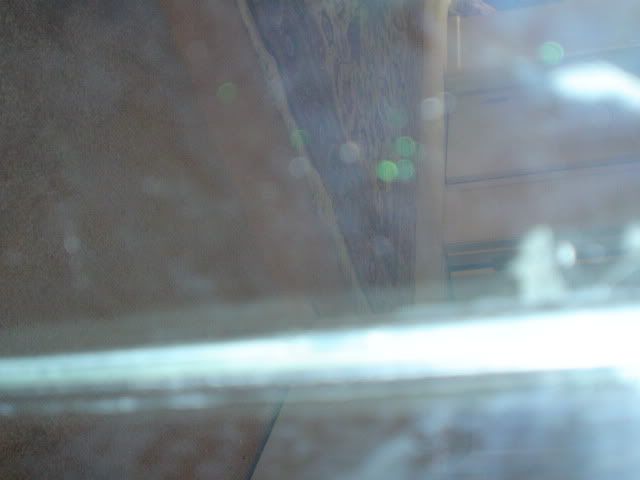 I want to be safe and add another layer of silicone. First off, can I just apply silicone directly or do i have to scrap the old stuff off? And Second, What type and brand of silicone should I use?
thanks.