Discussion Starter
·
#1
·
My first planted 55G. Just thought I would share.
Started 3/29/2006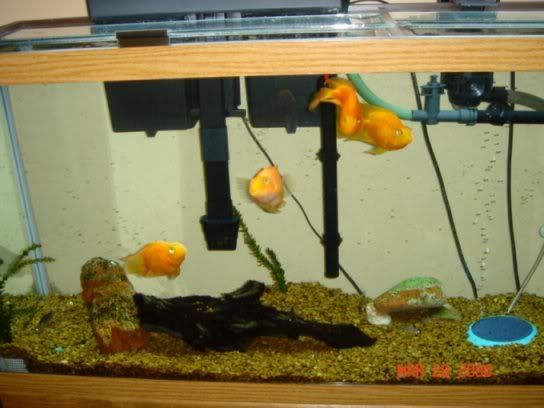 I know pathetic, right?
7/23/2006
Added Amazon, Java Fern, Anubias Nana & Brazilian Sword
5/22/2007
AMAZON JUNGLE:smile: . Still have the original plants minus the Brazilian sword.
5/27/2007
Left Side: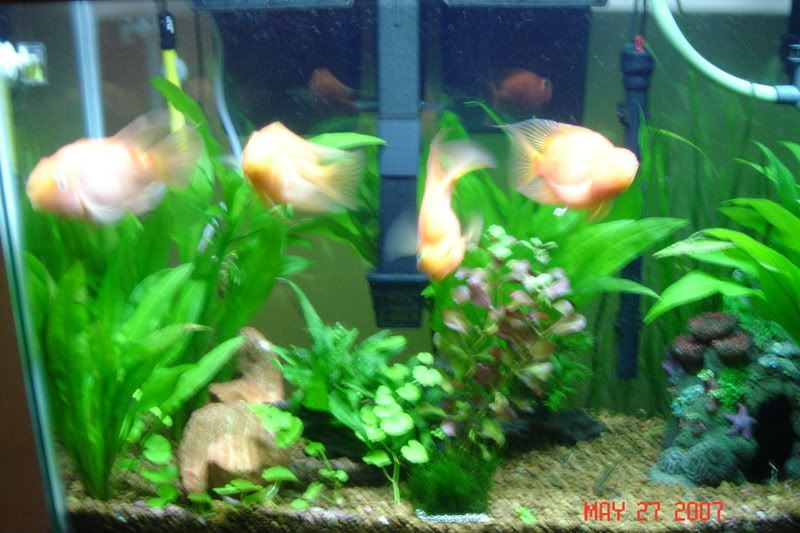 Red Ludwigia & Flame moss (thanks MikeNas102 added).
Right Side: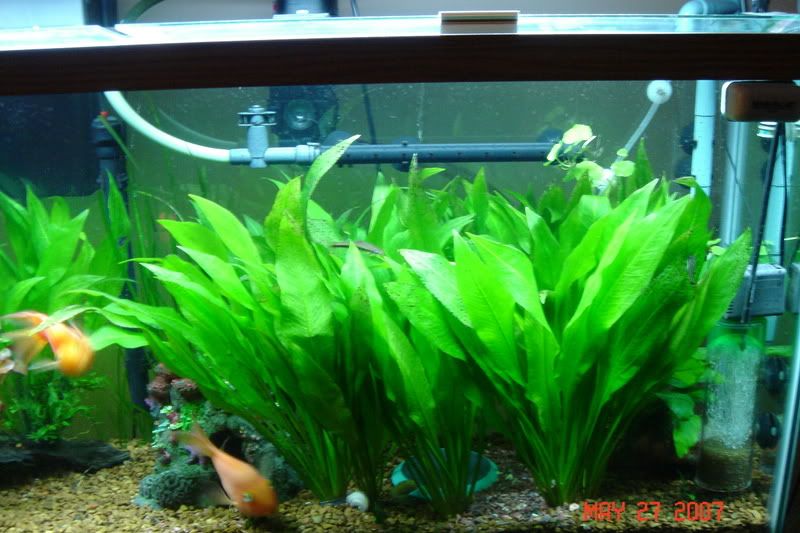 AMAZON JUNGLE!!!!
I'm selling most of my Amazon now to make room for the Eleocharis ''parvula'' , Wisteria, Watersprite, Java Moss & Marimo Balls. I will update when I get the rest of the plants.