Discussion Starter
·
#1
·
New to TPT, Throwing this up here as well. Currently had this posted on SCAPE
Im a total noob to aquascaping, this is my first rimless tank, but ive been doing some basic planted tanks in the recent past.
The tank:
Mr Aqua 7.5G cube
Up Aqua 9.8" LED light
Azoo Cooling fans
Eheim 2213
Yubao Shrimp and plant substrate
DI water remineralized with tap
Zebra stone
Flora: (for now)
Marsilea Minuta
DHG belem
Fauna:
5 neon tetras
1 SS grade CRS
The tank will hopefully be a breeding ground for CRS/CBS =D
Onto the pictures:
I then decided i wanted to go with dual 2213's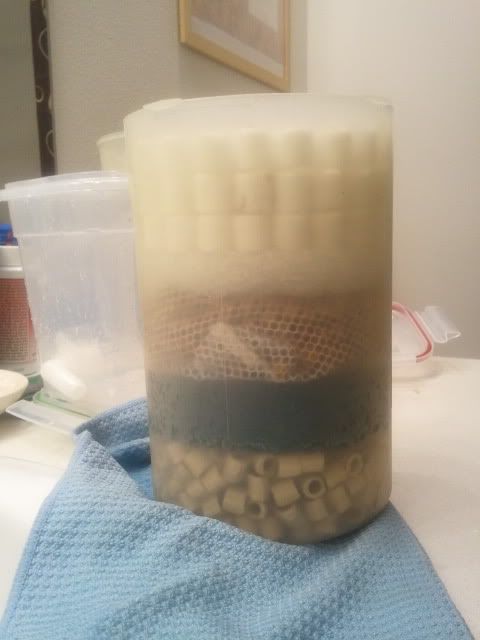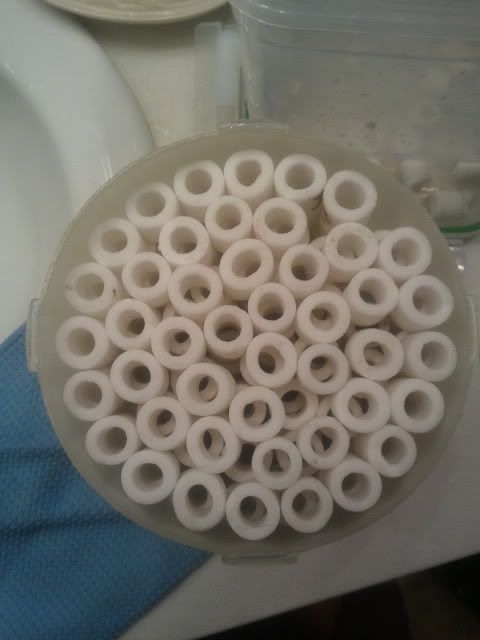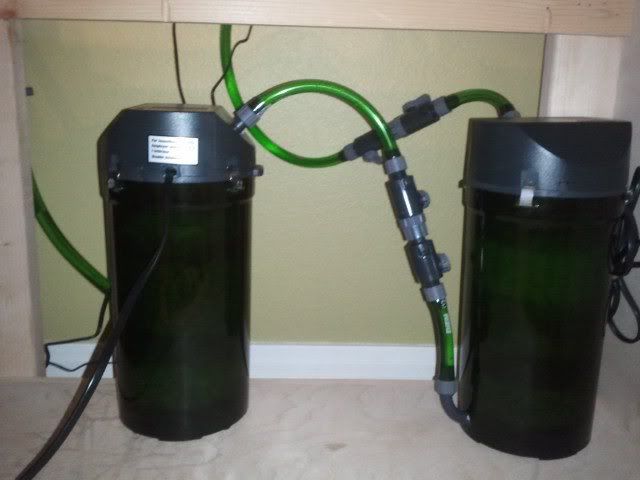 Then i decided to add a 5500k PAR20, took out the belem, put in some glosso, blyxa, and replant the MM.
Which is where i am now, Im hoping to get some more blyxa and pull out the glosso.