While I feel these kits are way overpriced ($160 for this size), I know lots of people own the Petco one and have asked about similar glass tanks so I thought I'd go for it so I could share it on here. I guess at some point they're supposed to release just the tanks for sale, but for now they're only available with the filter and light included. The included packaging calls it an "Office Aquarium," but their website calls it "Mini Bookshelf."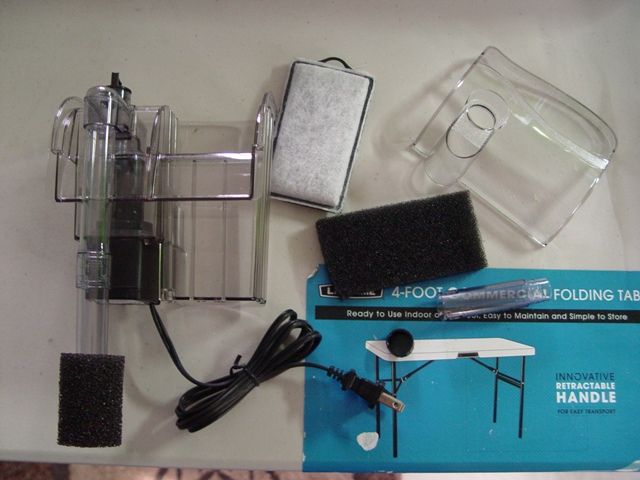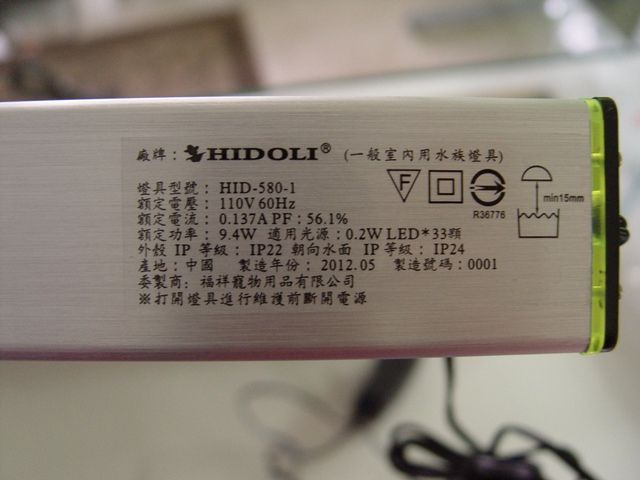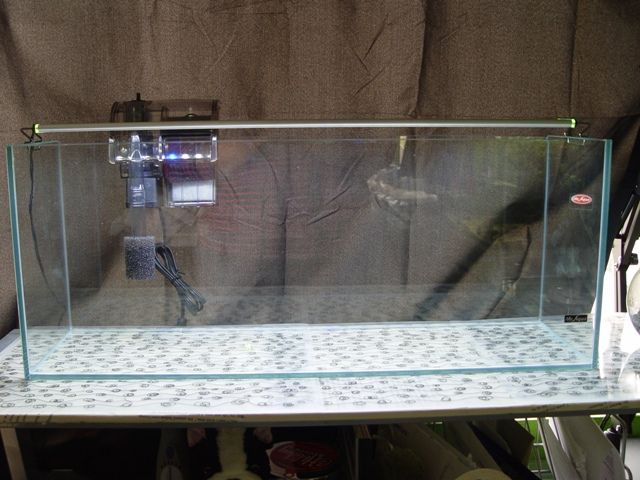 The light actually looks pretty bright. It says it's 9.4 watts and has 4 blue leds, the rest are white. Not sure what color temperature they are. I didn't see that listed anywhere. I included the last picture with the wood in the tank so you could see the light hitting off something other than the reflective glass and my desk. The fixture itself feels... lightweight. Definitely does not feel super durable, but it looks nice. As long as it grows plants I'll be happy since these long, low tanks are difficult to properly light.
The HOB seems fine. Very typical looking media and build quality. Even includes a little prefilter sponge and extension piece for deeper tanks. The only reason I probably won't use it is that I already have two ac20's.