Discussion Starter
·
#1
·
Well its time for me to try and clear out my tank some...
So here are some things that are mostly out of my 55g. That contain all sorts of fun snails and stuff so you've been warned:icon_wink (nothing to worry about, no plant eaters)
(ammount, price)
(1, $25?) X-mass moss wall also has a good portion of Riccia at the top and some other moss in it, I believe it's Spikey moss not 100% sure though. Very large, it's at least a squar foot of moss it's in between window mesh.
Quick snap shot this afternoon, Will get a better picture this weekend. At night:hihi: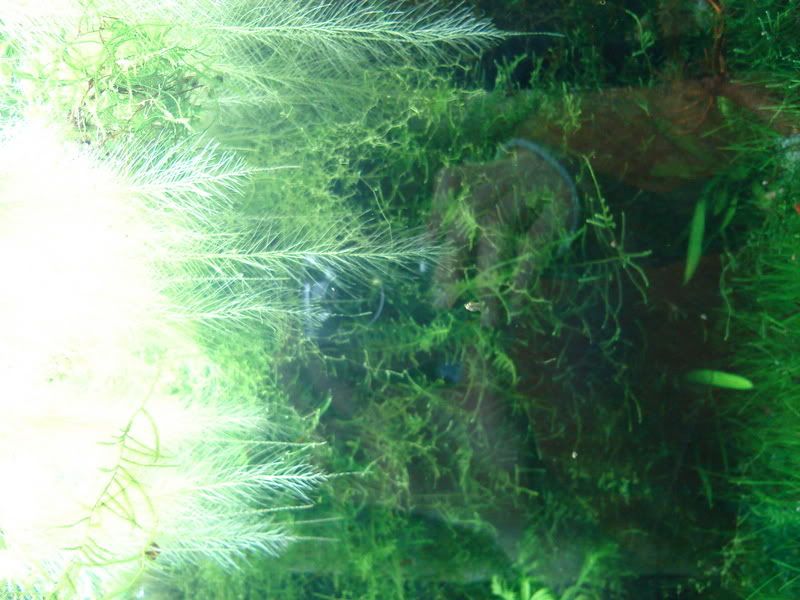 (4, $20)
Tied down Fissidens Fontanus. These are at least 2 by 2 inches. Some are a bit larger and I think one might be a little smaller.
Quick pic. (sorry for the horrible lighting)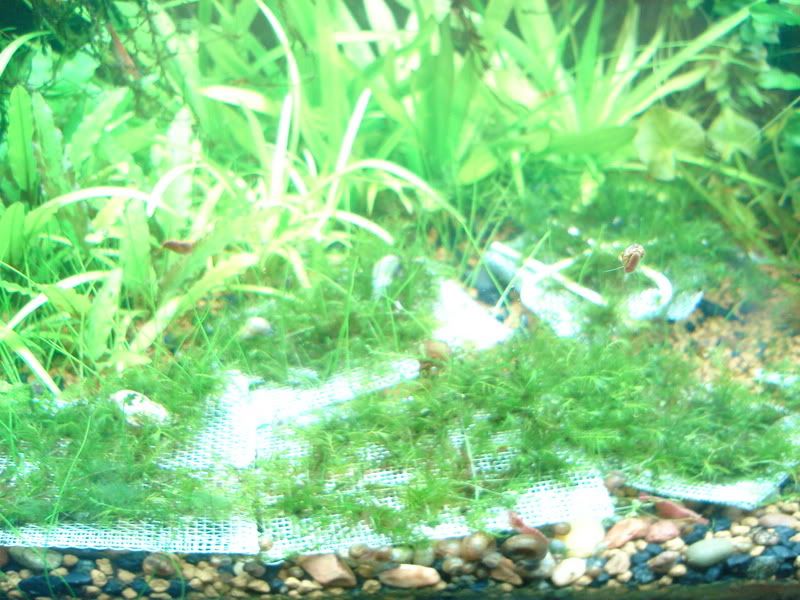 A wad of Stringy moss. It has some of that pesky blatterwort in it and it's easily a foot long by a few inches long. $10
Quick pic.
(1,$10)
This moss was sent to me from another hobbiest and I sent it to be IDed by Dr. Tan in Singapore. It's
I also have 3 crunchy spinach flakes left. $5 per.
Shipping
Bubble envelope as always, plants and everything else will be in sealed Zip-Lock baggies.
$5 for USPS Priority.
$1 for first class. (Will only send spinach flakes first class.)
PM me or post here If you want anything, more shall be coming including Dwarf HG.
Thanks,
-Andrew