I've just tested PH, GH & KH on a mix of 50:50

PH - 7.5
GH - 160ppm
KH - 214ppm

Originally I thought this was way off, but on further reading I've found a load of forums saying these are fine.


Sent from my iPhone using Tapatalk
Your 50:50 mix looks good, just don't go crazy and change 100% of water right away. Do it in stages, don't make drastic changes.
Ive been trying to find a decent tds pen on Amazon but every single one has mixed reviews so I'm apprehensive.

What do you treat your water with before you mix?

I've just put some basic water conditioner in the tap beforehand then added RO afterwards


Sent from my iPhone using Tapatalk
I use this TDS pen from Home Depot from more than a year now.
Your friend has shared a link to a Home Depot product they think you would be interested in seeing:
ISPRING 3-Button Digital TDS Meter/Thermometer with Automatic Calibration, Temperature Button and Leather Case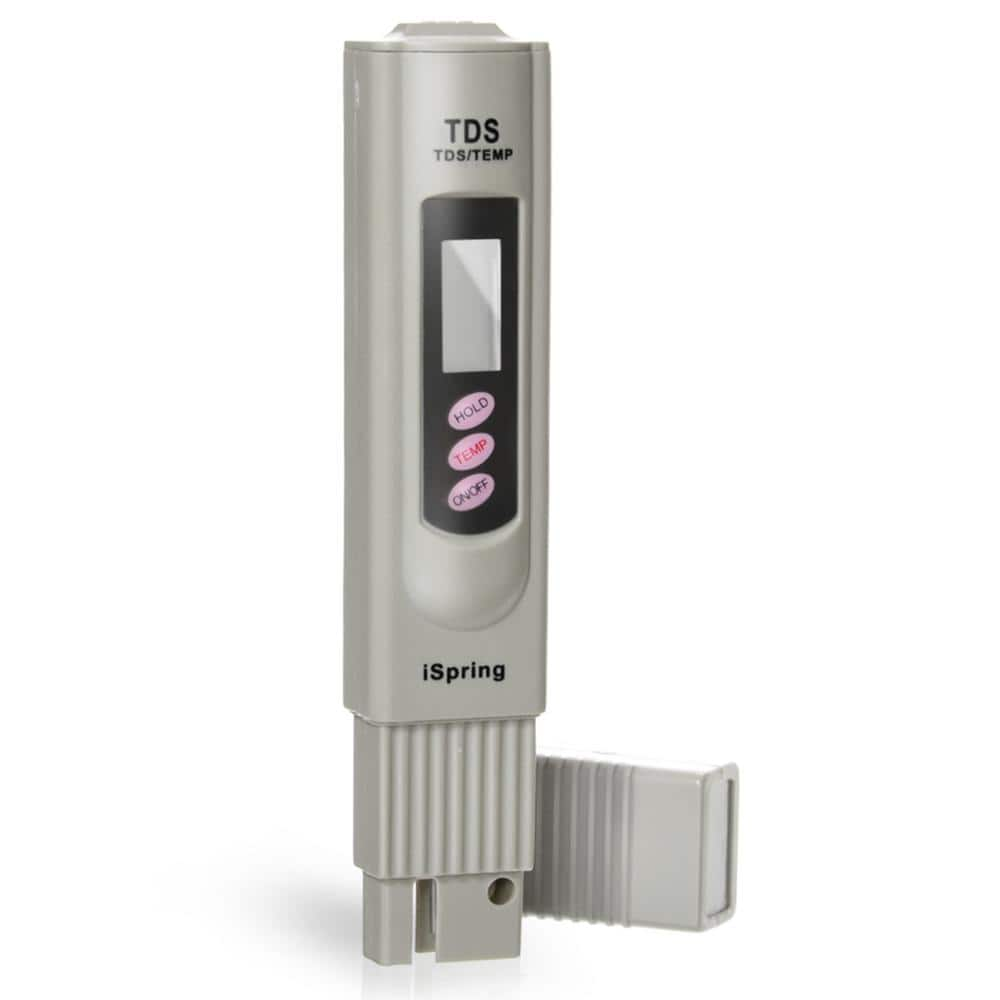 The ISPRING TDS meter is a digital instrument that measures the TDS (Total Dissolved Solids), in the scale of ppm (parts per million) which indicates the amount of solid dissolved in the water. The lower
SKU# 206466760