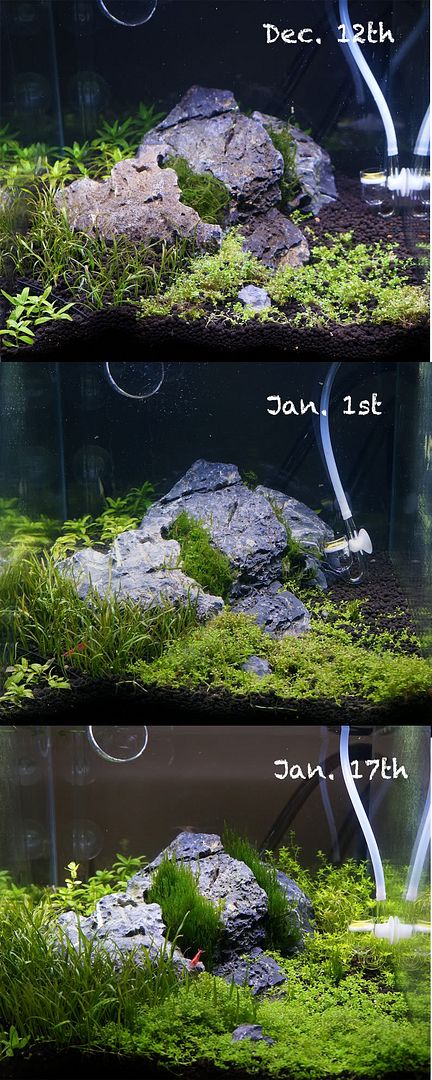 February 10th:
February 20th: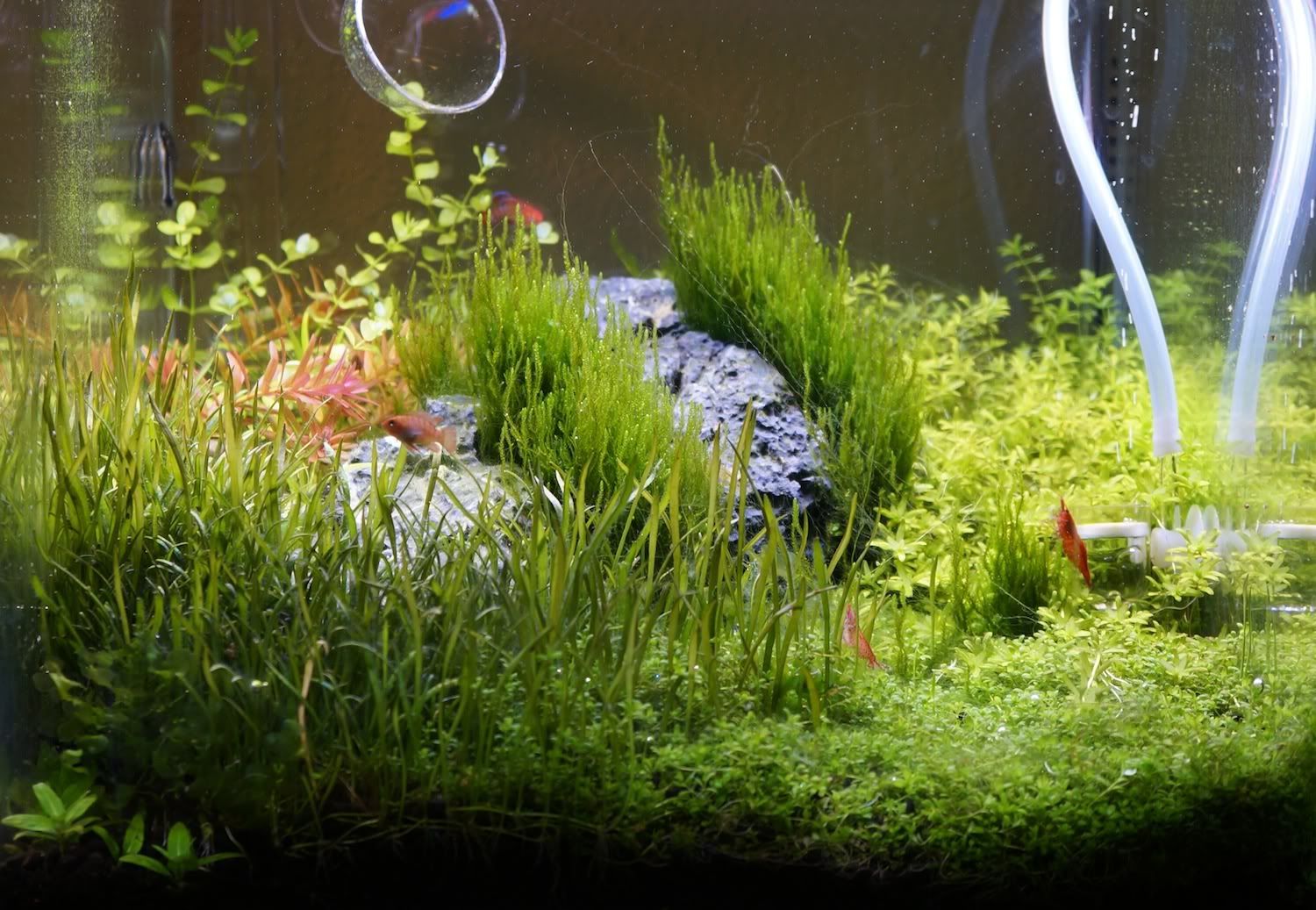 So I've had this thing sitting in my bedroom for a couple of weeks now waiting on various stuff to show up/me dragging my feet, you get the idea. Anyway I always wanted an ADA tank just because they're suppose to be the best and I can think of worse things to spend $90 on.
Day it arrived: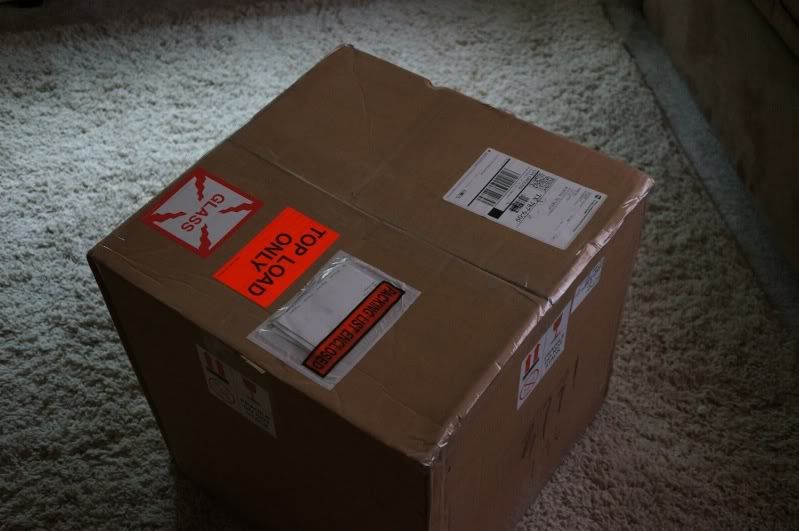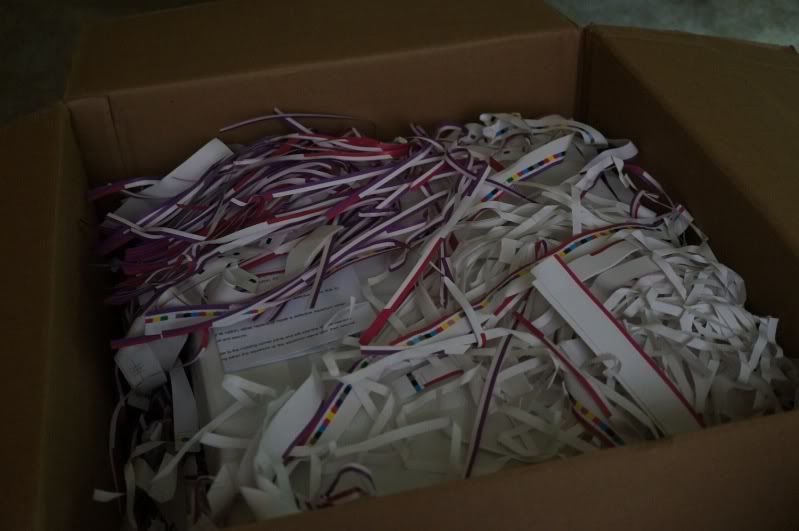 The seams are really something to behold: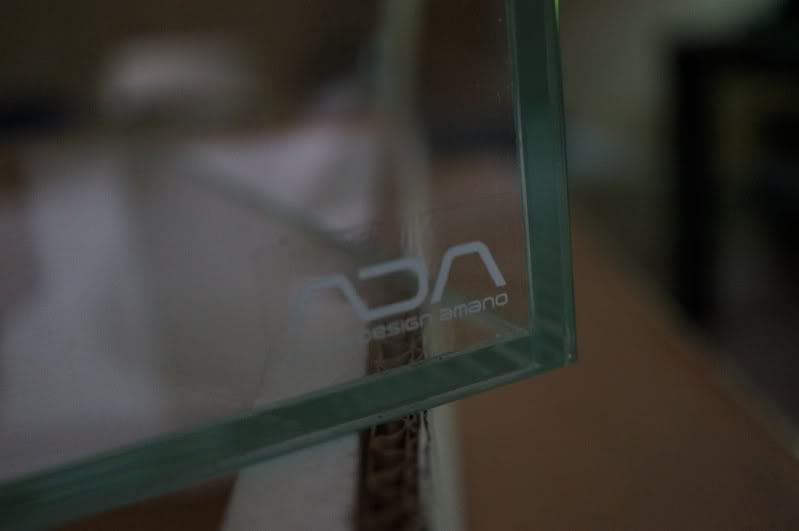 Equipment: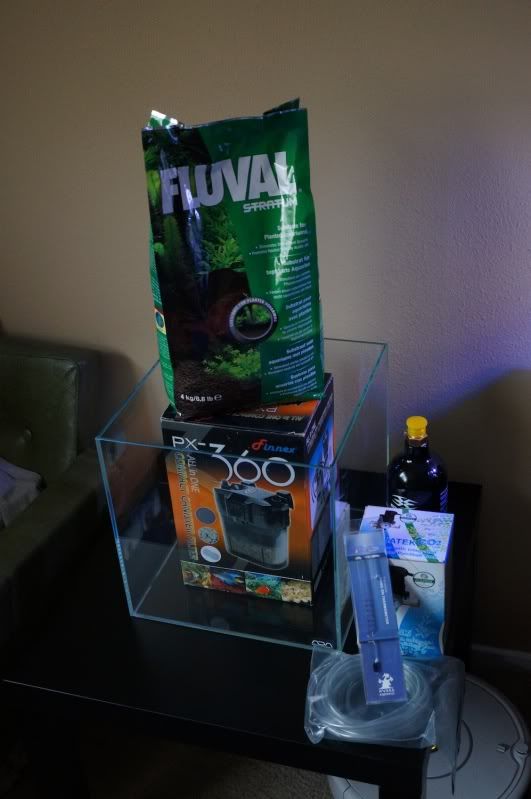 I did a little review on the light for this tank here-->
Click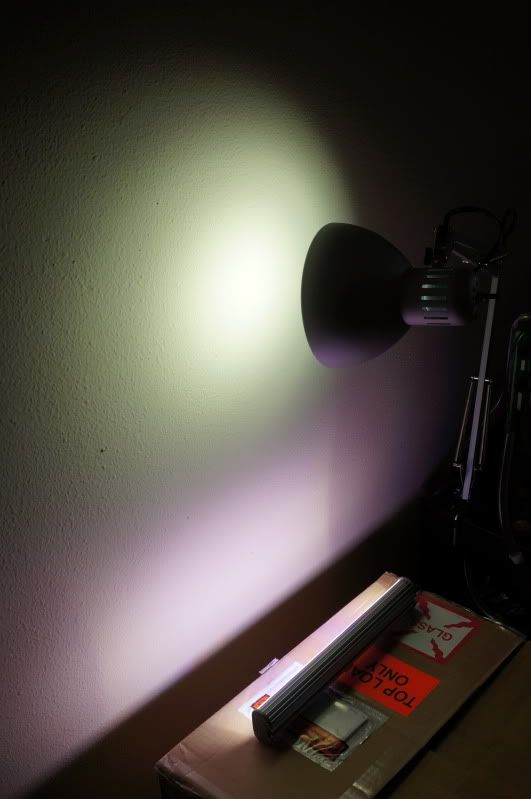 Final scape: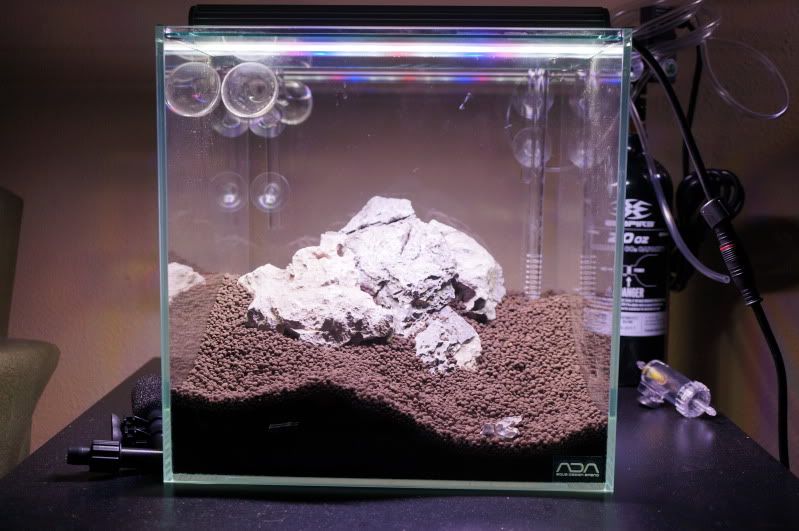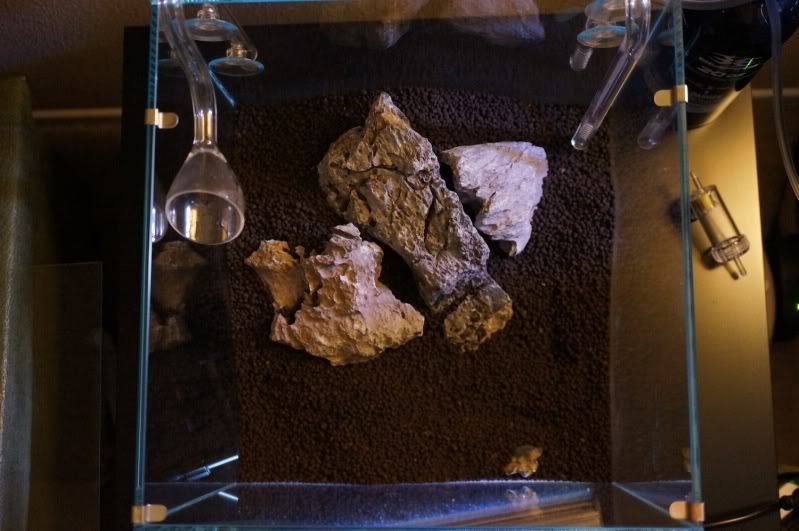 Contour line map of the substrate
(min depth: 1" Max depth: 5":

Layout: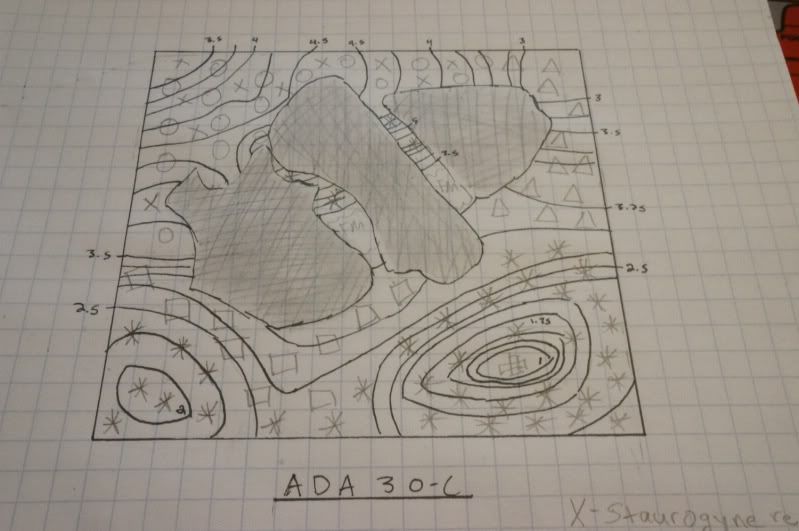 Planned Flora: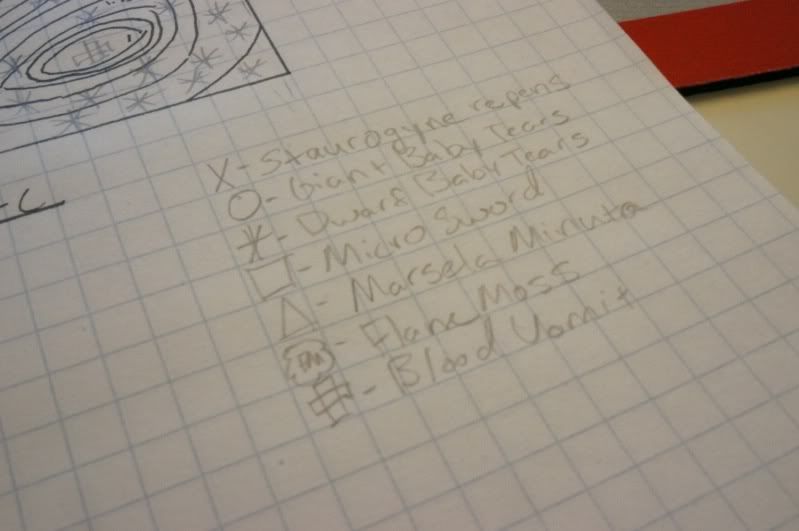 Plants should be in Friday or sometime during the weekend so stay tuned!