1) Mini Pellia, ping pong ball portions, $12 each. Nice, compact growth as you can see: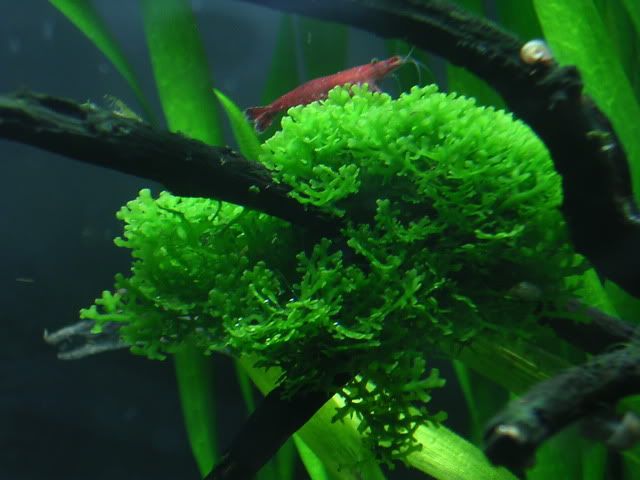 2) Fissidens Fontanus, golf ball portions, $10 each.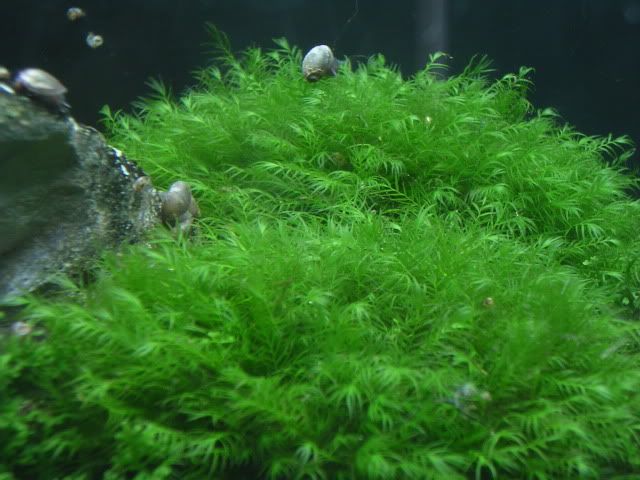 3) Rotala Magenta, aka Rotala Macranda 'Narrow Leaf', 10 stems, $6.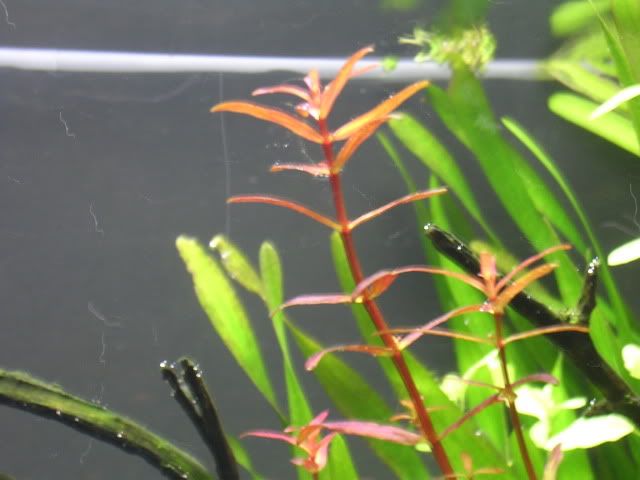 Please note I have pond snails but I will meticulously pick any/all visible snails out prior to packaging. Shipping by USPS Priority is $6. Mini Pellia and/or Fissidens can also be shipped USPS 1st class in a bubble mailer for $2. Stems and HC must be shipped Priority. NO HEAT PACKS so mind your local weather, especially if you ask for 1st class mail.
Edit: HC's gone, but have some mini pellia, a lot of fissidens and a lot of rotala magenta still available. Want a package deal, or boatload of something, send me an offer.