So I have a mini m sized tank with a high tech setup. After 6 months of battling to grow anything I managed to get this: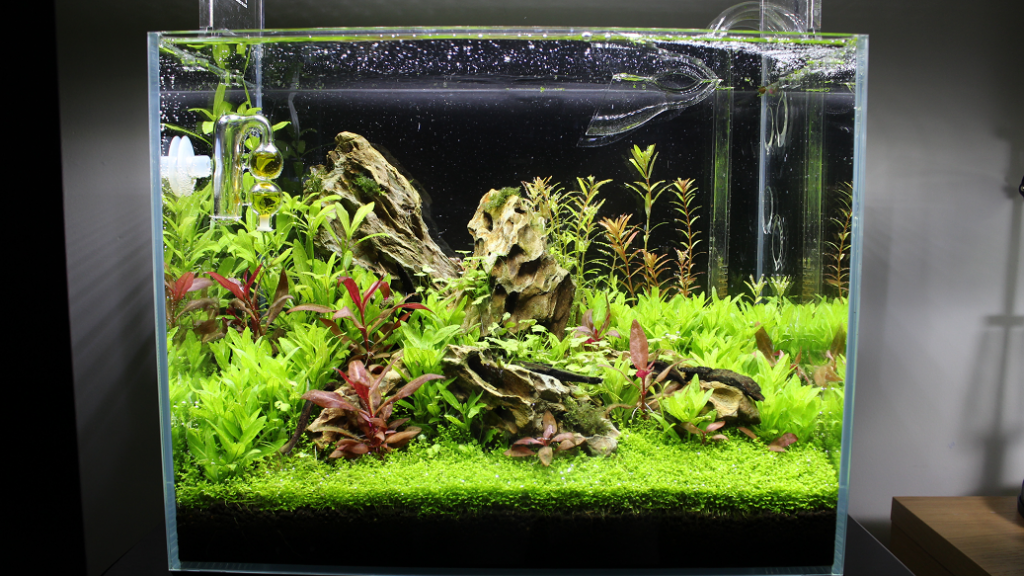 I wasn't very happy with the scape so I sold all the plants and purchased some seiryu rock, something I've never worked with before.
I made a cardboard box the same size as the tank and arranged the rocks lots of different ways. It's a great way to spend an evening (or 2 or 3). I got some good feedback from TPT too, which helped a lot. I decided to get a few more rocks and in the end the arrangement that most closely matches the finished scape looked like this: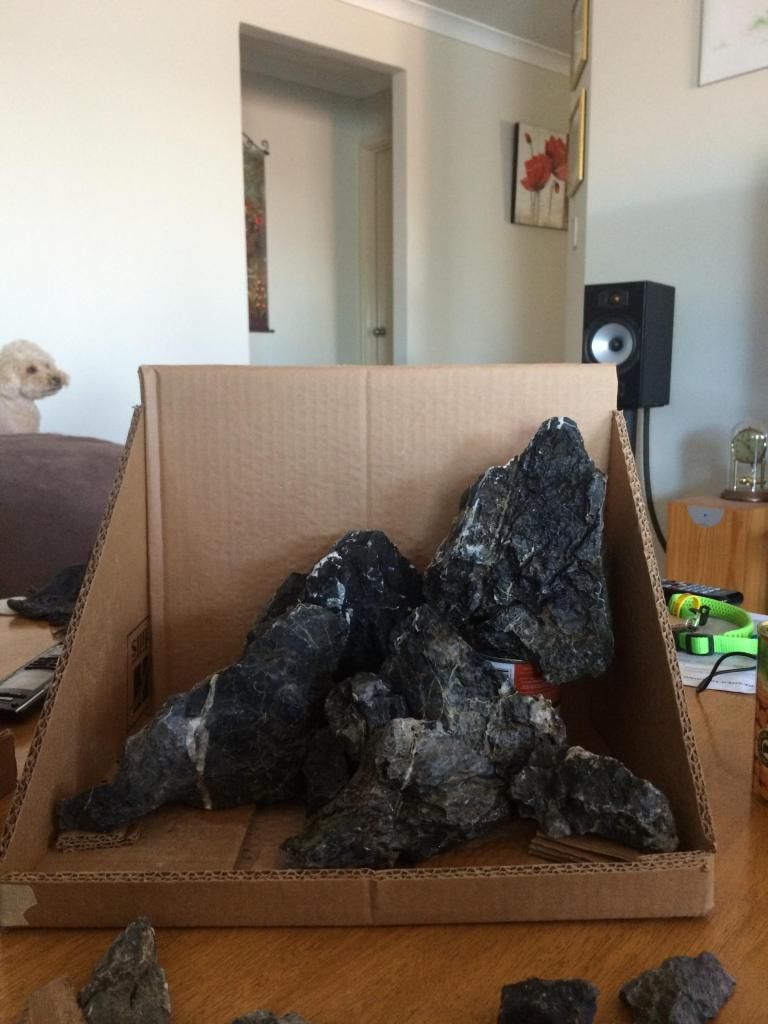 I planted some hc June 4th in seedling trays: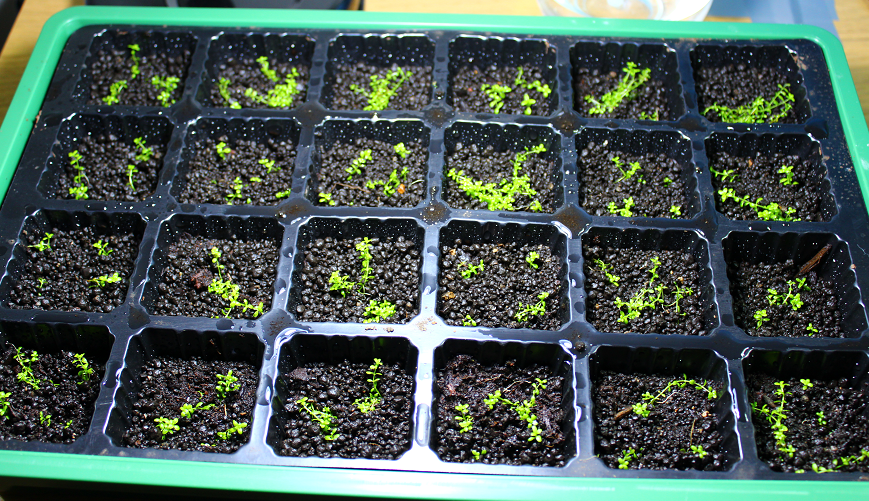 Today (9 weeks later) it looks like this: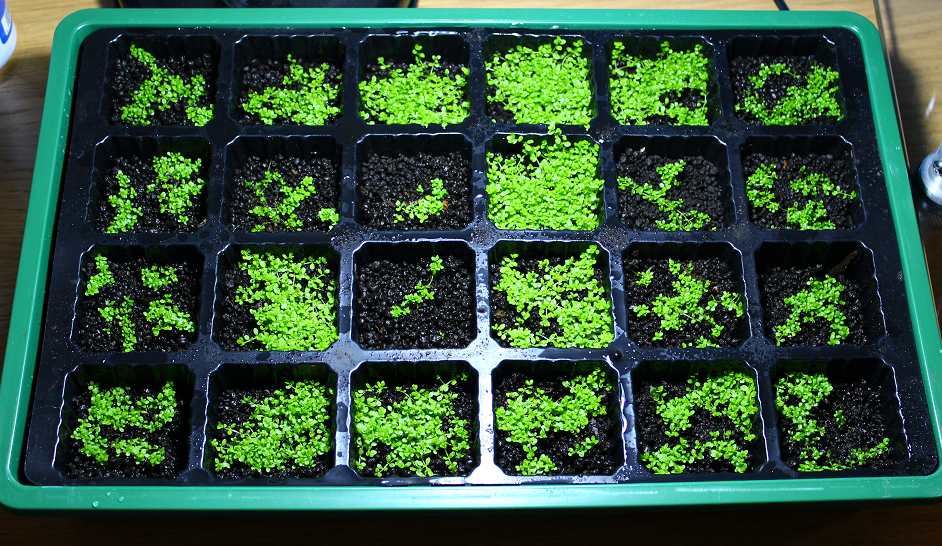 Anyway, some of the hc in the tray ended up going into this scape: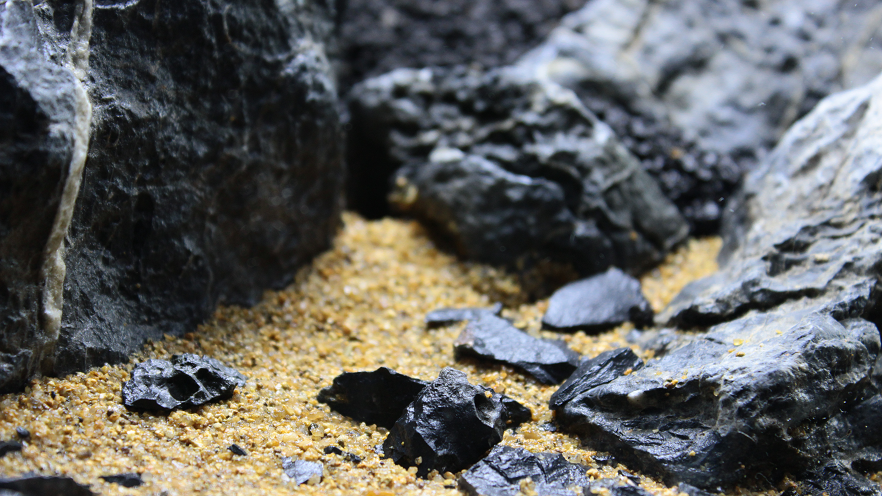 Planting.....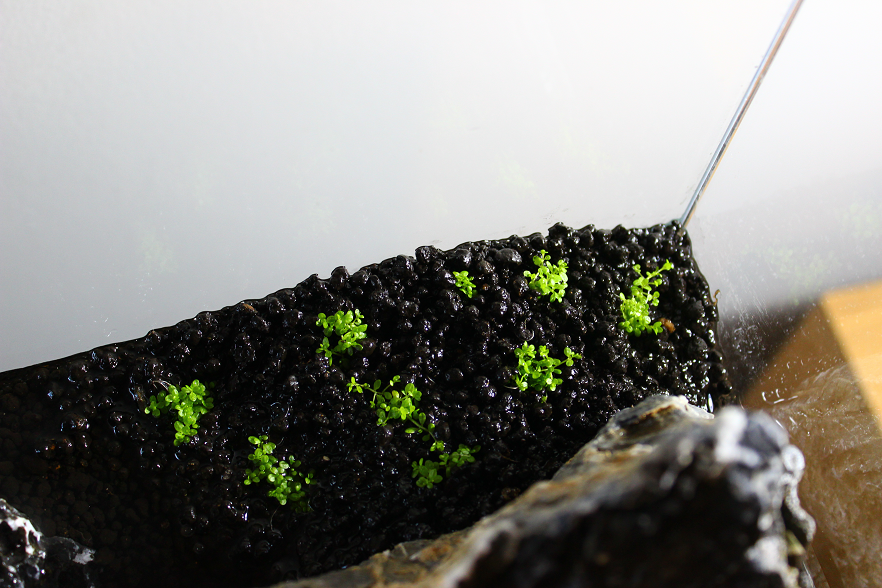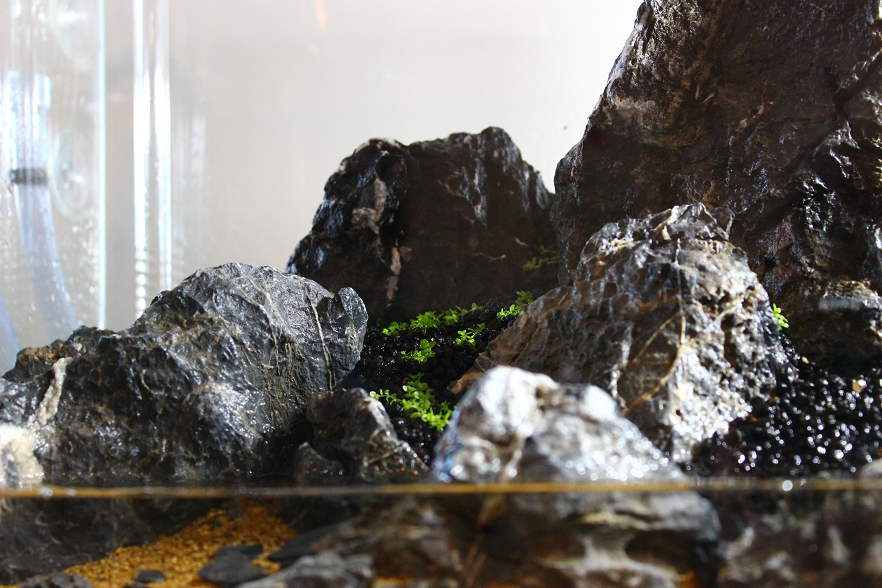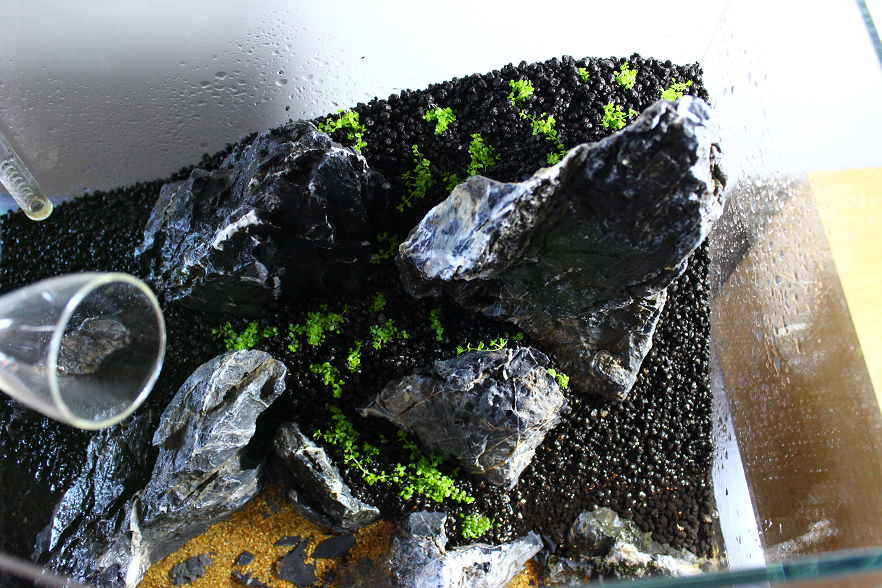 And in the end: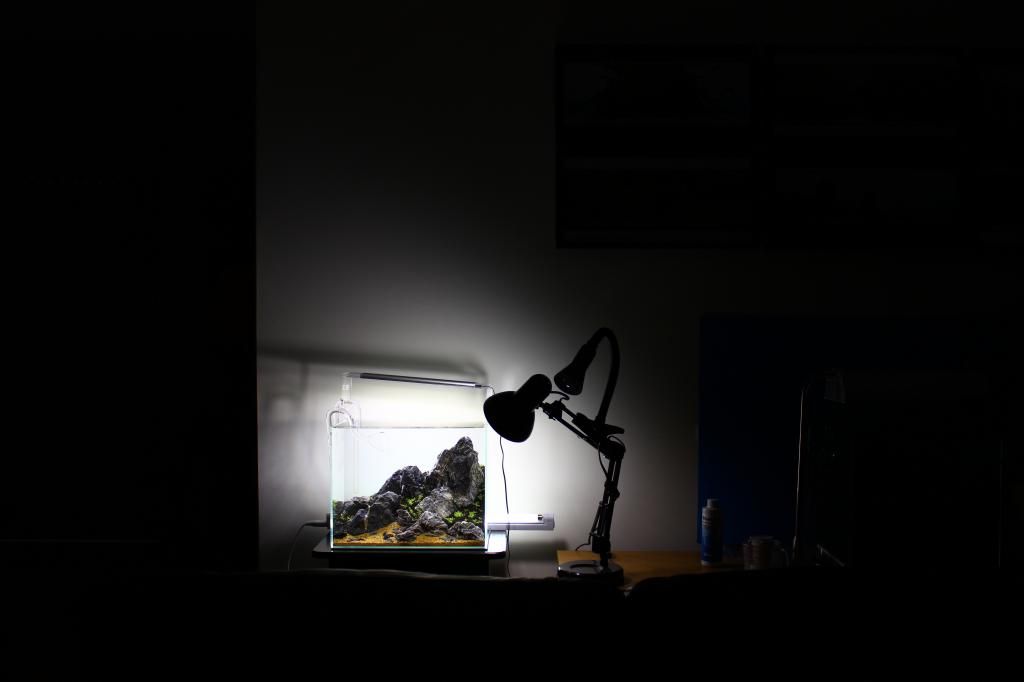 I reused the aquasoil. It's 6 months old. I washed it and it looks and plants fine. But its ammonia is gone. So what are my options for cycling? What the recommended method in this situation? Thanks for any advice.