Discussion Starter
·
#1
·
So I have seen a few people ask how to gravel vac nano tanks.
I was just messin around and came up with this: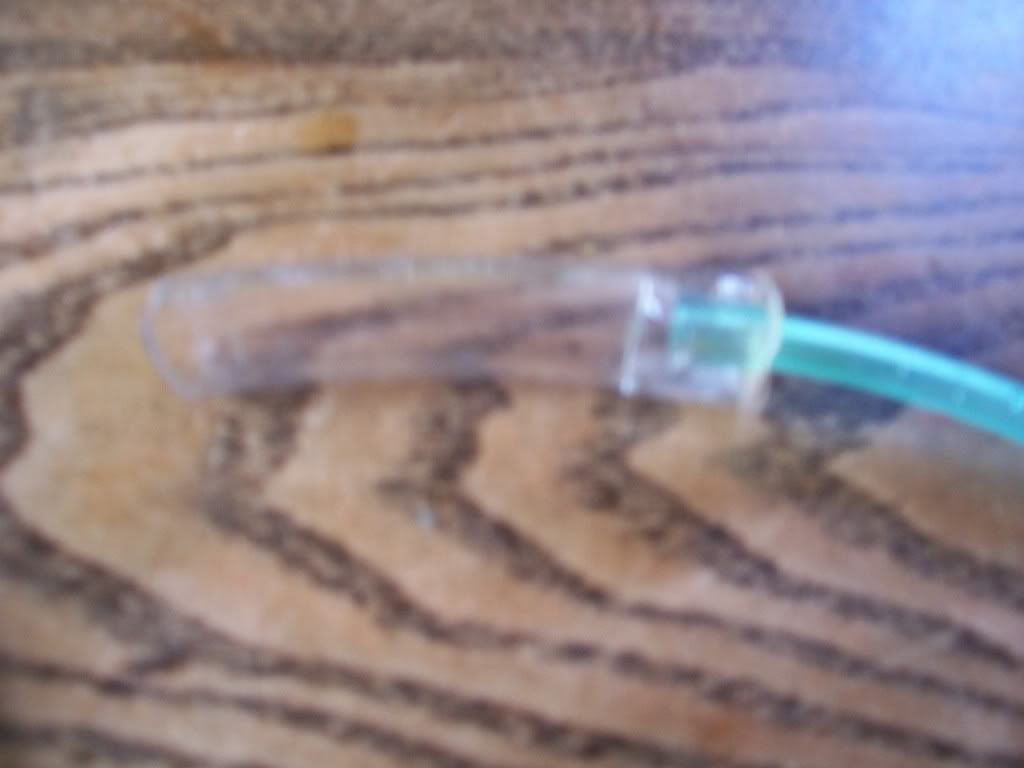 (sorry for the bad quality pics)
I just cut off 2 inches of regular siphon tubing and then cut another 1/4".
With the 1/4" I cut down the side so it looked like a "C" and wraped the "C" around the air line tubing then slid that into the 2"
You can add some silicone to make it fit tighter. But its not necessary.
Sorry for the really bad instuructions. Hopefuly the pictures are more helpful.
I tried it a few times and it works well with sand, im not sure how well it would work with regular gravel.