specs
tank: all glass 5.5 gallon
filter: azoo mignon filter x3
DIY acrylic dividers
substrate: flourite
flora: v. montagnei, a. nana petite, m. pteporus trident, c. parva, c. pontederiifolia, l. sessiliflora, h. tiger, n. aquatica
fauna: 2 black orchid CT b. spendens (1 male, 1 female)
pics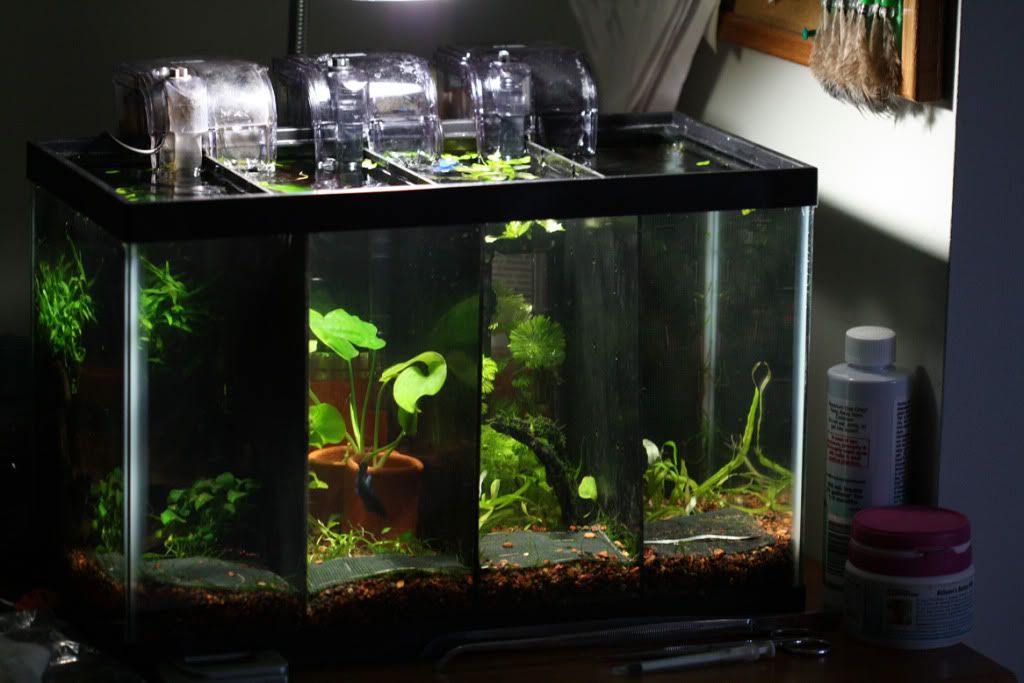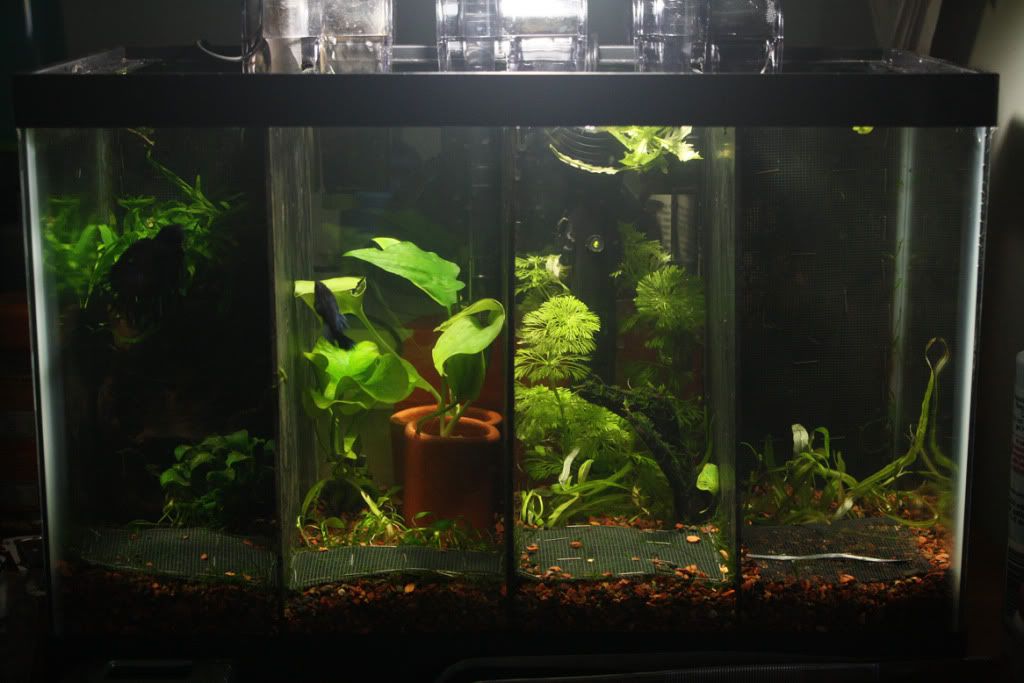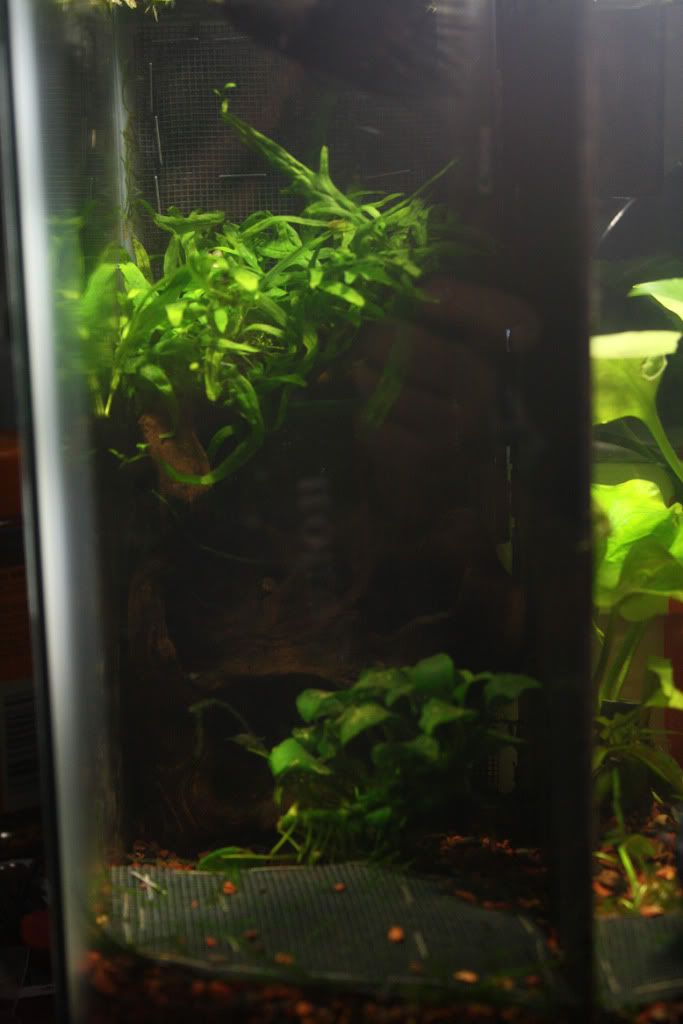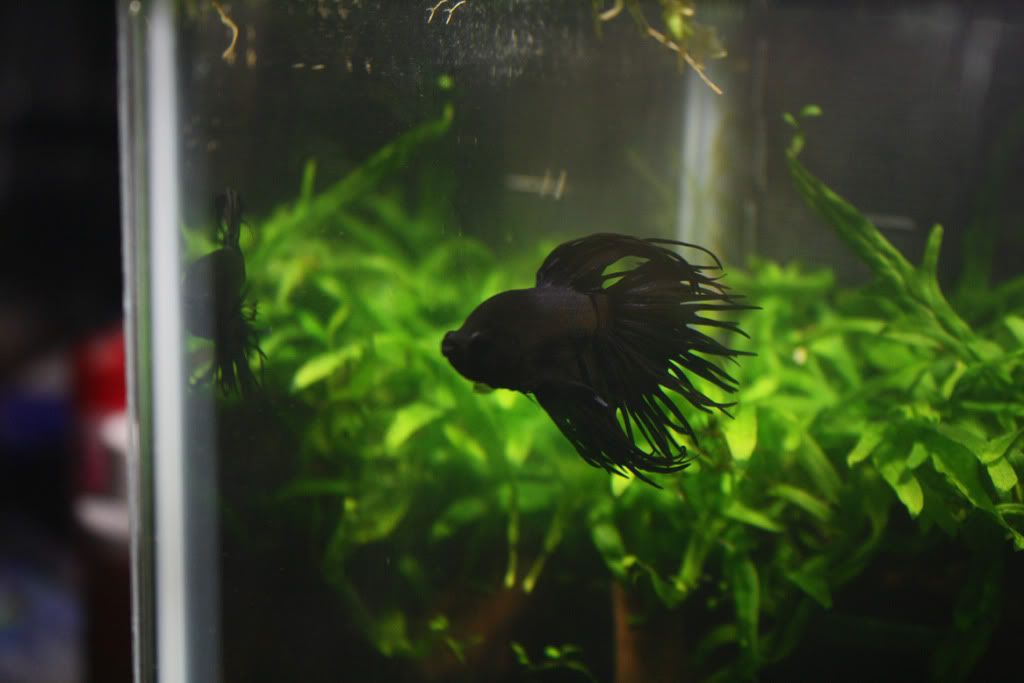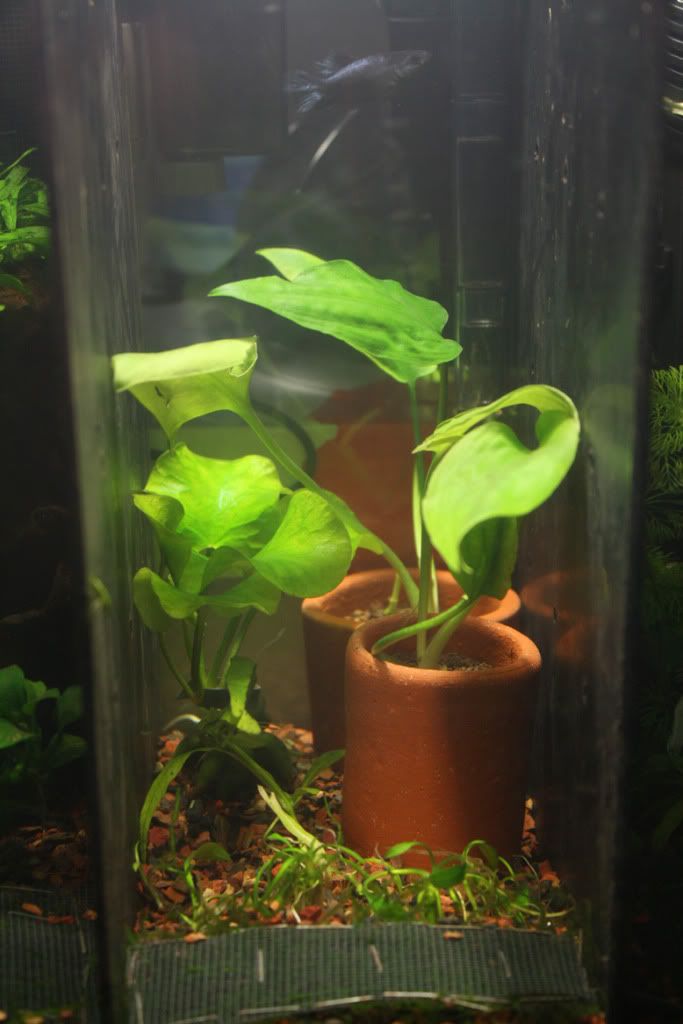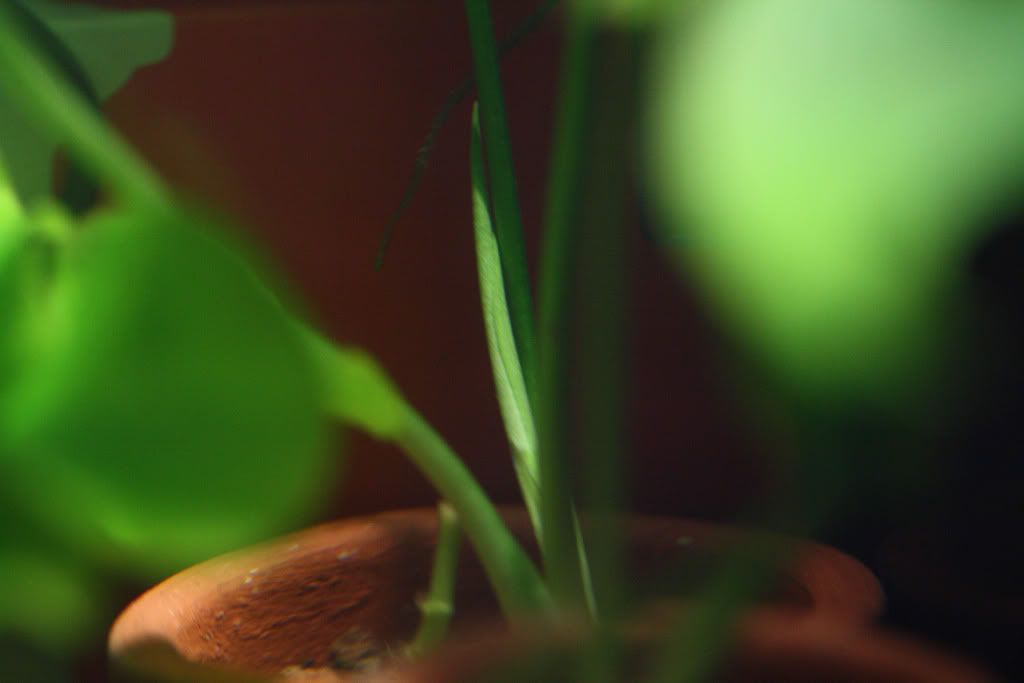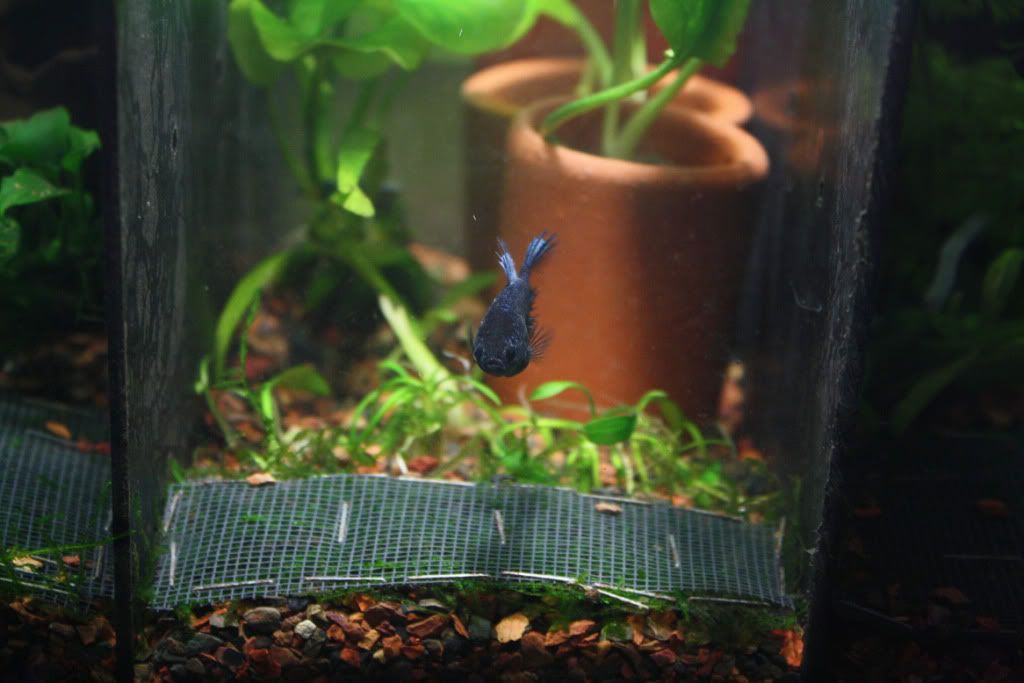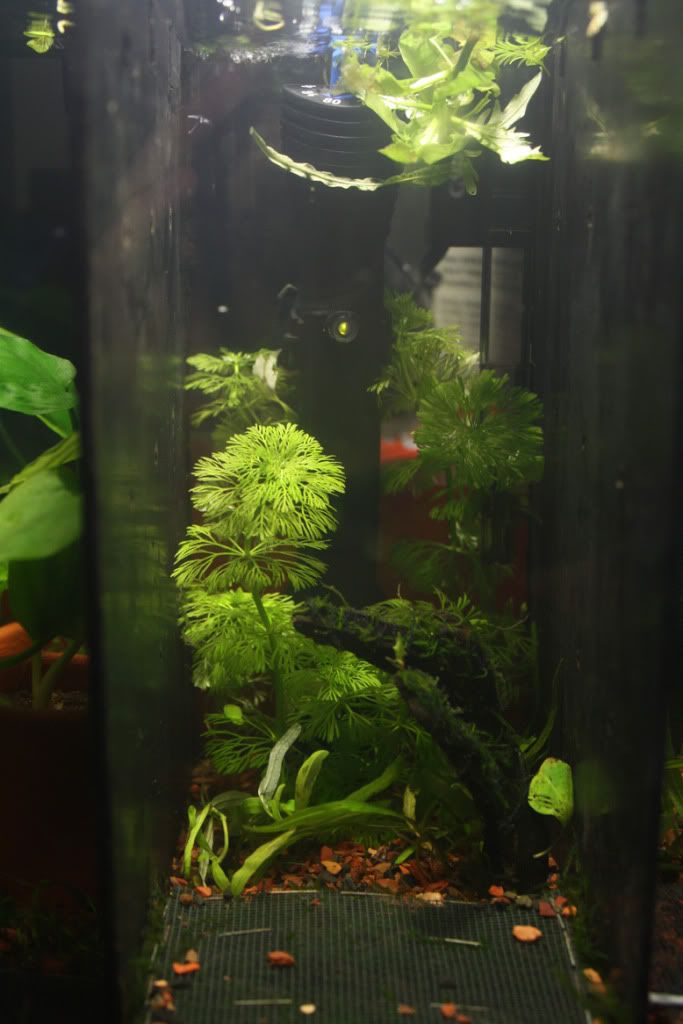 the fourth compartment is not yet finished. and i may move the smaller gardn planter from the second one into it, not sure yet.
the female unfortunately has velvet, i just got her shipped to me a few days ago, and she caught in during travel. most annoyingly, i didnt notice until she was already i the tank sharing water with the male.
she is doing ok though. is active and eating nicely.
am treating with salt, higher temps, Cu, and malachite green.