Discussion Starter
·
#1
·
I get a bunch of questions about where I get the pieces I sell or how the look before I prep them. So I decided to take a few pics on one of my trips and you can see what 1 piece looks like from the time it's on the tree to the pic I take as its presented for sale
The pics start after about a 2 block or so walk through the rough.
Ok so here's a random pic walking up to some rough stuff.
One of the annoying obstacles, I have to duck down and go through this area. ( I don't like cutting paths to walk freely)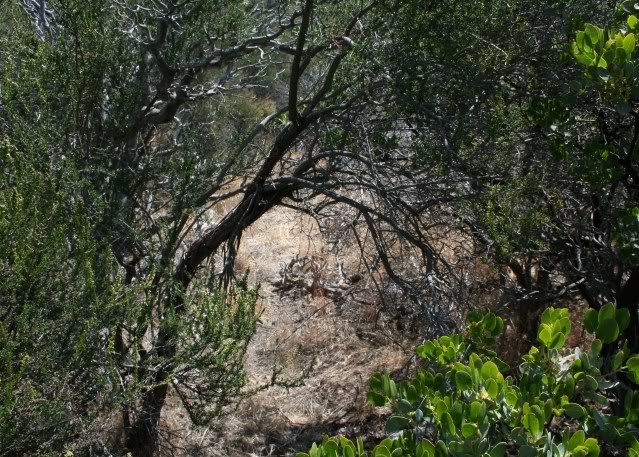 Getting lower to squeeze through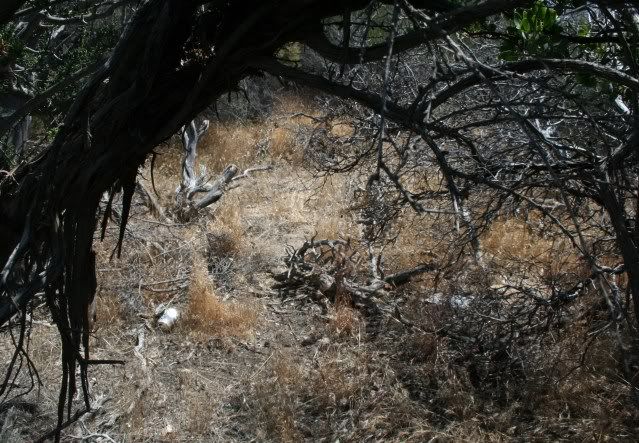 Here is a big tree, this is an example of what the avg branch starts from.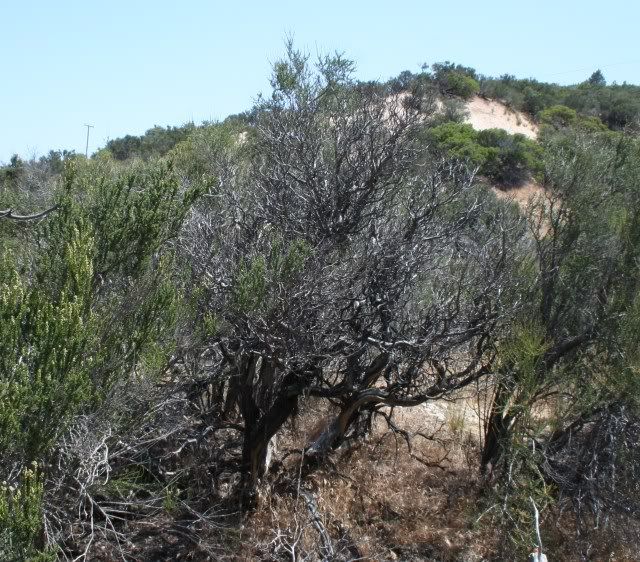 This is a close up of the branch that is in the following pics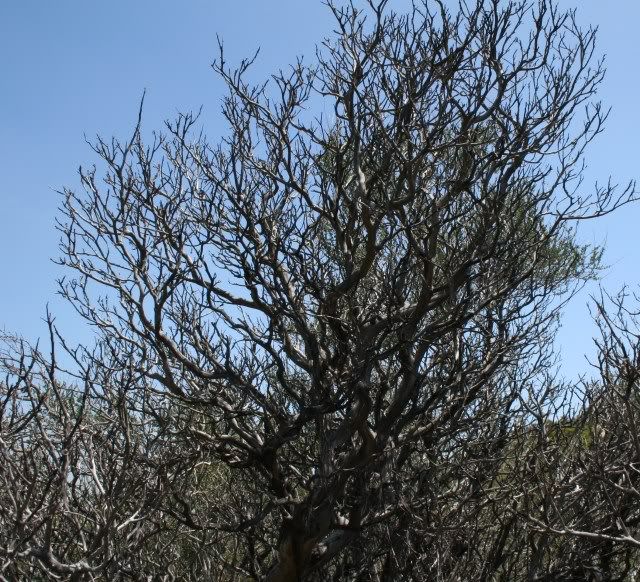 Now here is what it looks like before I prep them in the field and remove all the little brittle branches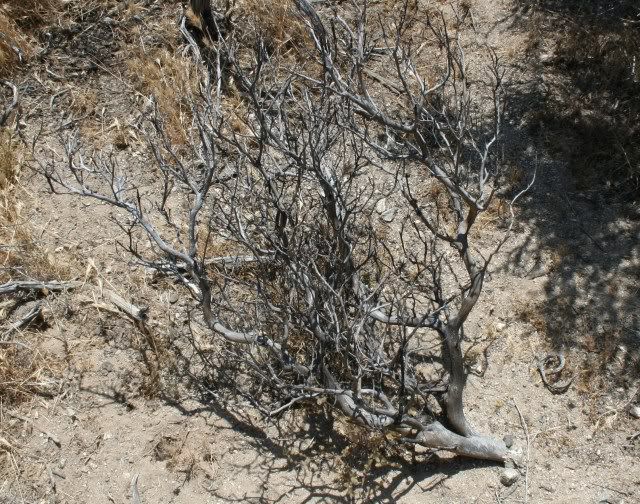 After all the little pieces are removed.
This is the exit lol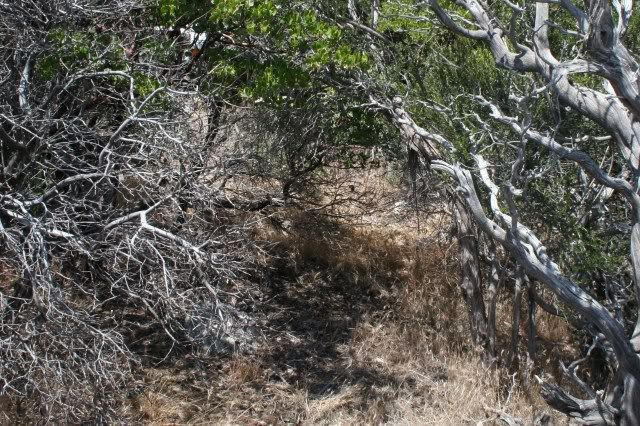 And here it is all finished up.
Ok now after all that I also usually hand carry 8-10 pieces at a time back to my truck through all the brush. It's usually a very good workout most days and in the summer tends to really suck because of the heat.
A few of the things that I come across and either have to watch out for or are annoyed by....
#1 is this bad boy that luckily I don't come across that often. I have seen an avg of 2 per season so not too bad. Thankfully each time they do what they are supposed to do and make a bunch of noise for me lol. No matter how many times you here a rattle it stops your heart for half a second each time.
Now this little guy (not the same type of red ant but close) is a real pain! Inow know I'm not allergic to ant bites since I get bit by these butt heads often.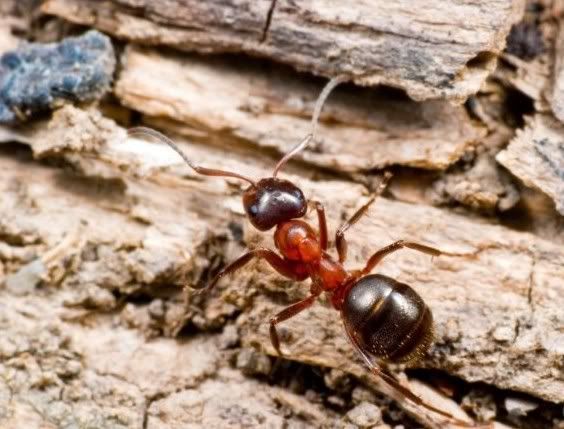 But by far the most annoying pain in the but is this guy. The horse fly, when its 100 degrees and your walking with a huge handful of wood and sweating these guys are extreamly persistent and very annoying!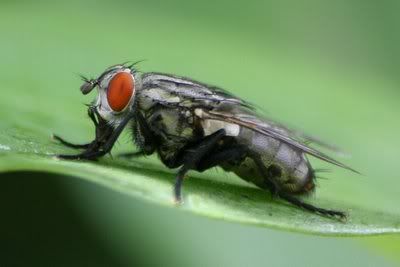 Well thats a little insight on some of what I go through to get this beautiful wood. I hope you enjoy