PRICE REDUCED
!I have some Chert and Shrimp stones availible at
$1.50
a pound.
The Chert is the same as the Shrimp stones only it has been acid treated to remove the veins throughout the stones. The process removes the veins which contain calcium magnesium carbonate which would slowly leech into your water altering your ph and gh. Chert which is what is left after is an inert non calcious stone. So your getting an inert stone with the ADA look without the water problems.
The Shrimp stones have only been cleaned leaving all the Calcium Magnesium Carbonate. These stones would be great for people who have soft water. It slowly leeches Calcium and Magnesium into your water raising your ph/gh slightly and naturally. Calcium is great for fish and shrimp promoting healthy shells in shrimp more molts and more breeding everything a young shrimp needs. Magnesium is great for fish health and shrimp health reducing sickness just like if you were to dose epsom into your water.
WYSIWYG
A1 - 14.5 pounds of Chert ($36 Shipped)
A2- 9.0 pounds of Chert (SOLD)
A4 - 12.0 pounds of Shrimp Stone ($33 Shipped)
A5 - 17.0 pounds of Chert ($40 Shipped)
A6 27.5 pounds of Chert ($56 Shipped)
A7 21.5 pounds of Chert ($47 Shipped)
A8 10.5 pounds Chert ($30 Shipped)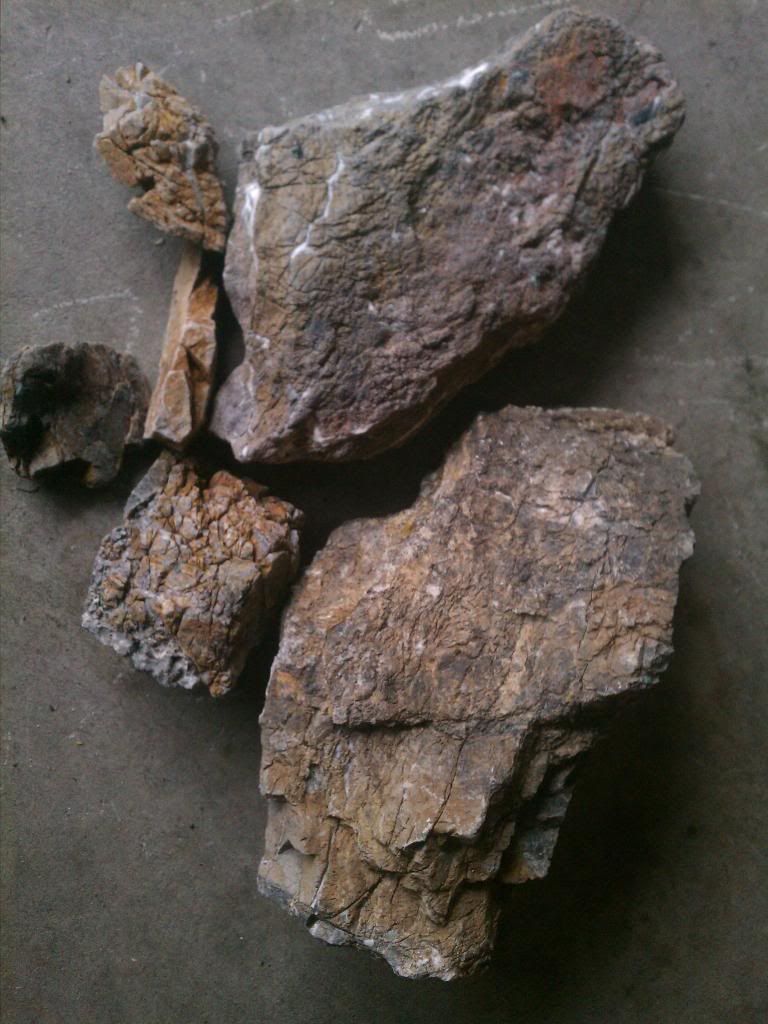 A9 15.5 pounds of Shrimp Stone ($38 Shipped)
B1 15.5 pounds of Chert ($38 Shipped)
B2 13.0 pounds of Chert ($34 Shipped)
B3 9.0 pounds of Light Grey Shrimp Stone ($28 Shipped)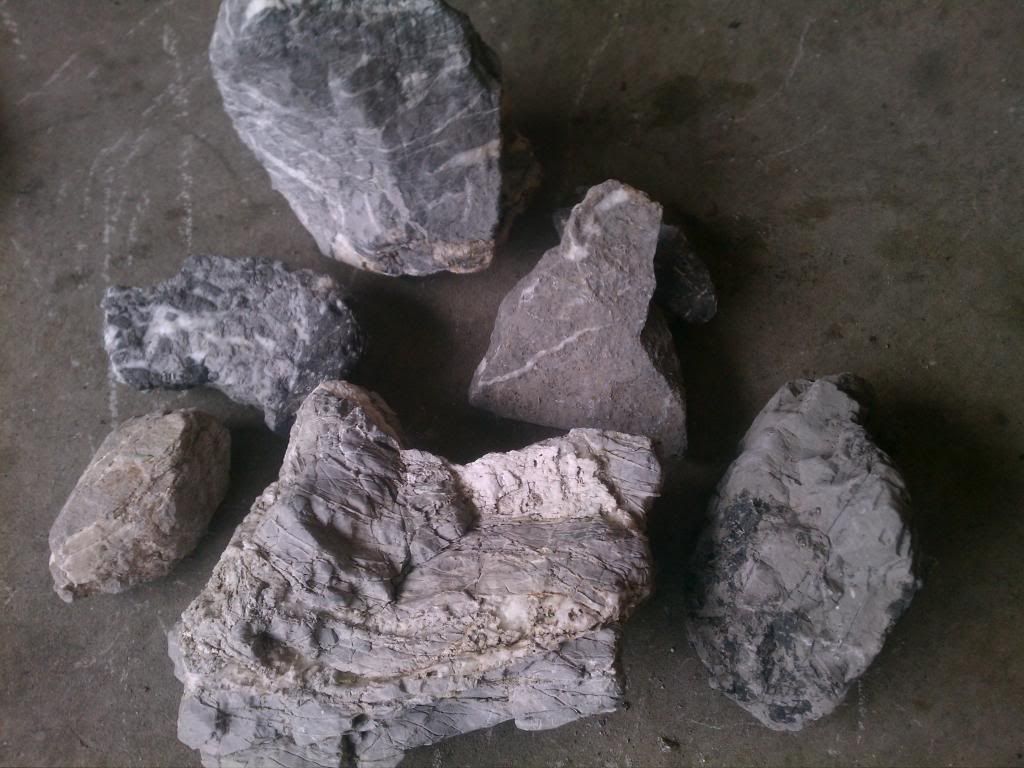 B4 10.0 pounds of Shrimp Stone ($30 Shipped)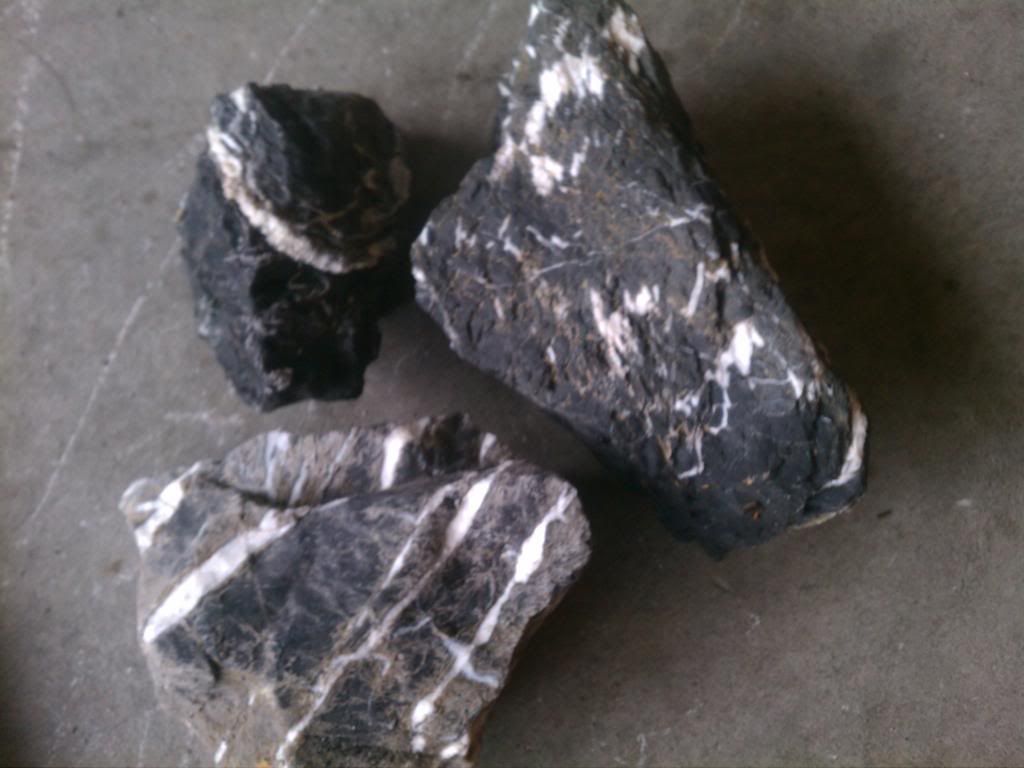 B5 38.5 pounds of Shrimp Stone and Chert Varied colors Mixed Box O Rocks ($72 Shipped)
Price Reduced I have a Victor regulator. Sold
I have two Marineland 6000k single bright led lights 18-24 inches (SOLD) they are new in box.
Im interested in trades i need. = hydor inline heater,drop checker with 4dkh abd reagent,fertilizers,shrimp,hydroponic 660nm growlight bulbs, plants, hc etc. Im open to all offers worst i could say is no pm me thanks for looking.