Discussion Starter
·
#1
·
Hey everybody,
I started this tank about a month or so ago.
here is the link to the first part of it.
http://www.aquaticplantcentral.com/forumapc/nanos-large-aquariums-ponds/39776-maidens-first-planted-10g-tank-journal.html
looking at the pictures side by side now, I can't belive how much this has taken off!! I think I have gotten the basics down for growing plants, and now I want to aquascape it and use other better looking plants. In my spare time I will start to gather the hardscape (probably rocks) and will try to illustrate my designs.
here it is at its current stage:
2 female guppies and 1 soon to come male guppy ( the male guppy died while coming back from petsmart
)
3 neon tetra
8 ghost shrimp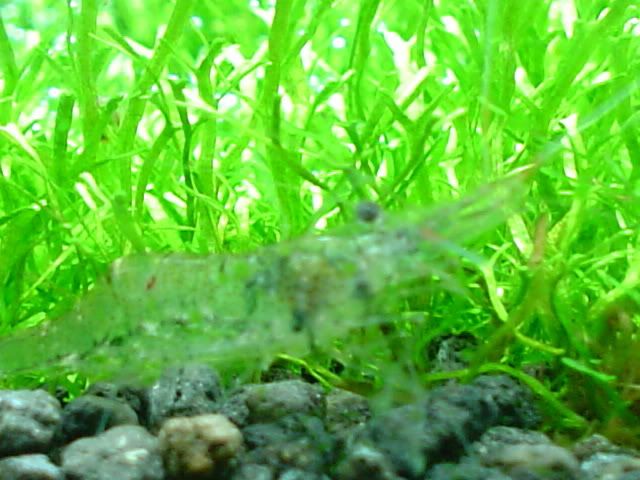 a decent pic out of a crappy camera