I have a lot of S. Repens I need to sell!
It has actually grown quite a bit more since these pictures. I will post additional pictures.
Minimum order of $10 worth the plants required.
$0.75 per stem (each stem will be about 1.5", plenty big enough to plant and get your own carpet going!)
Shipping is $8 via usps Priority 2-3 day.
If you buy large amounts we can work out a deal!
I think my feedback speaks for itself:grin2:
I Still have quite a bit left after packaging the orders so far! Let me know if you still want some!!
Please Just PM with how much you are looking to purchase.
______________________________________
Amount Sold:
50 Sold to The_Perrycox 2/4/16
16 Sold to nanoguy 2/4/16
25 Sold to Gotara 2/4/16
______________________________________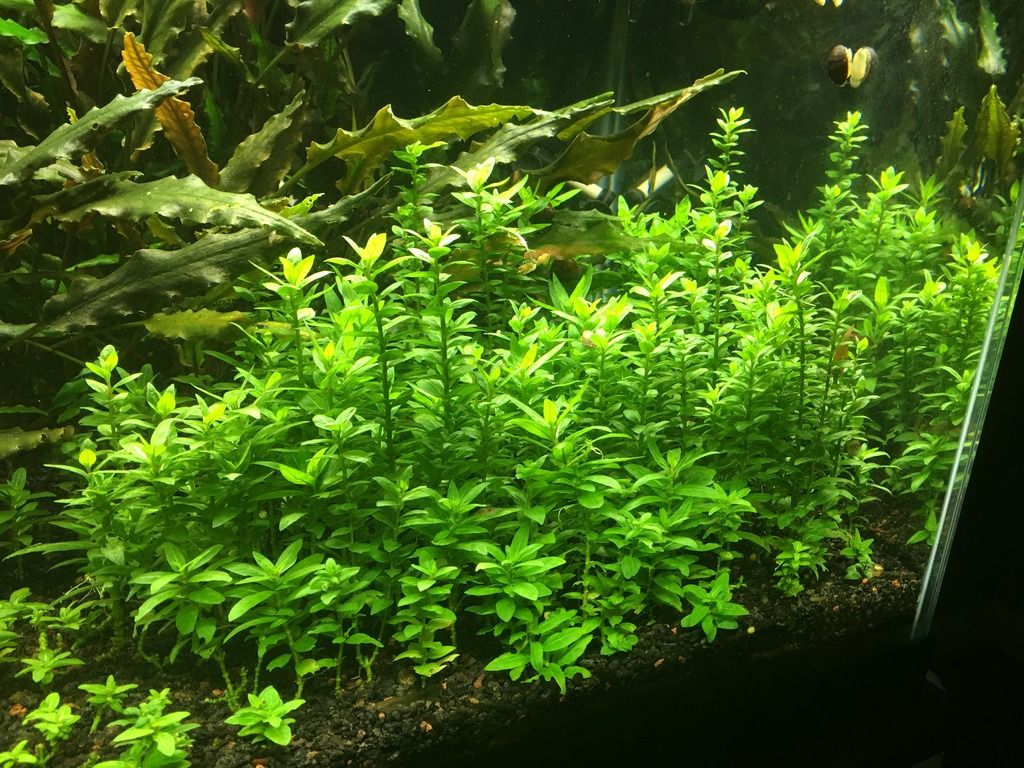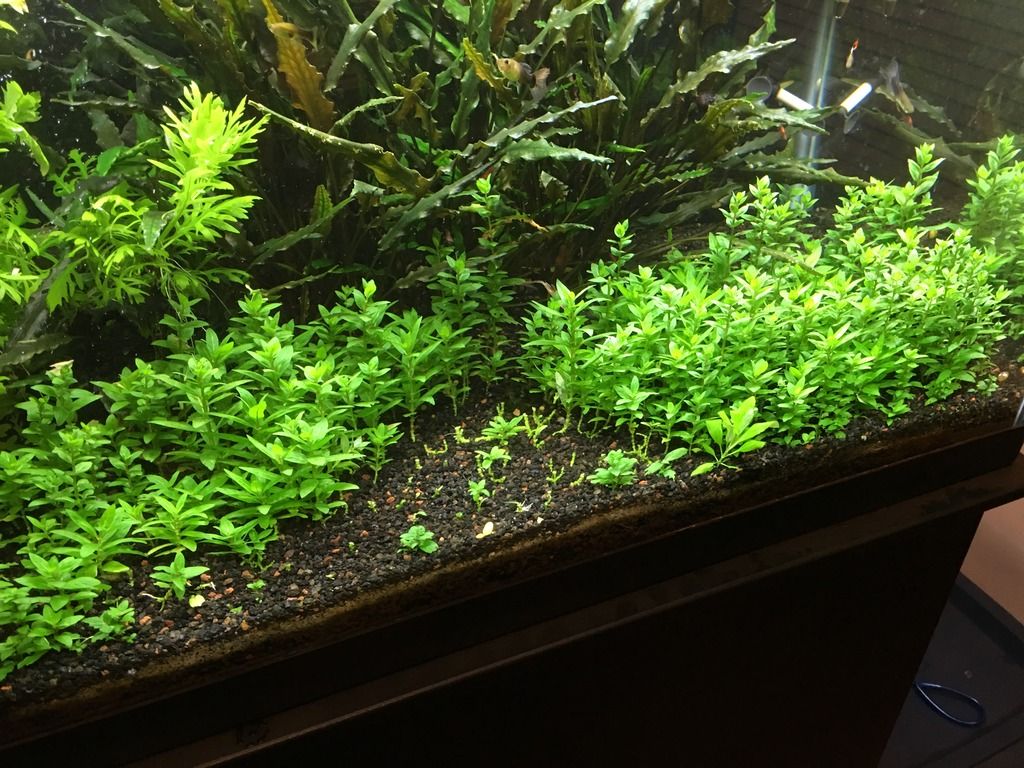 Also have a GLA Atomic Paintball V2 regulator for sale: $110 shipped (Tank not included)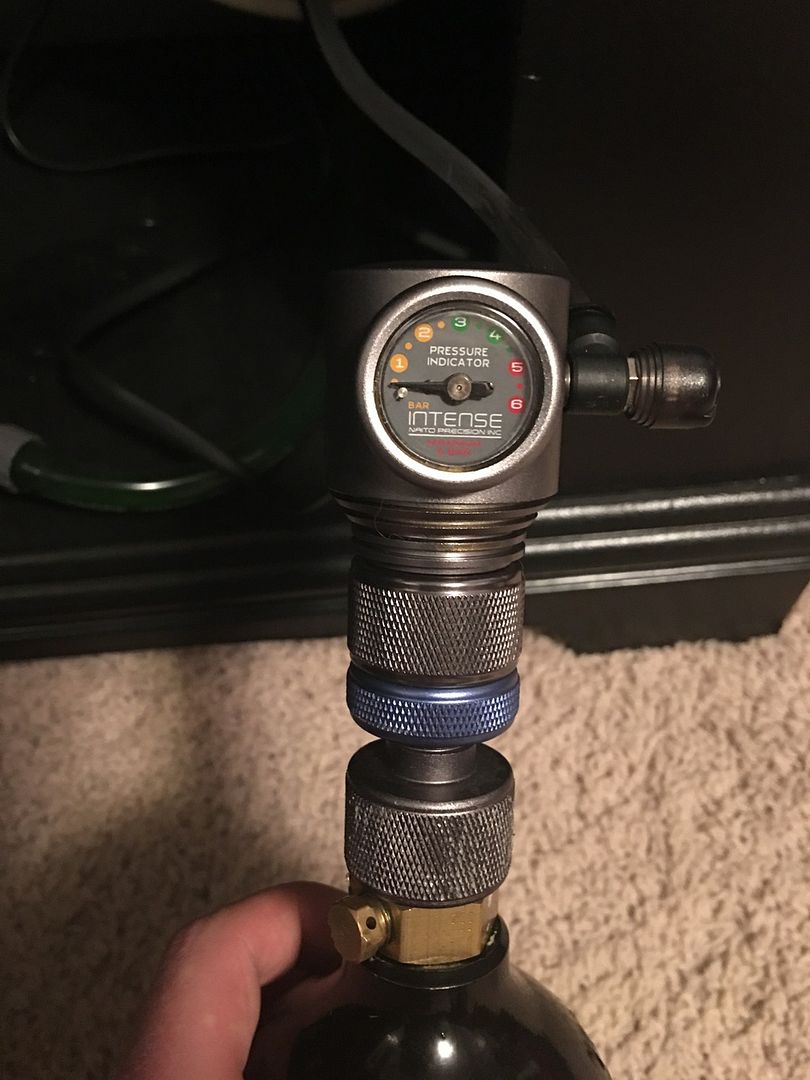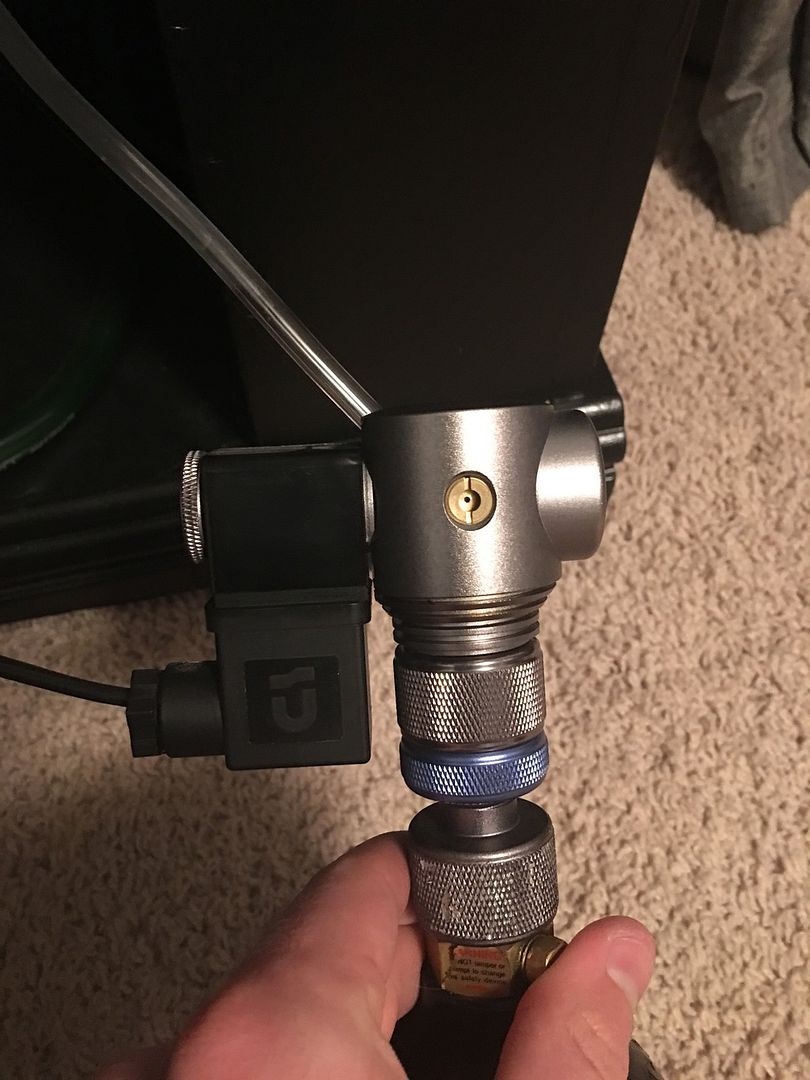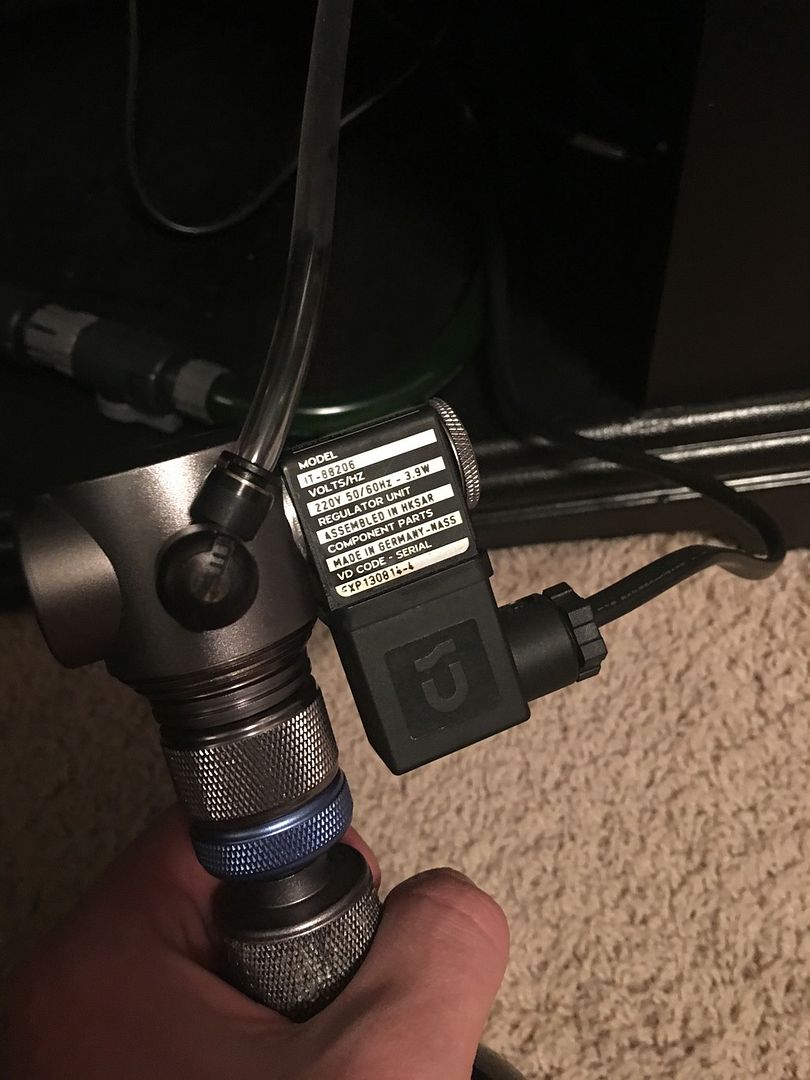 Cheap Needle valve/ASA paintball co2 Reg: $35 shipped (Tank not included)