Discussion Starter
·
#1
·
Hi everyone!
Time for a pre-finals tank trim
This is for a big wad of plants:
About 7 Echinodorus vesuvius...along with one that has grown straight instead of curly?...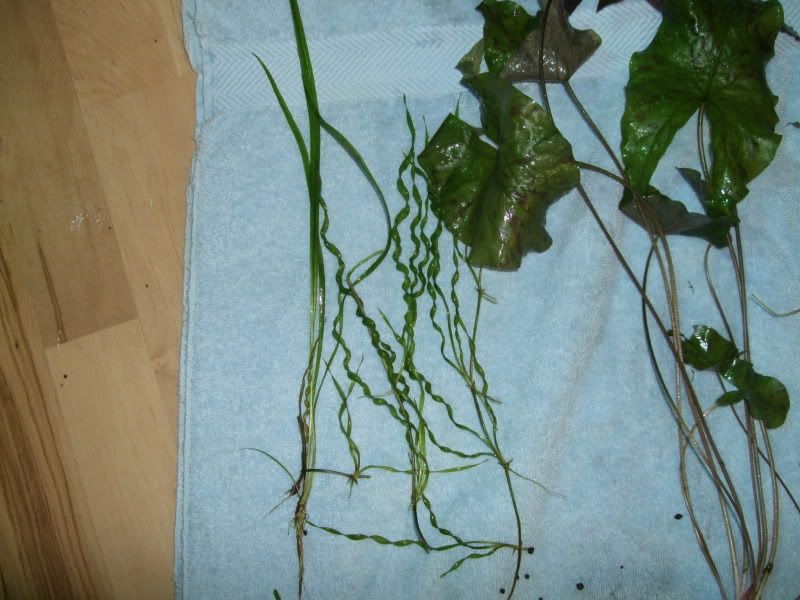 One huge lilly, about 15 inches tall, with ten big leaves and a huge root system. Beautiful plant, the leaves are about 5 inches across, deep green with red flecks and a purple back to the leaves.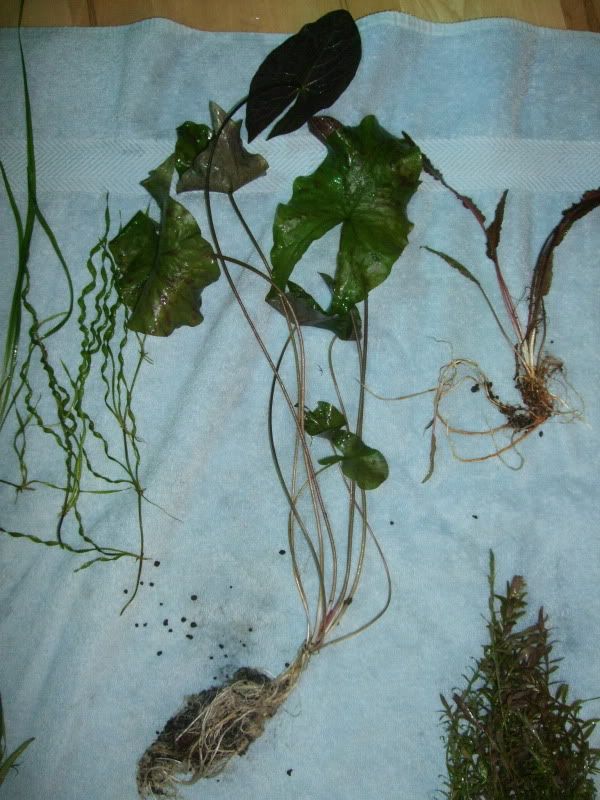 One crypt. wendtii red (5 inches tall, 5 leaves, with a small runner)
10 stems of willow hygro
15-20 stems of rotala rotundifolia, beautiful pink tops
Tank has no algae, and gets CO2 and ferts
I will refund for any dead plants. No heat packs so keep your weather in mind, $30 shipped in a priority flat rate box. I always send extras!
Thanks a lot!
Make offers!