I have lots of healthy plants for sale. Below is a list of plants I have for sale and quantities available/Prices. Please let me know if you would like pics of a specific plant.
Shipping is a $8 via USPS Priority Mail. US Shipping Only.
Quantities below have been updated to reflect plants sold as of
6/7/2016
. There are more plants in my tanks than I thought!
Quantity Available
|
Plant
|
Price
0|Cryptocoryne |$1 per small plant $3 per large
5 |Hydrocotyle sp Japan|$1 per 3" piece
4 |Staurogyne Bihar| $2 each 3" stem
2 |Brazilian Pennywort| $0.75 per 3" stem
15 |ROTALA ROTUNDIFOLIA| $0.50 per 3" stem
10 |Rotala Macrondra Mini Type IV| $3 per 3" stem
0 |alternanthera reineckii| $2.50 per 3" stem
0 |Ludwiga Atlantis| $2 each 3" stem
0 |Corkscrew Val| $1 each for small $3 each large
30+ |Staurogyne Repens| $0.75 per stem trimming (.5-.75inch each, perfect to start a carpet.)
3+ |Wisteria| $1 per 3" stem
0 |Rotala ramosir Sunset| $5 per 3" stem
0 |Rotala ramosir Florida| $5 per 3" stem
3 |limnophila aromatica mini| $2.50 per 3" stem
0 |Blyxa Japonica var. Alternifolia| $3 per 3" stem
0 |pogostemon stellatus broad leaf| $3 per 3" stem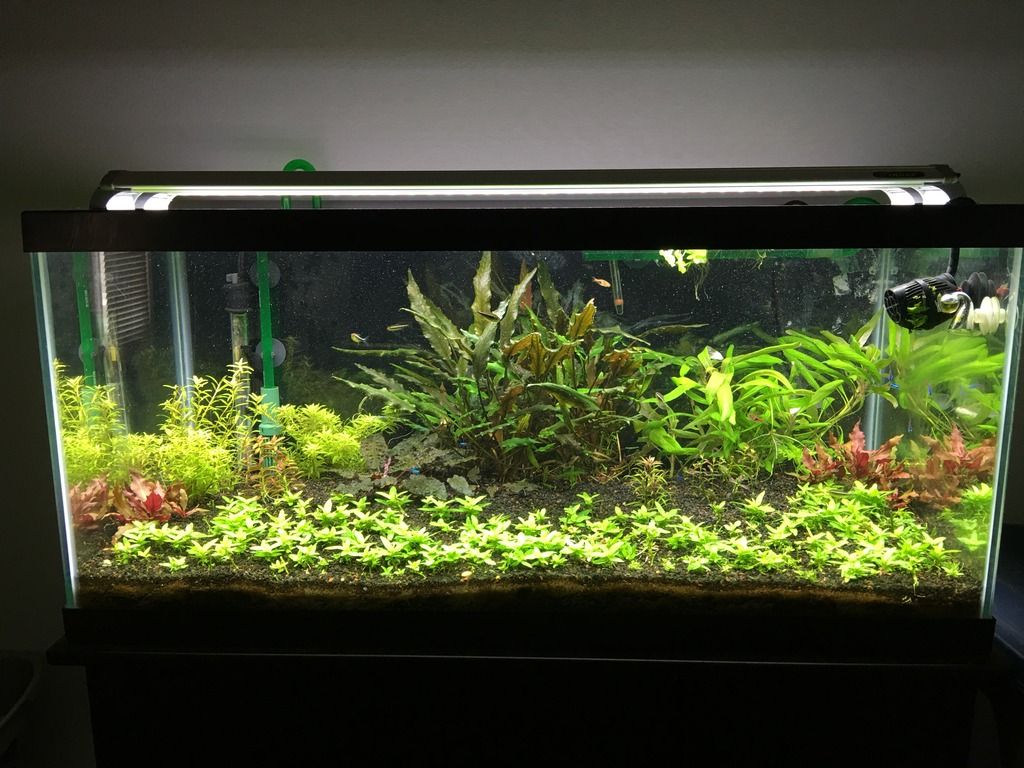 Cryptocoryne Wendtii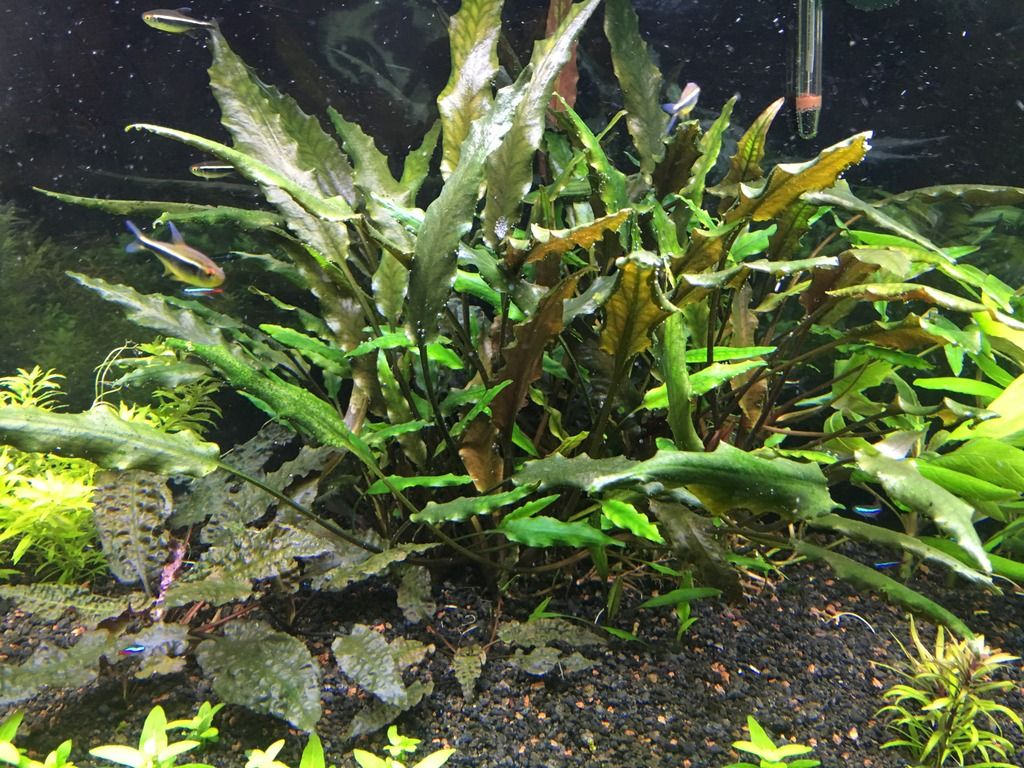 Staurogyne Repens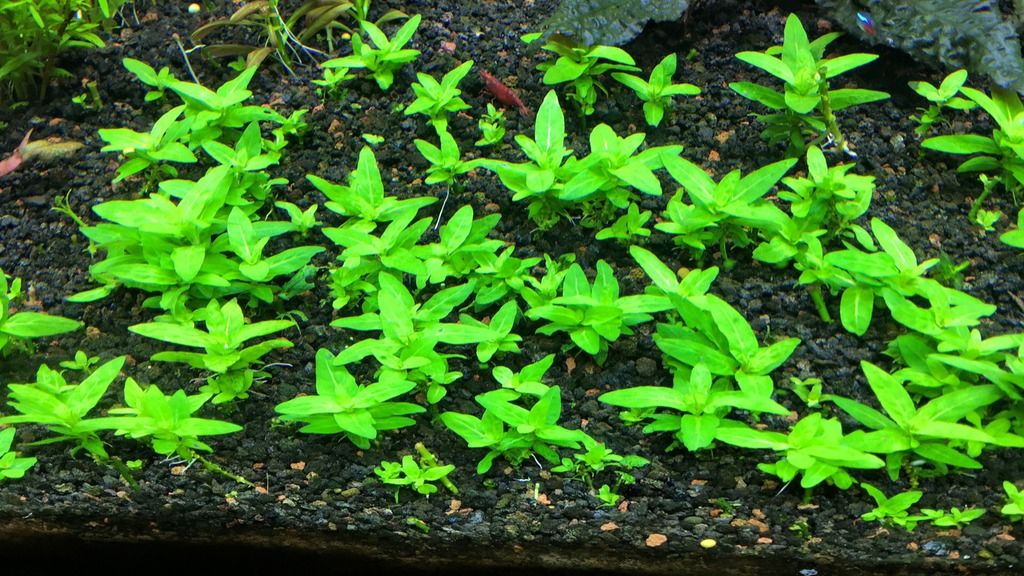 limnophila aromatica mini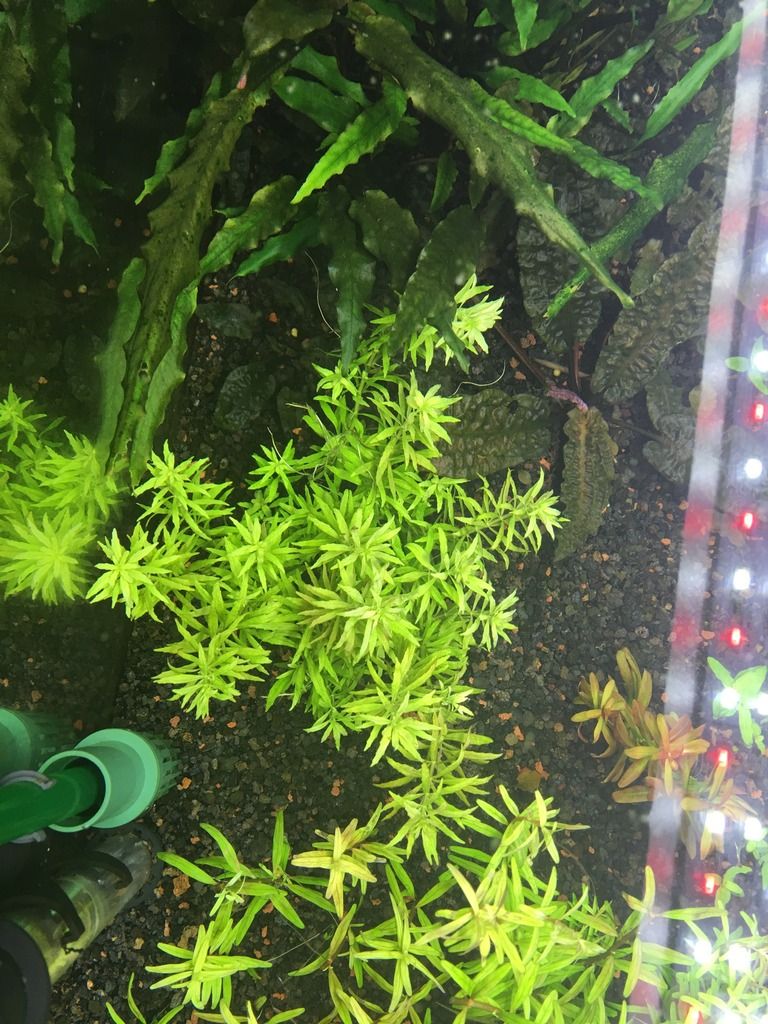 Hydrocotyle sp Japan
Wisteria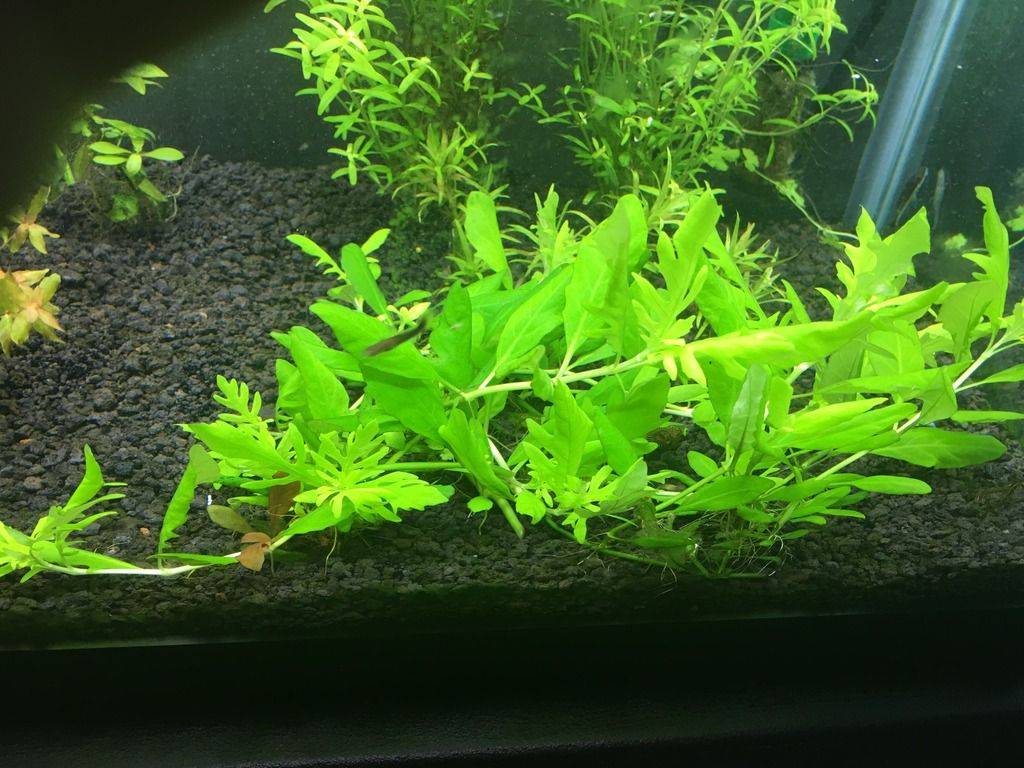 ROTALA ROTUNDIFOLIA
Rotala Macrondra Mini Type IV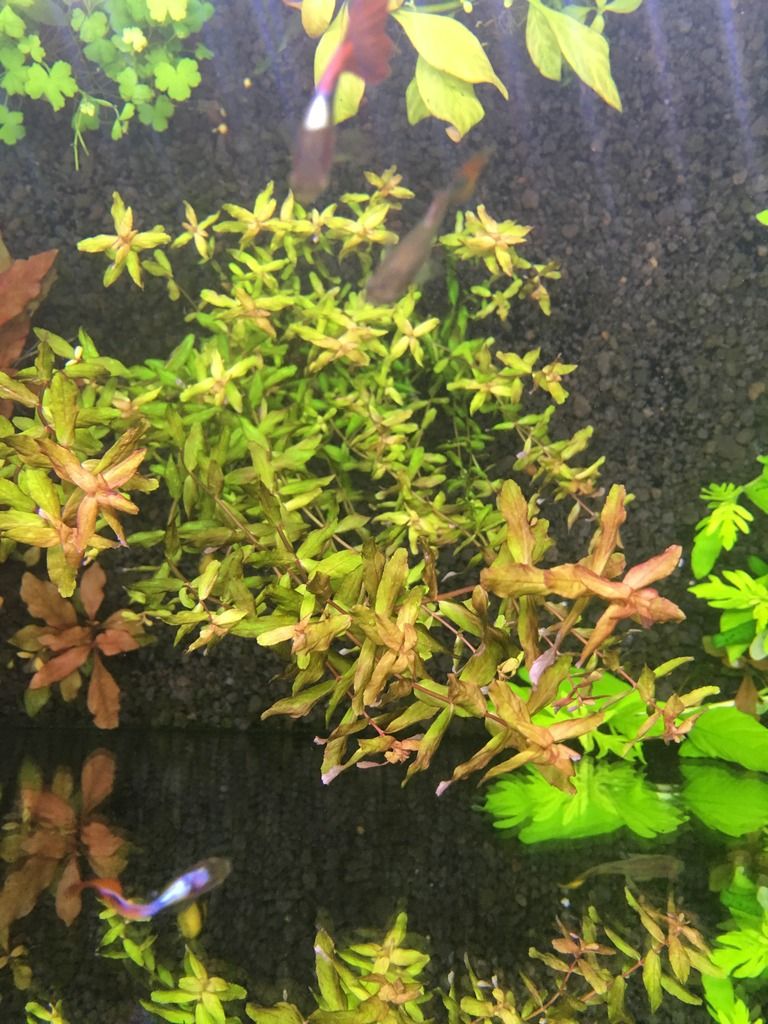 Staurogyn Bihar