Discussion Starter
·
#1
·
So check out the fish I got for $13.00!!! I love it when fish stores hire newbies that don't know crap about fish, especially the species of their fish. So I went to one of my local fish stores to check out their cichlid selection...... Well they had what I knew was a distinguished species of cichlid in their medium Jack Dempsey tank......
So I ask the employee the price of this"particular fish" in the Jack Dempsey tank, and he tells me "every fish in that tank is $12.99 just like the tag says", so I tell him to bag me that fish, so he bags it, and marks it at $12.99. So I go to the register to check out, and even the store manager doesn't catch the mistake.
Needless to say I got me a AA Grade King Kamfa Flowerhorn for $13.00!!!!!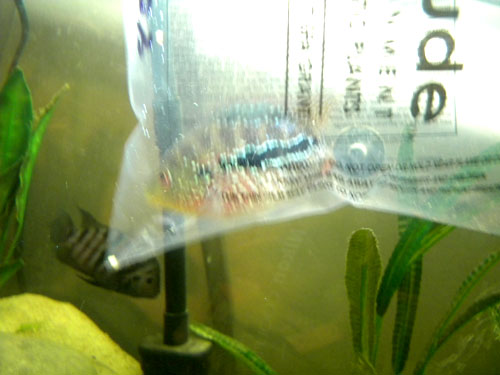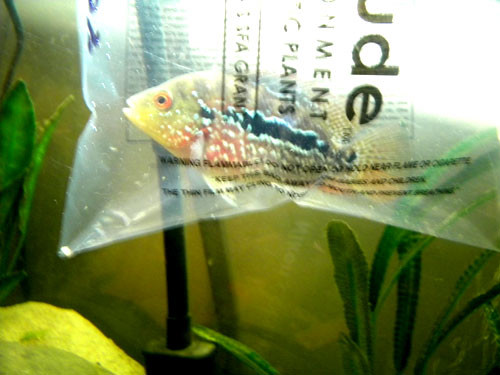 These pictures do NOT give this fish the justice it deserves!!! The colors are SOOO much better in person!!!!