Discussion Starter
·
#1
·
Hey all, I have been sifting through posts about lighting , and it is a lot to consume ! I was wondering if I could get some feedback on the lights I have for my 27 gal 20wx18x18tall cubeish tank. The tank came with a marine land led fixture, and I just purchased a 24 inch aqueon t5 ho 2x 14 watt fixture with one white and one colormax.
Two questions:
1: the t5 fixture rests on the glass and has no supports to elevate it off the glass tank cover. Are there heat/ safety issues with this ?
2: using both this and the led fixture... Can anyone give feedback on my amount of light for a heavily planted tank( no co2, though am considering).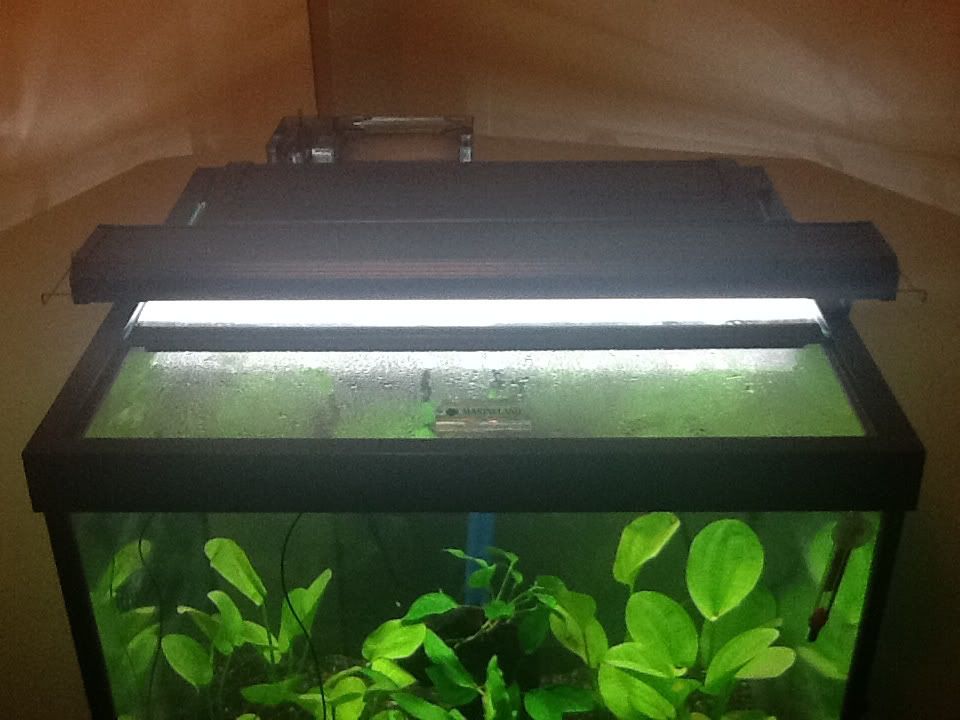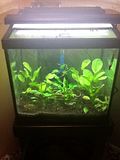 Thanks