I've come to realize I make a lot of these pointless yet time killing threds.
This is going to be no different.
You know all these funny. pointless, and some times downright confusing pictures you see all over the internet? the ones that make you go "wha..?", or "oh my..", or "oh!!", but most likely "OMG LOL!".
This is a thread for just that
Post your favorite internet folly pics.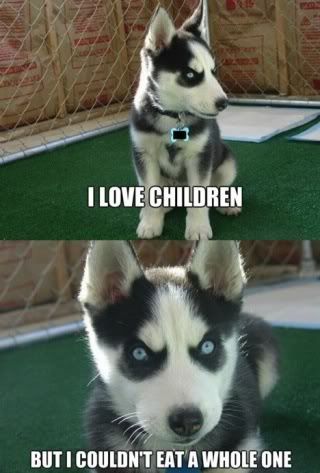 ATTENTION:
For anyone posting pictures in this post, please consider inapropriate content is not tolerated.
One of these threads was posted and removed from the forum last week.

I have already removed one photo for a reference to foul language. Any more allusions to swearing, or any photo deemed to be racist, sexist or in any way offensive by TPT staff will be removed and the thread closed.

Gut reaction is to close this right away, but I will give you all a chance.

Fair warning.