Discussion Starter
·
#1
·
Hi everyone,
Im wondering if anyone could tell me how to keep my plants alive and thriving!
I bought the plants on Thursday night, and the grass is already yellow and breaking to pieces. I don't know the names as i usually just go to my lfs, see them and put them in if they look nice! The big leaved plants are doing okay, and the tall plant at the back is doing really well, its even growing on the top! But all im trying to do is to cover that part of the aquarium ready for Discus fish?
I currently have sand as a substrate, and have 2x 10000K lights. I also have some root tabs on the way and they'll turn up on monday!
What would peole sugest me do? and what type of plants?
Heres a picture!: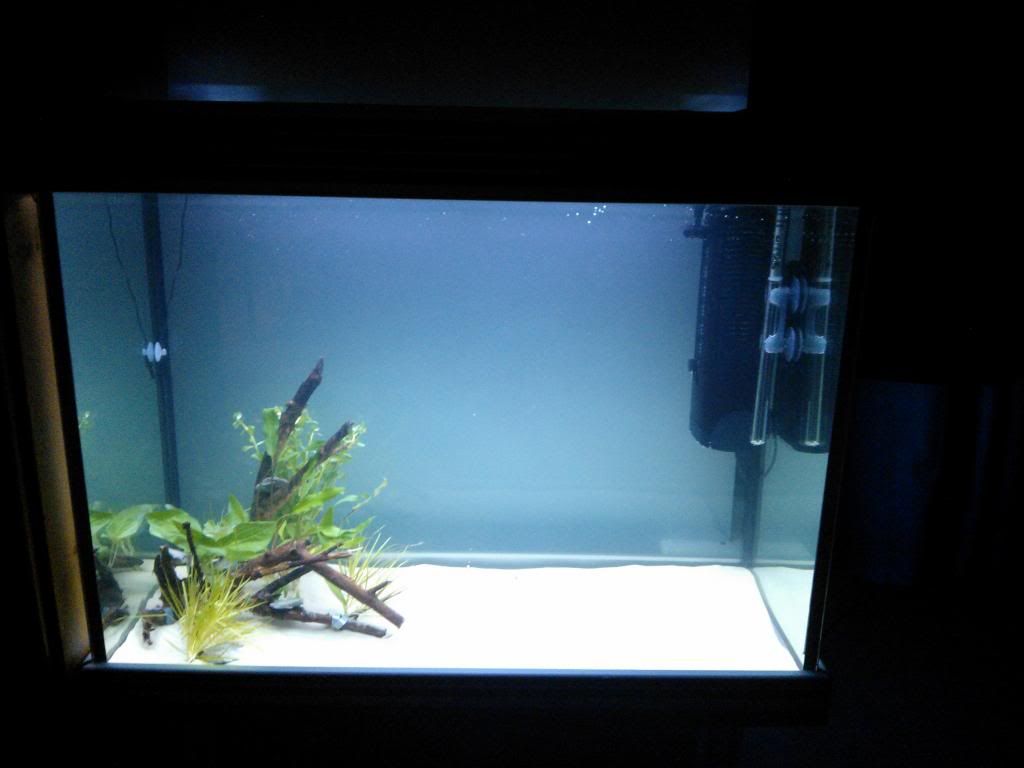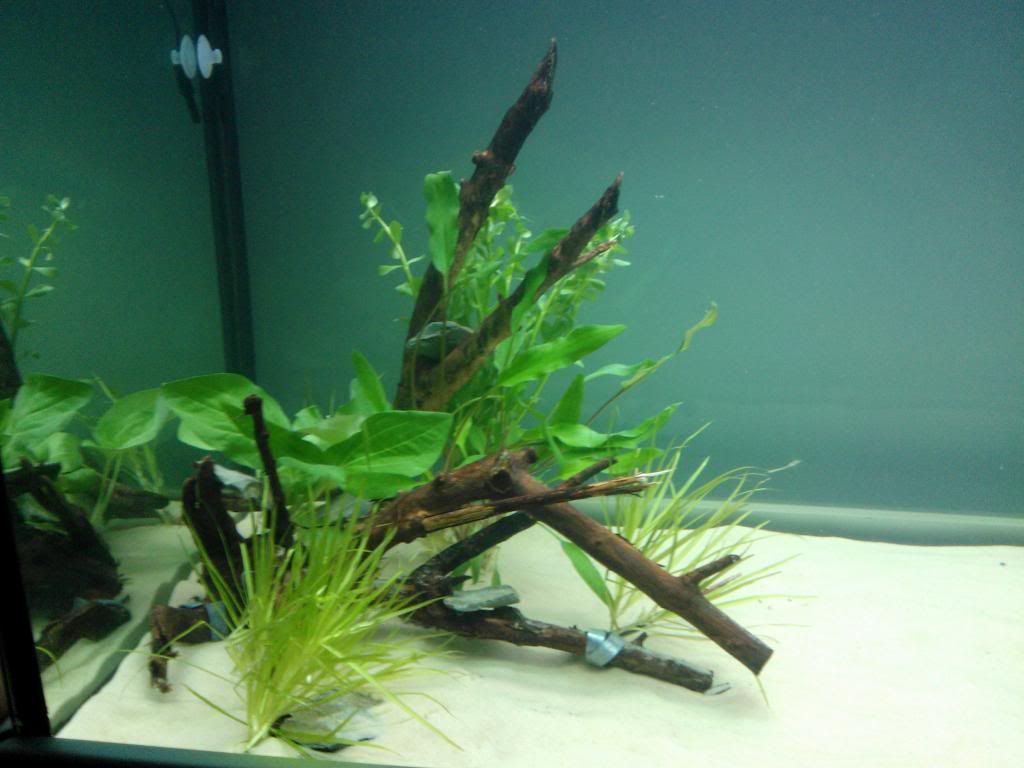 Thanks
Mike