i know theres a spec thread, but so many people are buying the spec v. not alot of info out there on lighting upgrades, filter upgrades either so id like to start one. if you care to play please post a picture of your spec v and info on your tank.
fluval spec v all stock shrimp tank
fluval plant stratum
pennywort, java moss, annubias, dwarf sag, dhg, bacopa, hydrocotyle japan, ludwigia repens, marimo ball.
home to 13 baby crs, and an uncountable number of baby rcs. and 1 zebra snail.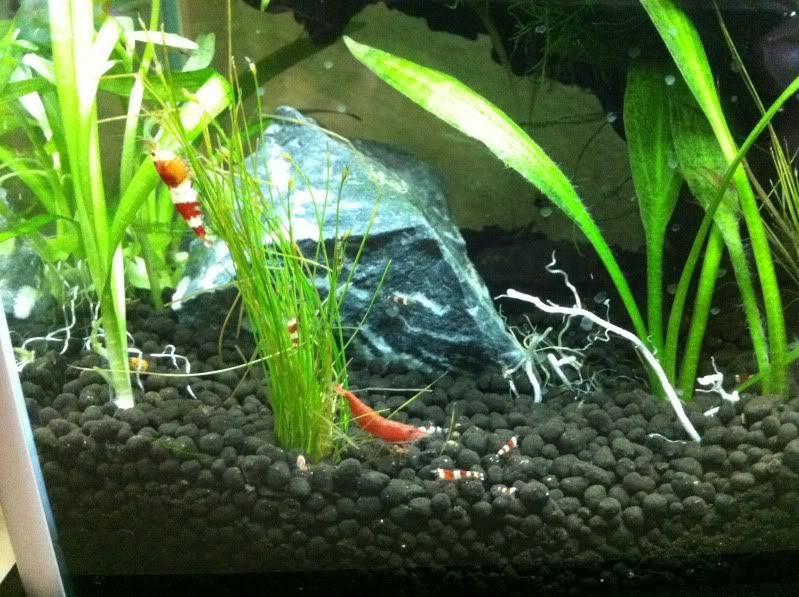 updated 11/23/12