What size tank? I've been using a single 3w COB LED (DIY) for a 2.5 gallon low-light tank with good results. Light is mounted approx. 10" above the substrate. The light does not provide a good spread, but it does well for my application. I've never used the LED bulbs referenced in your post.
You mentioned using an adjustable desk lamp for housing the bulb. It might be better to use a higher wattage LED bulb, or a low wattage CFL bulb, instead of the 3w bulb you are considering. If too much light is produced by using a higher wattage bulb, I presume you could adjust the height of your desk lamp.
This is my 2.5 using a 3w COB LED for low light plants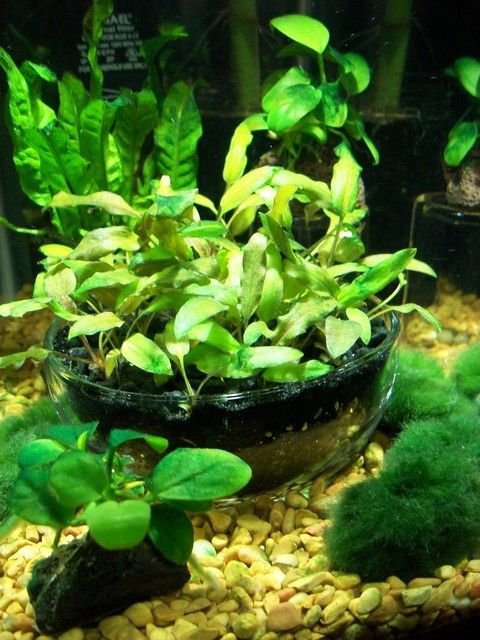 This is the light fixture being used. A wooden box (3"L x 2.5"W x 2.5"H) used as the housing. 3w COB is attached to aluminum heat-sink inside the wooden housing. Running the LED soft with 300ma and still have to use black plastic needlepoint to reduce light intensity. Fixture sits on a pane of glass above the tank. Entire cost for the fixture around $5 (materials: LED, driver, aluminum <~> the wood, electrical wire/cord, thermal glue, wood glue, and paint were items that I already had on hand).