Discussion Starter
·
#1
·
Been spending the last month or so trying to get my aquascape the way I want it and I finally feel like I'm actually getting somewhere now.
Love the three below and am trying to incorporate elements from all three of what I love about them in my 29gallon- my inspiration below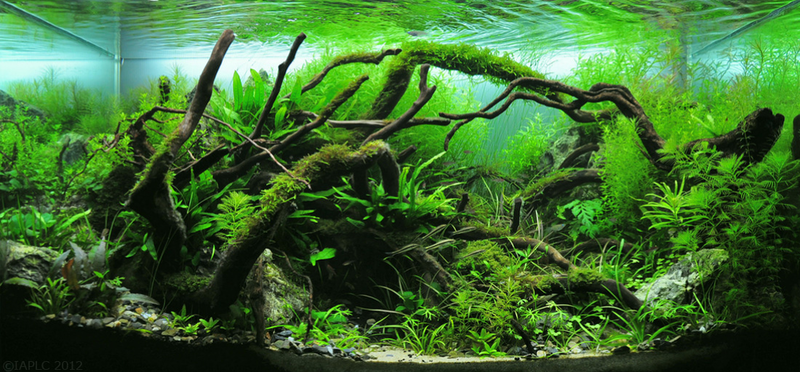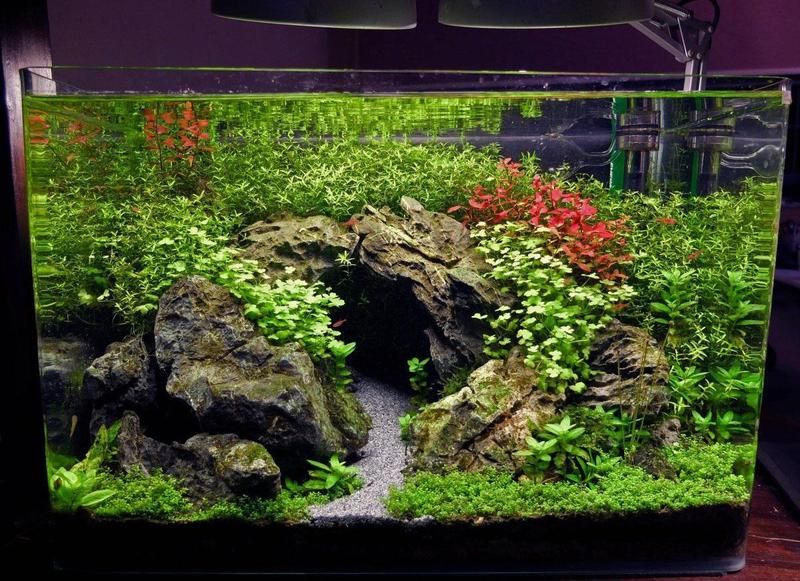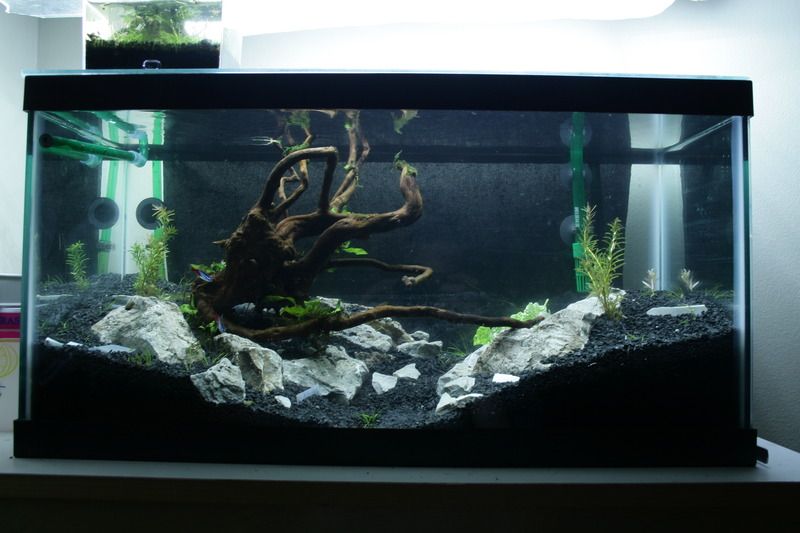 And here is what I have come up with so far. Left side has the cave, (right now its just a plastic cup temporarily until i figure out what i want to use to give the cave its structure
Any comments or criticisms are welcome!