Last night I got my first ever Cherry Shrimp! I have been planning to make this a shrimp tank for almost 4 months now and I finally put aside my busy life and did it. I found a local breeder willing to help me out in the hobby, so I finally took the first steps!
15G Tank
2 Aqueon 10W Colormax bulbs - 2w/g
Penguin HOB Filter - Soon to be replaced by DIY Powerhead-sponge filter.
50W Heater - Set at 74 degrees
Flora:
Water Wisteria x2
Java Moss
Christmas Moss
Marimo Ball
Anubias nana
Anubias coffeeolia?
Anubias barteri
Egeria Najas
Crypts, many species
Guppy Grass
Java Fern
Dwarf Sag
Inhabitants:
Cherry Shrimp
This tank originally had the 3 platy's 5 silver lyretail mollies, and 4 harlequinn rasboras, but the rasboras died when I had a random nitrate spike 2 weeks ago, and I was able to sell the Mollies. Unfortunately I wasn't able to sell the Platy's in time and 1 female had babies, ugh. So after the 2nd female has her babies, I'll try and sell all 3 again and just raise the fry until they can also be sold. Gotta love the circle of life.
The pictures will show the progress of this tank.
COMMENTS AND FEEDBACK ARE WELCOME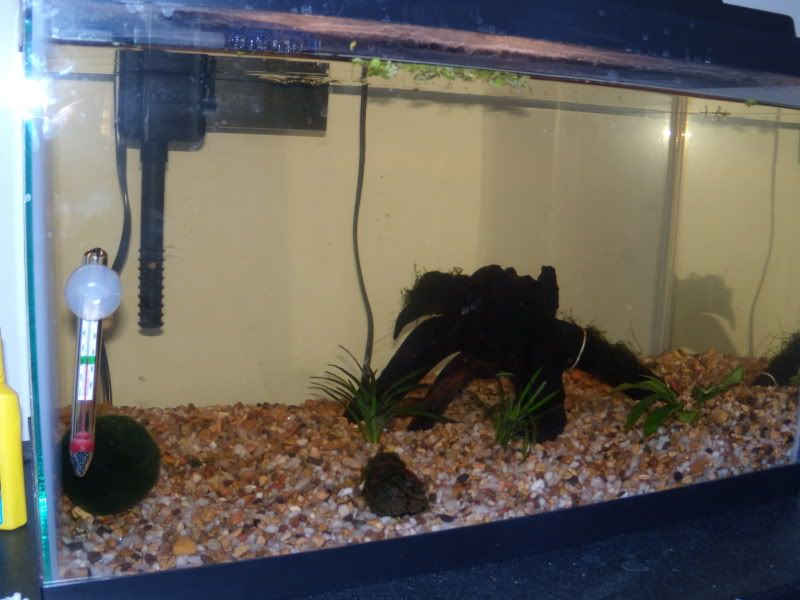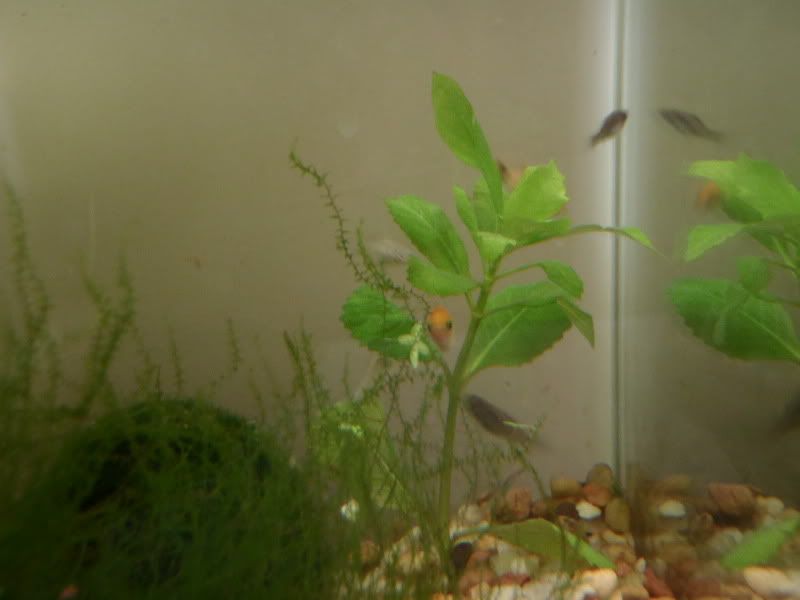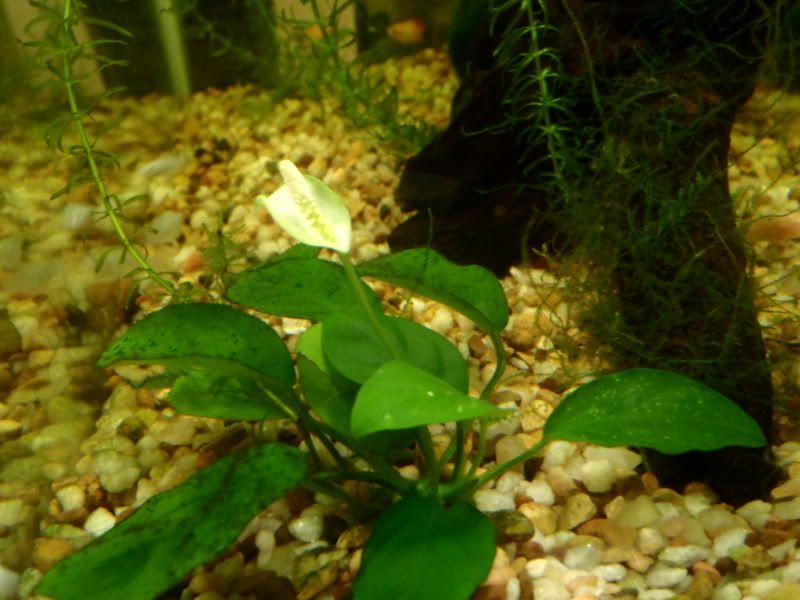 CURRENT SETUP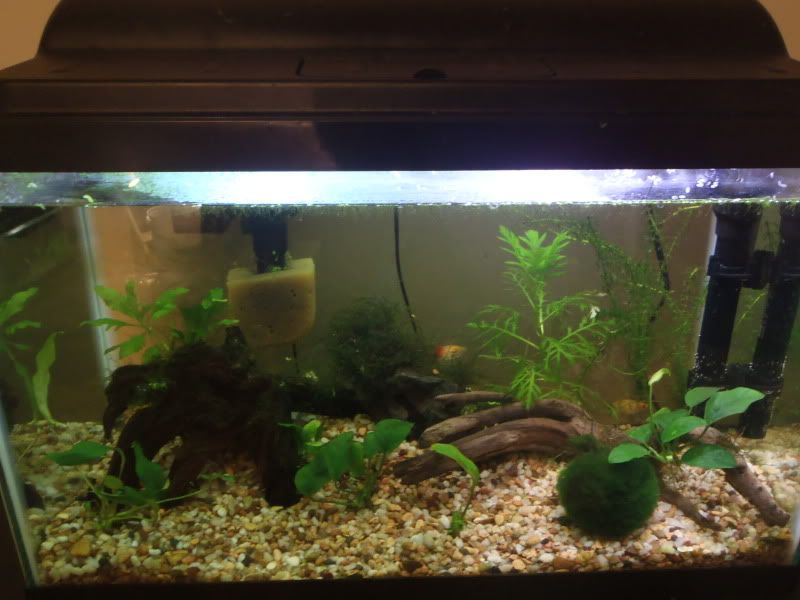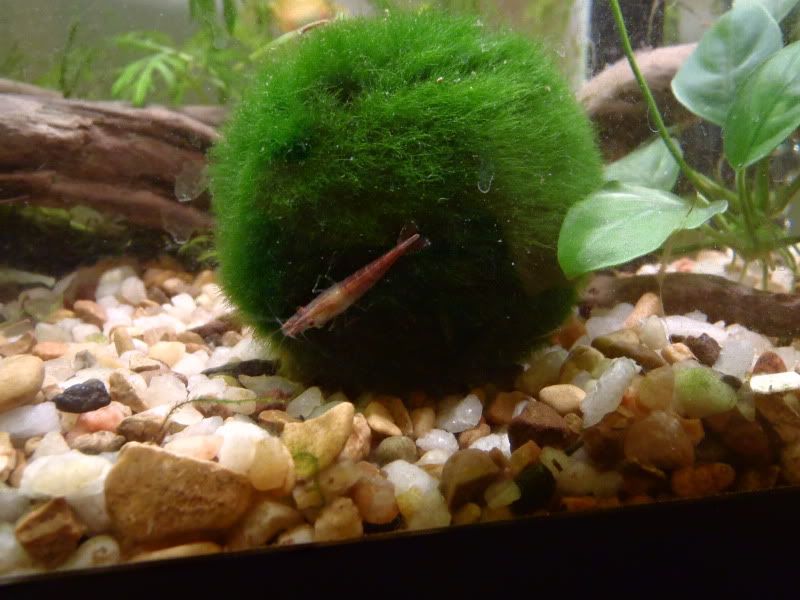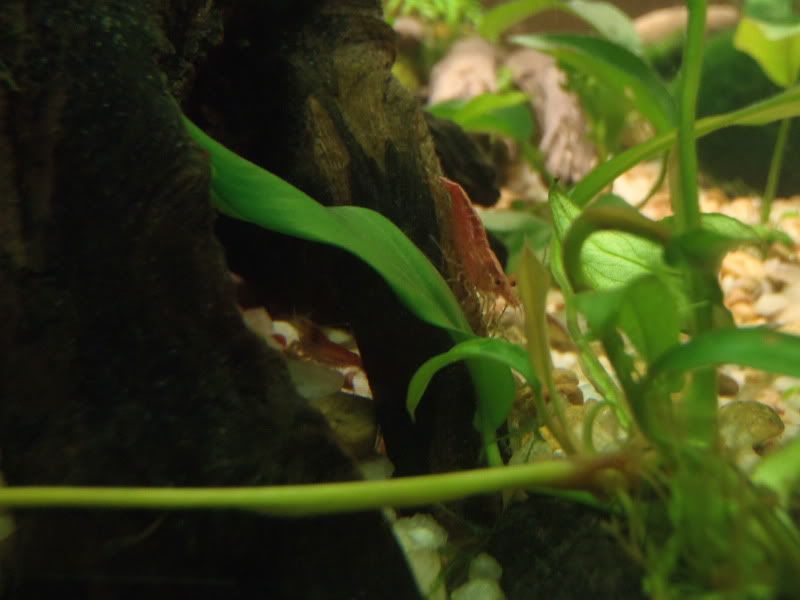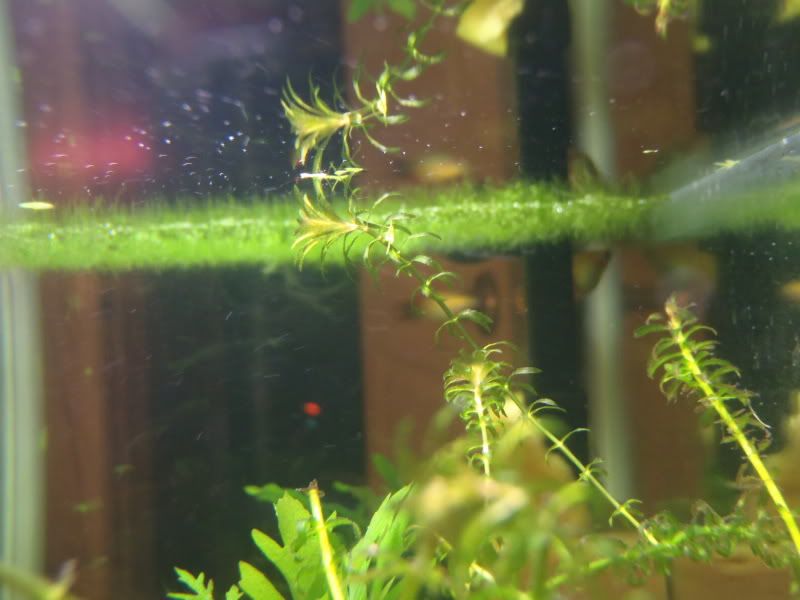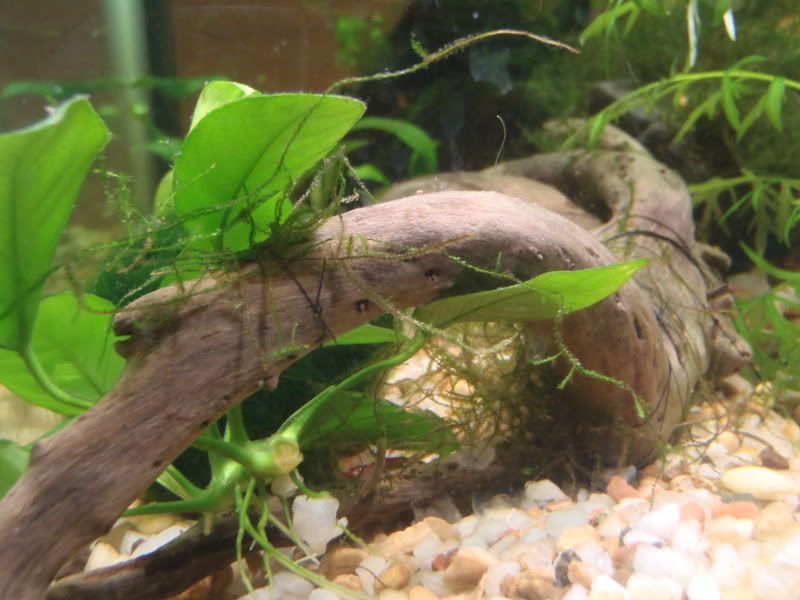 UPDATED 6/5