Discussion Starter
·
#1
·
Hi Everyone,
Amazing forum --- been using this since day 1 as reference for my planted tank however today I really need an experience aquarist who can tell me about my Java Moss if its dead or still going to survive as most of my plants are doing well (rotala, cabomba, sunset, vallisneria corkscrew and dwarf sagittaria)
I don't have a way to test my tank, can't afford lol (my local store is selling those test kit at very expensive price) ---- but so far most plants are doing well except moss and carpet (very slow), its a low tech setup, size: 14.5 gal, temperature is average of 30 Celsius, I dose flourish excel every 2 days and flourish trace twice a week, light is 12000k T5 HO (2x) --- 10 hours a day. Filter is HOB - Eheim Liberty 2042 if that would help to determine this anomaly.
Looking forward for expert advise. Thanks and Cheers!
P.S. I got the java moss dark green and turns light brown T_T its been 1 month now.
Photo: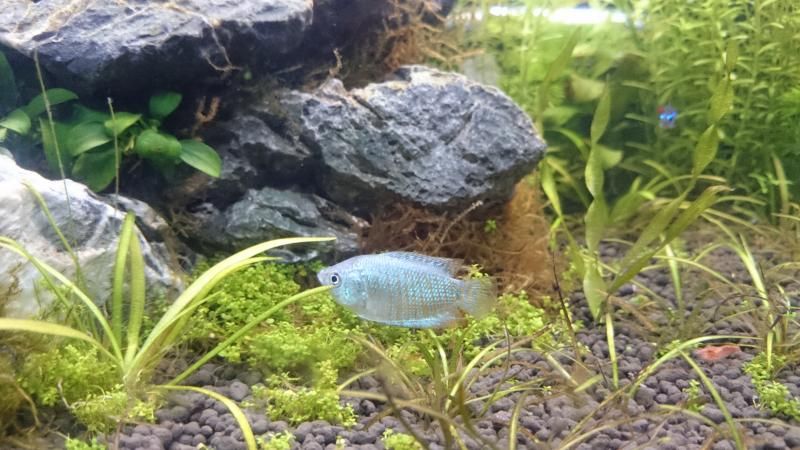 <br>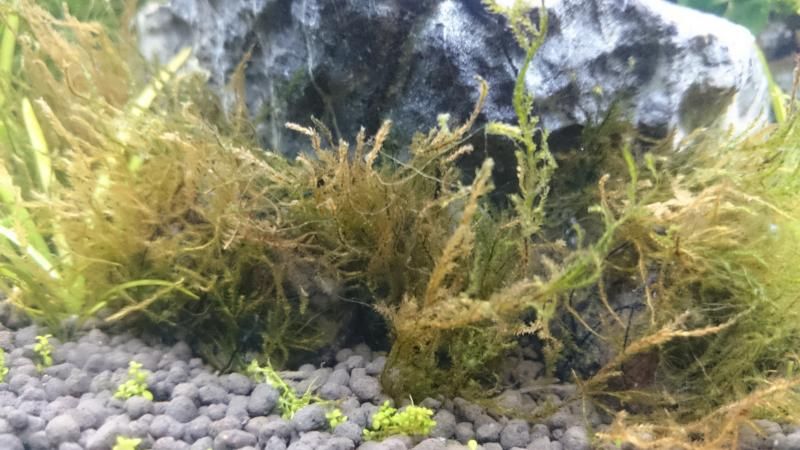 <br>