Discussion Starter
·
#1
·
so i have been on another site and someone on there suggested that you guys will be able to help me ID these plants for me. I am extremely new to real plants and i seem to be hitting a brick wall! I bought these plants from my lfs but im starting to think that they are not really aquatic plants as i cant find them anywhere!
plz someone hellllpp me :tongue: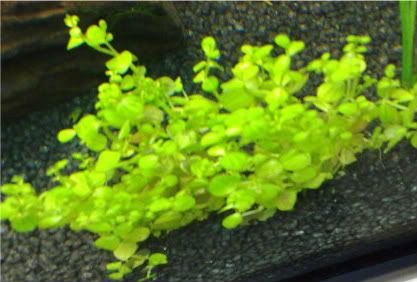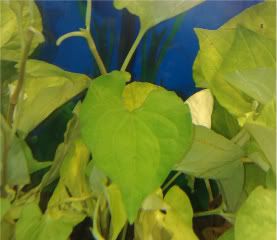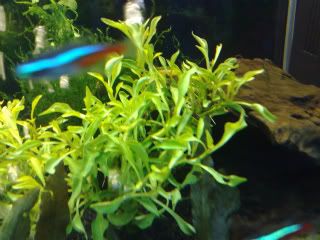 this one has got little mini pine cone thingies falling off?