So here is a closer picture of my tank. If you look you might see on the left side of the tank the dying plants.
Left
Here is the right side...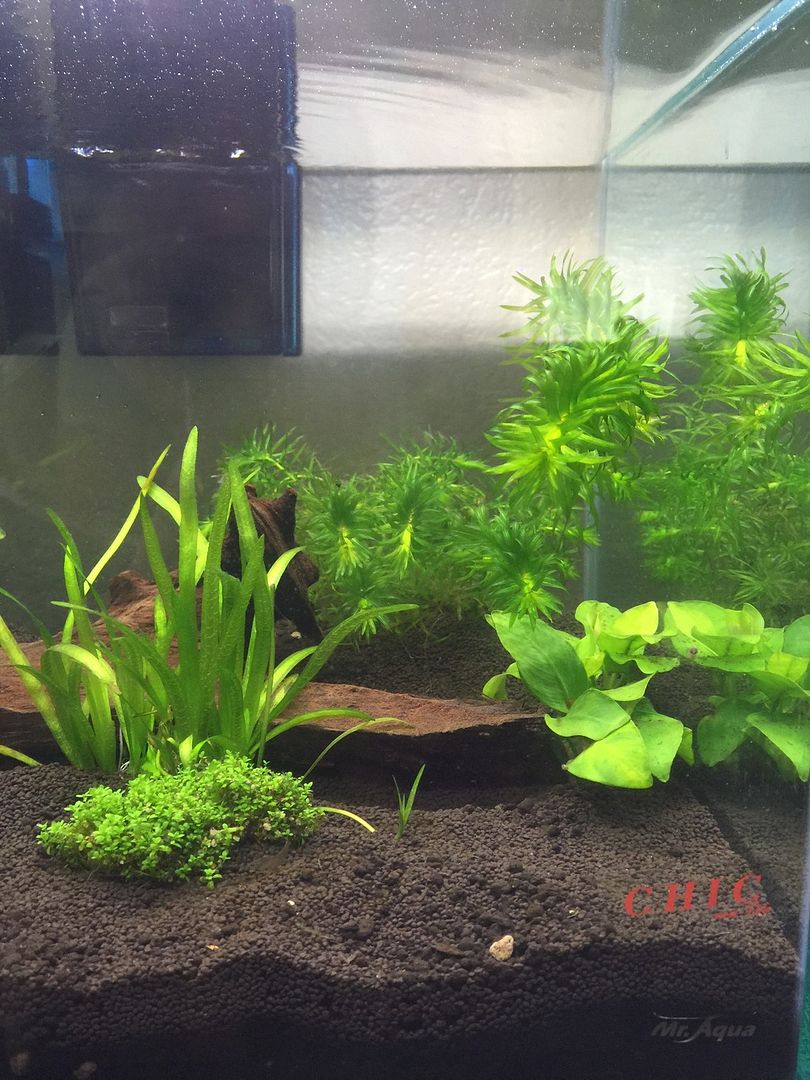 I've done water changes every week. My local fish store Aquatouch said they have plant water that would help with the Amazonian soil due to the buffers they put in it. HELP please I need ideas on what I am doing wrong.