Discussion Starter
·
#1
·
What are these plants? I have two that I don't think are fully aquatic plants to me, but than again, I don't know much about plants soo......:eek5 I can't get a good picture of either of the ones I don't think are aquatic, or fully, atleast. I'm moving them into a 55gal with 300watts total light.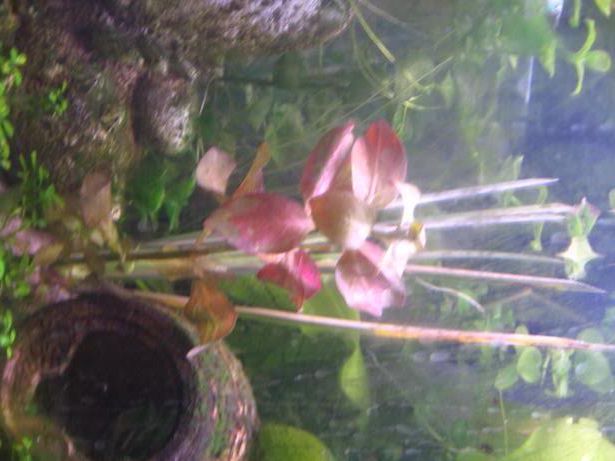 The one in front I know is fully aquatic. I just don't know what it is. I've seen it in many people's tanks. The long green spikey one behind it is another one that I can't identify. Any help.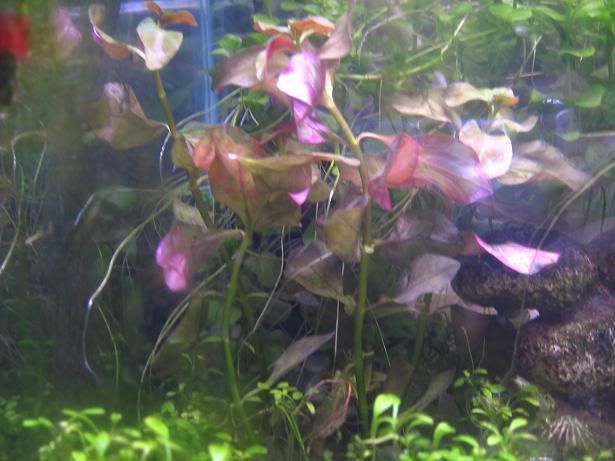 Here's a nother picture of the purple plants.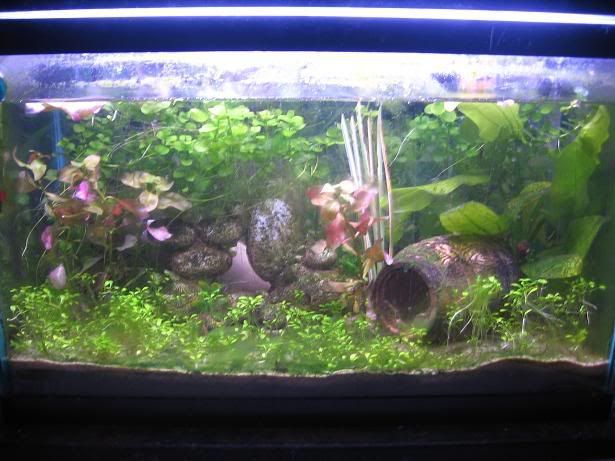 Here's a full tank shot. Yes, I know I have a algae problem. You can't see the last plant. It's way in the back. I'll take a picture of it when I move it into the 55.