I have a bunch of jungle val and dwarf sag on the way and I'm just going to rescape everything again.
I'm not really looking for a certain type of scape just driftwood that looks cool and go with the flow, the tank size is a 20g long.
This one is actually two pieces of driftwood but I can't tell once their together.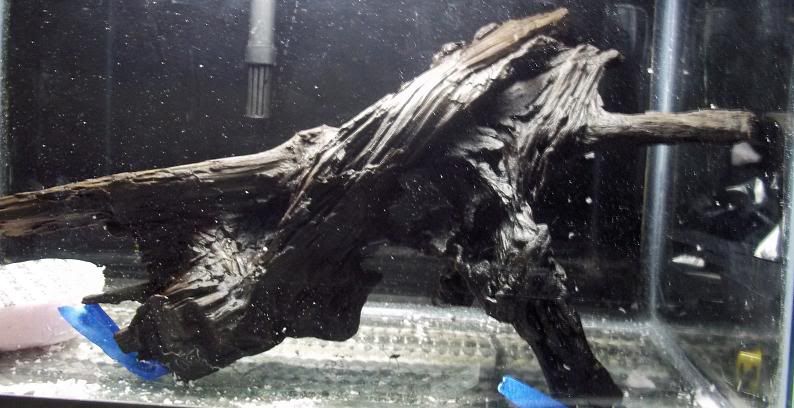 This one was from my oak tree outside that had some dead branches and the right branch loops from the back of the tank to the front.