Discussion Starter
·
#21
·
Oops, I never updated this *fail*
I still need hardscape in this tank, and to do things with my plant selection, and shrimp, and fish.....okay I need to do a lot in retrospect but its starting to head somewhere at least
So far the stock is just 3 endler fry, mts, ramshorn snails, and physa snails. All I know aside is that I want some neocardinia variety in this tank, and maybe some horned nerites. I'd love to try some badis badis in here as well. I guess this is going to be a mini and portable version of my 10 gallon lol
FTS
Duckweed and Frogbit. There is also RRF in here, but its being over run by the other floaters, which is a shame but perhaps it will bounce back for me.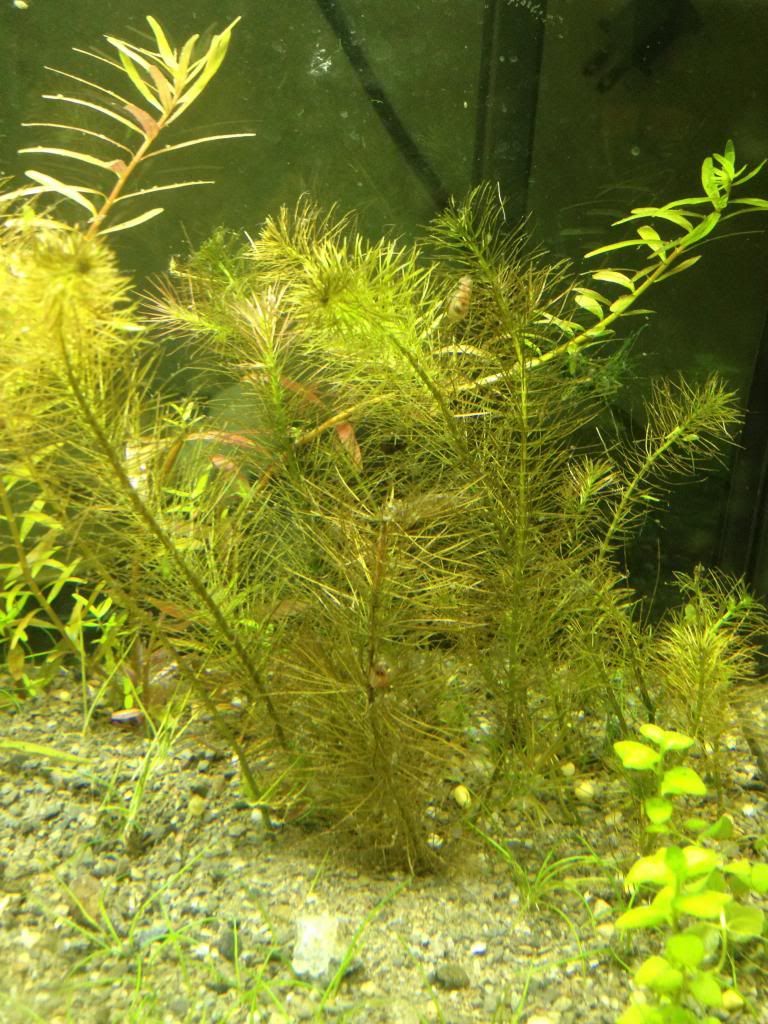 Wallichi and colorata. I have a lot of Rotala's now it seems, even though I'm more into ludwigia species....go figure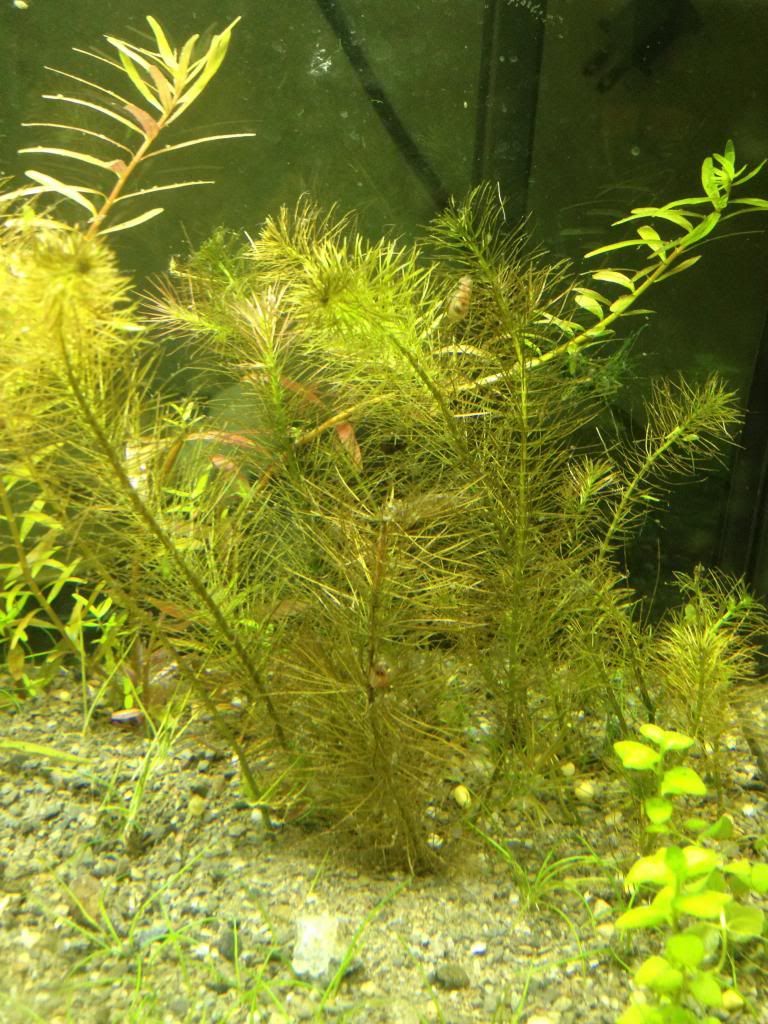 Banana plant that I had around along with H. araguai. Not sure if I want either to ultimately be in here, as I already have both in my 75. Thinking about it, an erio might look nice where this banana is...and would be more appropriate for this size tank.
What is this? Its either a ludwigia or alternantha....
Aside from these plants, I also have DHG belem that's slowly spreading. Thinking about mixing marselia in with it as well, but perhaps not. I also have L. nummularia 'gold' that survived the previous incarnation of this tank that is slowly growing in here.
I really need to get some diy co2 or a paintball thing going on in here....probably yeast over paintball though due to yeast probably being easier to move around than a paintball canister...plus not sure how my RA's would feel about that