Discussion Starter
·
#1
·
I love macro shots but a proper camera and lens can cost thousands. I found a way to take macro photos for cheap. They wont be as good as proper equipment, but for only a few dollars it cant be beat. All you need is any camera and a 10x jewelers loupe.
Here are some pics I took using my
cell phone camera
holding the jewelers loupe in front of the camera lens. These are some of the bugs in my emersed tank. Can anyone ID them?
You may need to right-click on the image then click "view image" to get a better picture. My browser squishes the pictures for some reason and its not full size.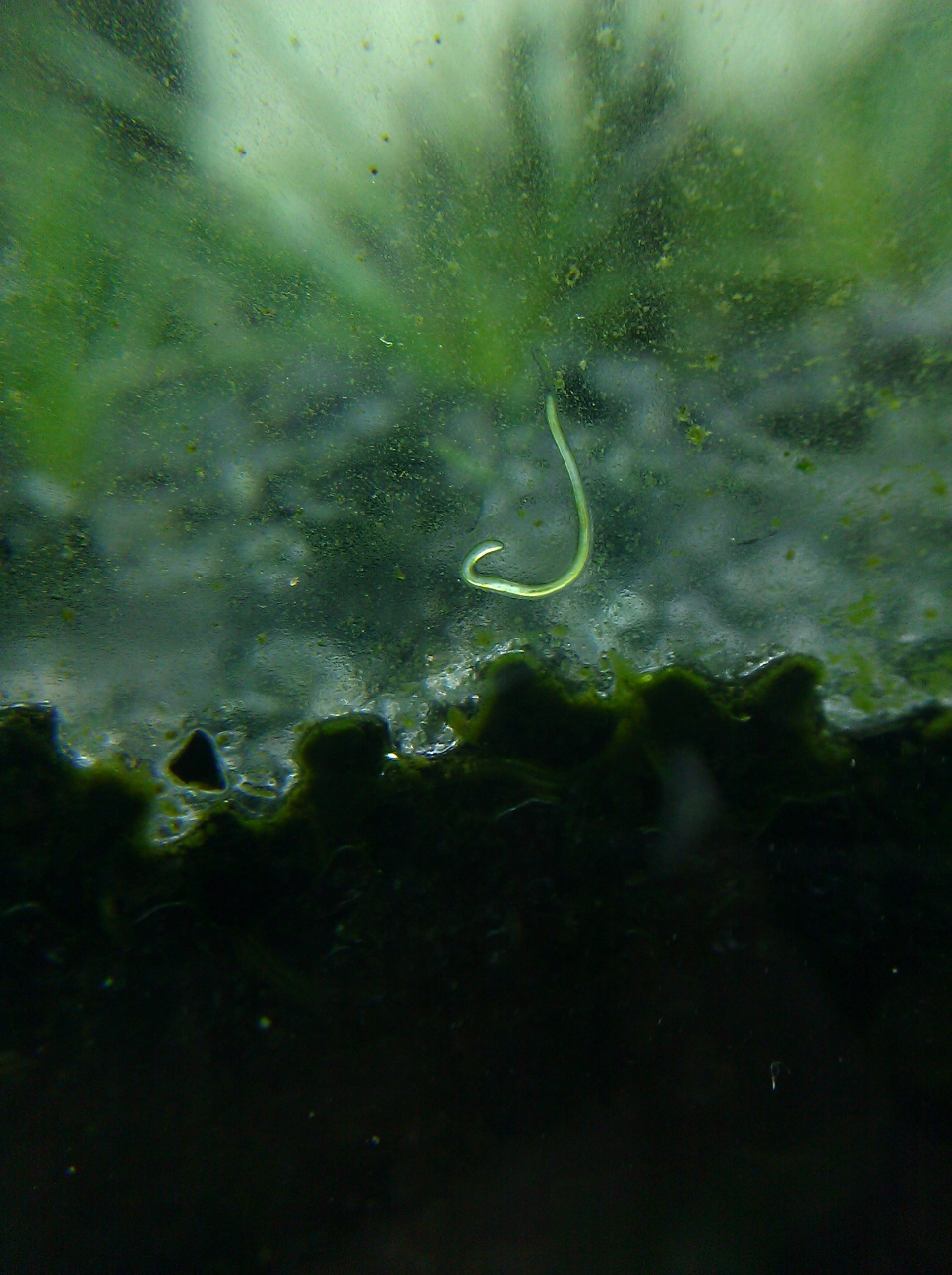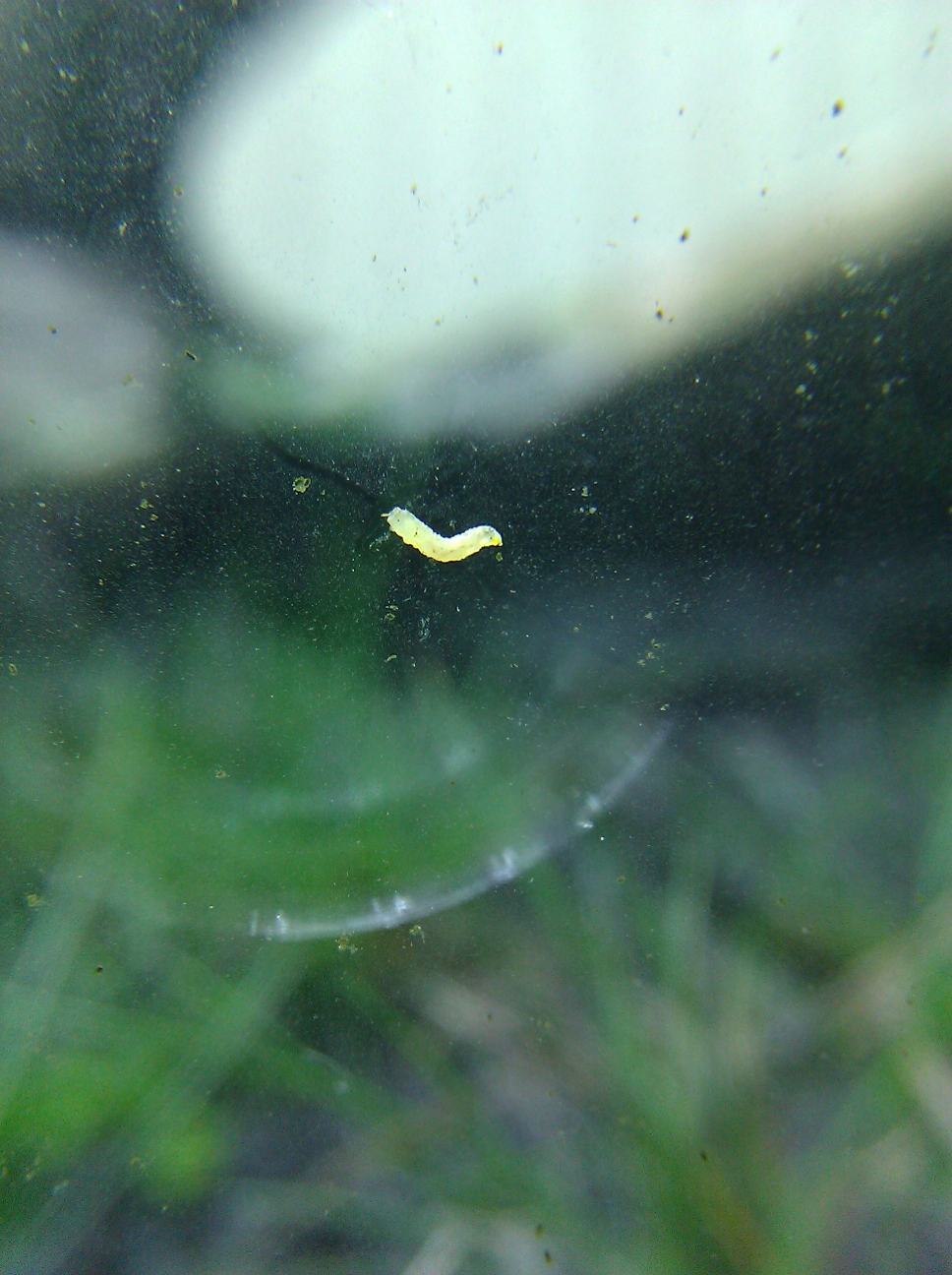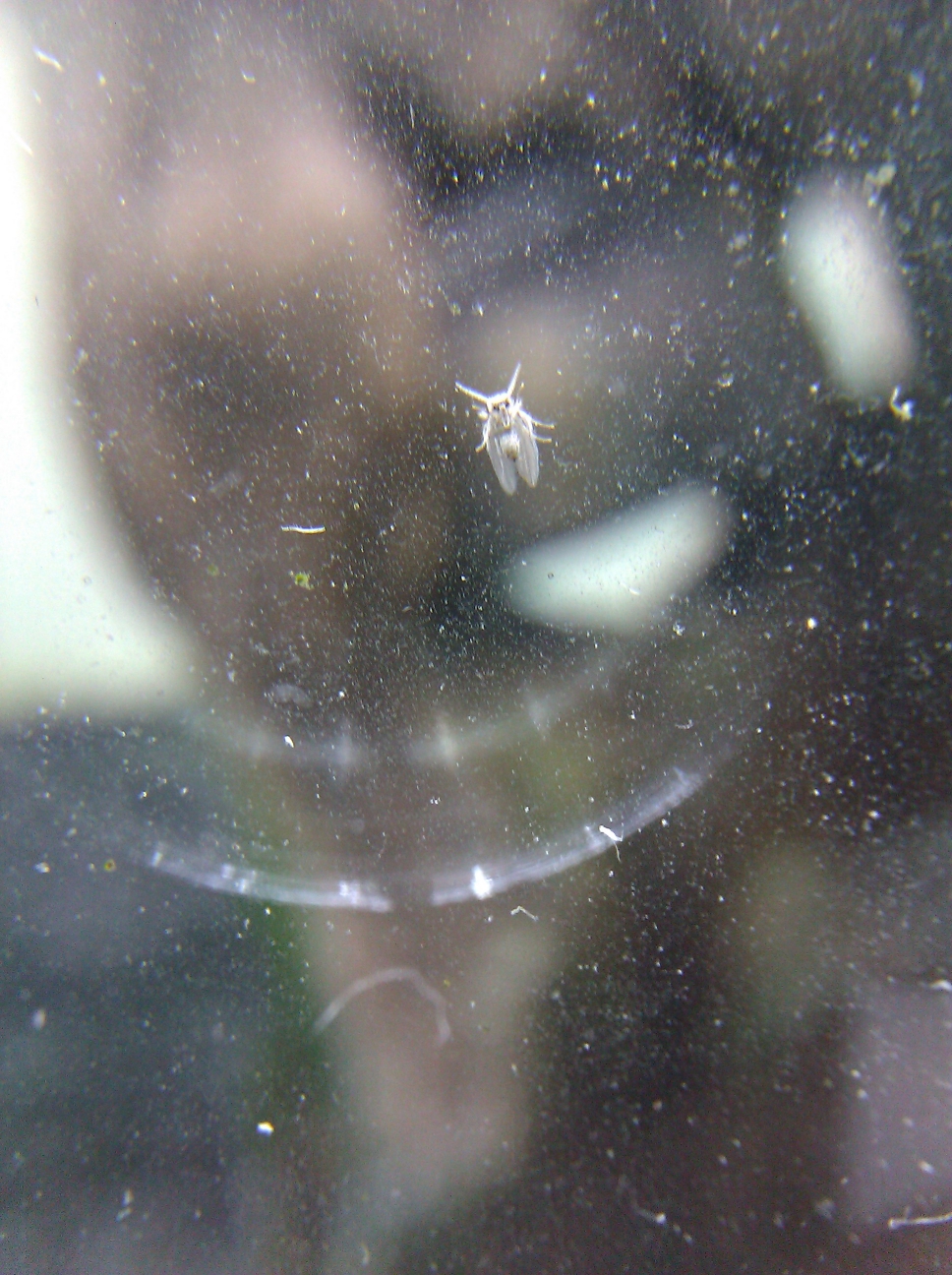 I got better pics using my point and shoot camera with the jewelers loupe, but I dont have them on hand. You can also just use the jewlers loupe to look at all the tiny bugs without a camera. Pretty cool if you ask me. If you want to buy a jewelers loupe, don't go above 10x. All of the cheap one are not more then 10x even if they say so and a real 30x has a very narrow field of view.