Discussion Starter
·
#1
·
Hi TPT:
It's been about a month now since I've visited HK's famous MongKok 'Goldfish Street' and I'd like to share my experience with a few photos of my adventure. These photos span the course of 3 days. I managed to talked my GF into going with me to act as my translator. I hope you guys enjoy!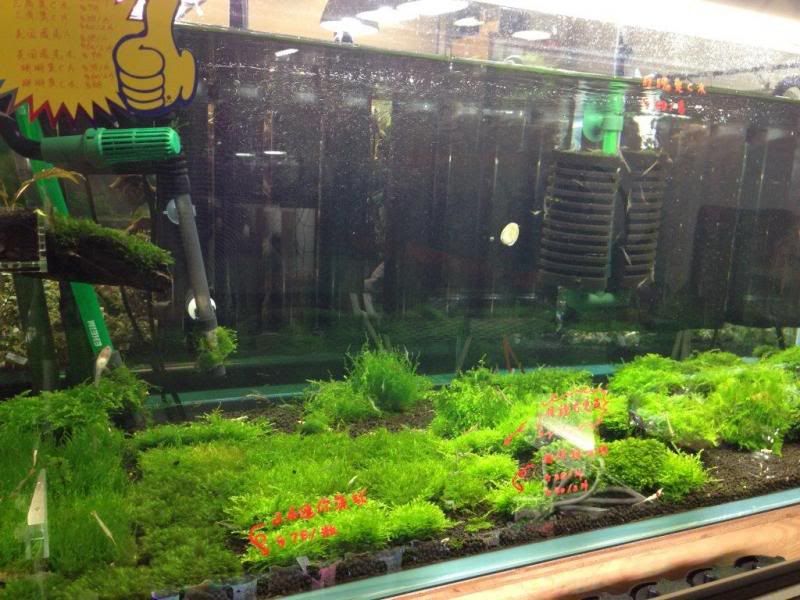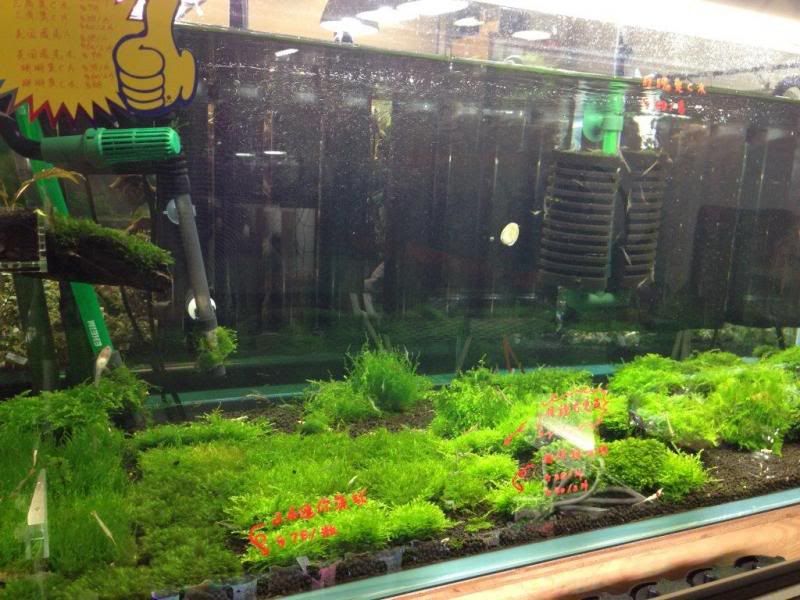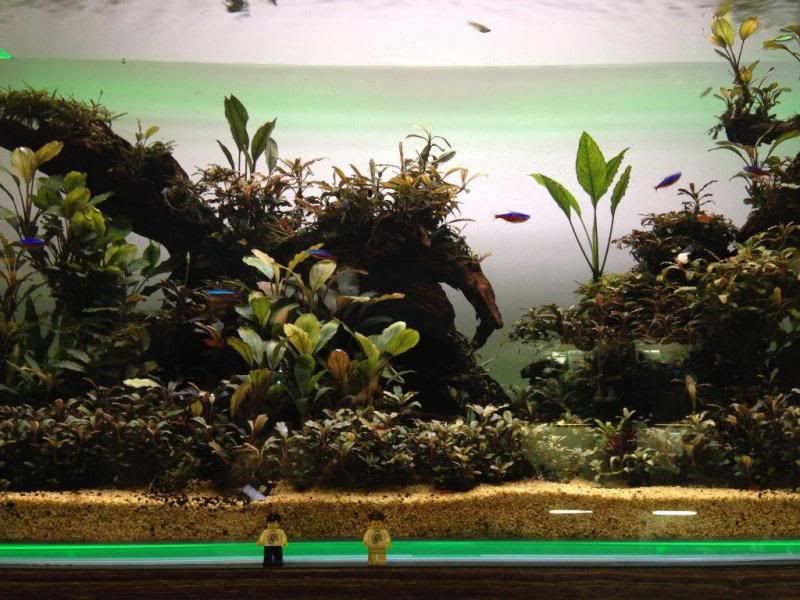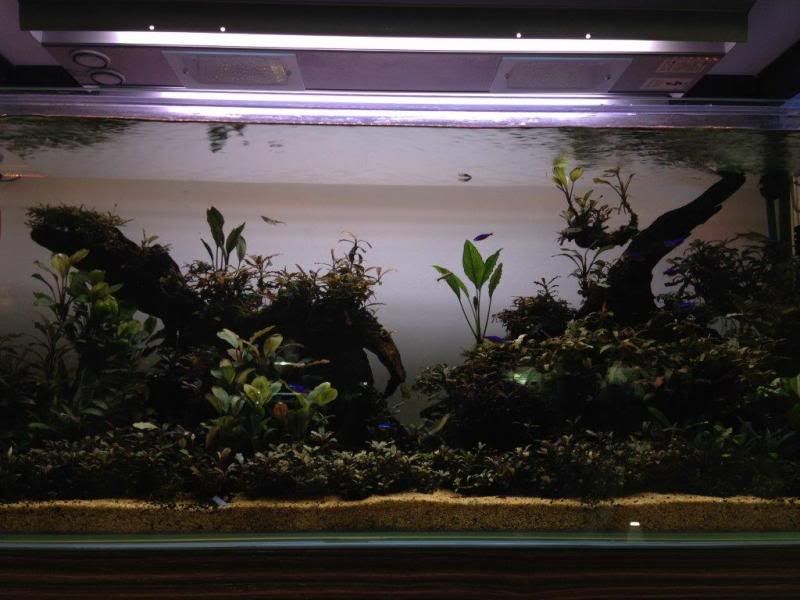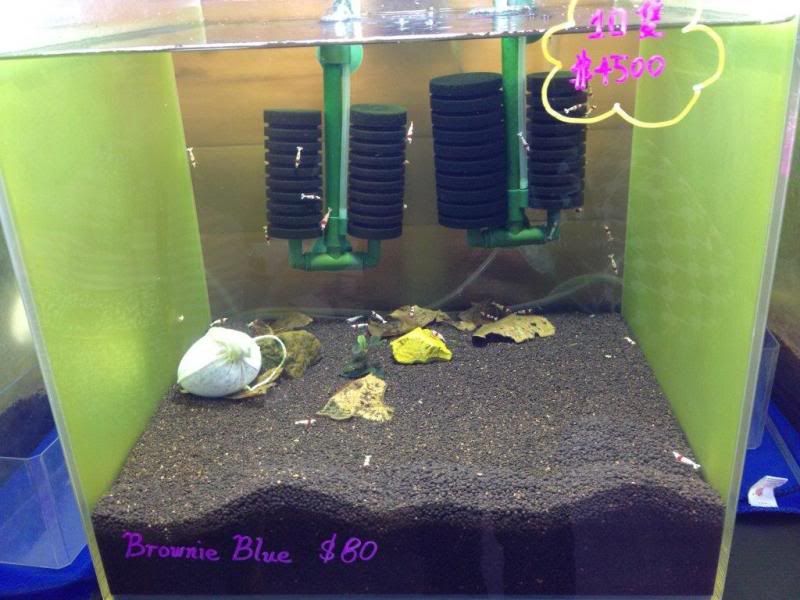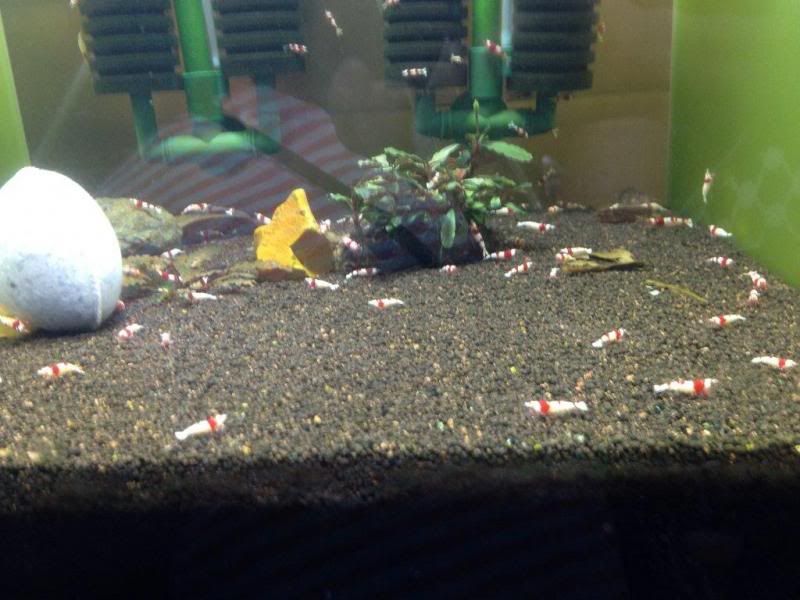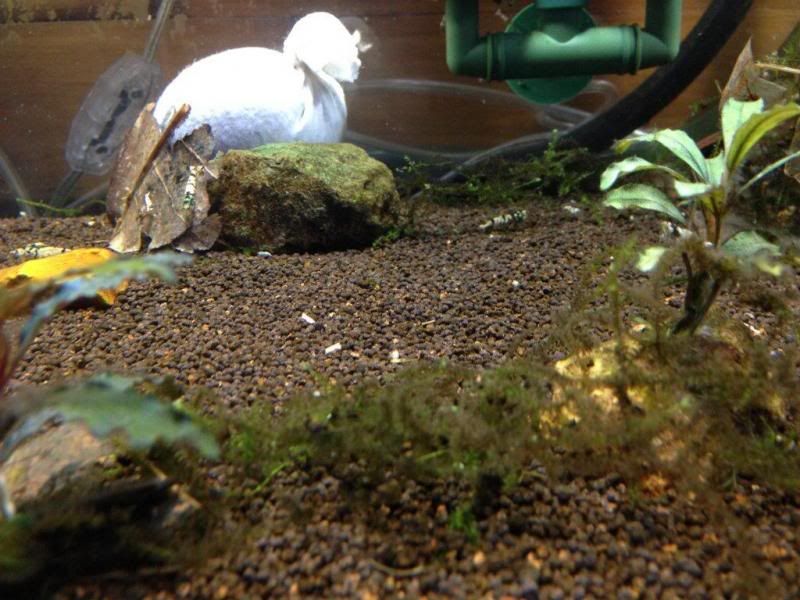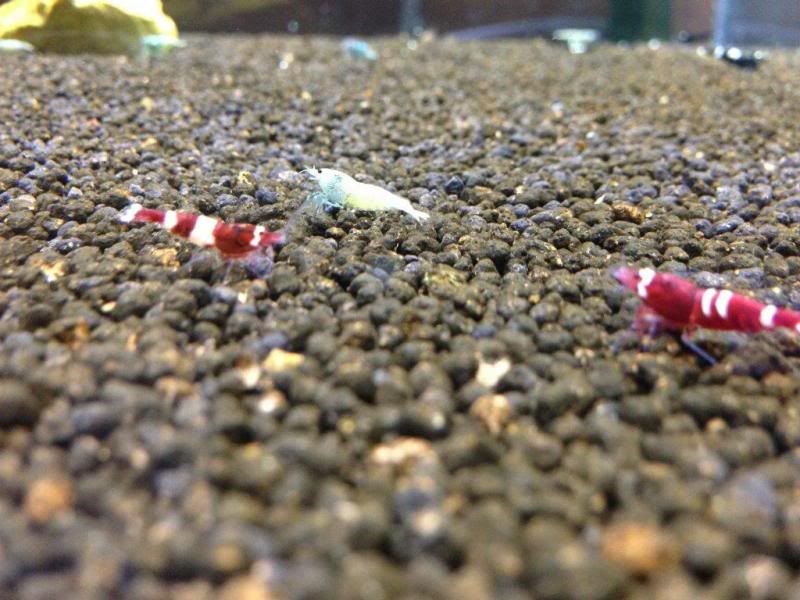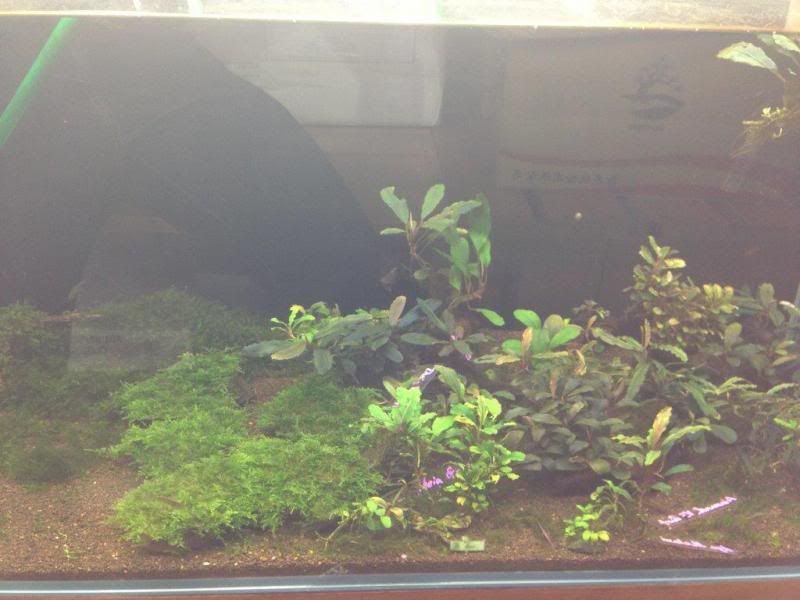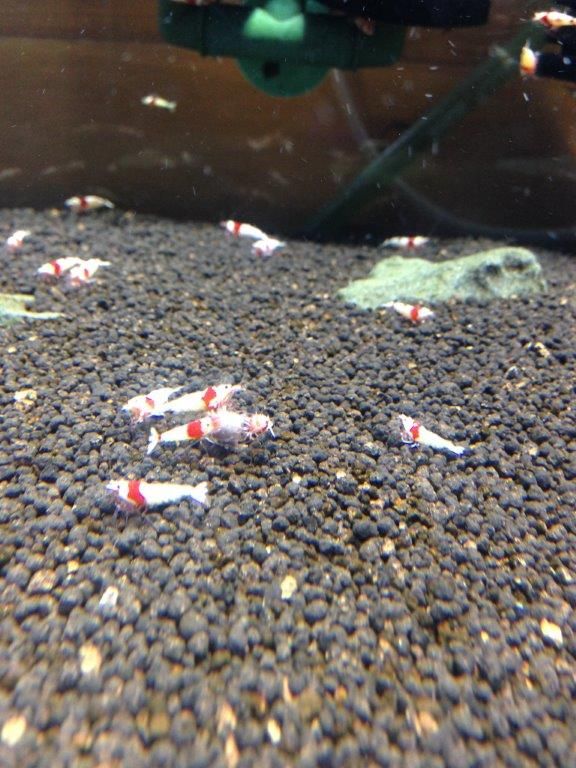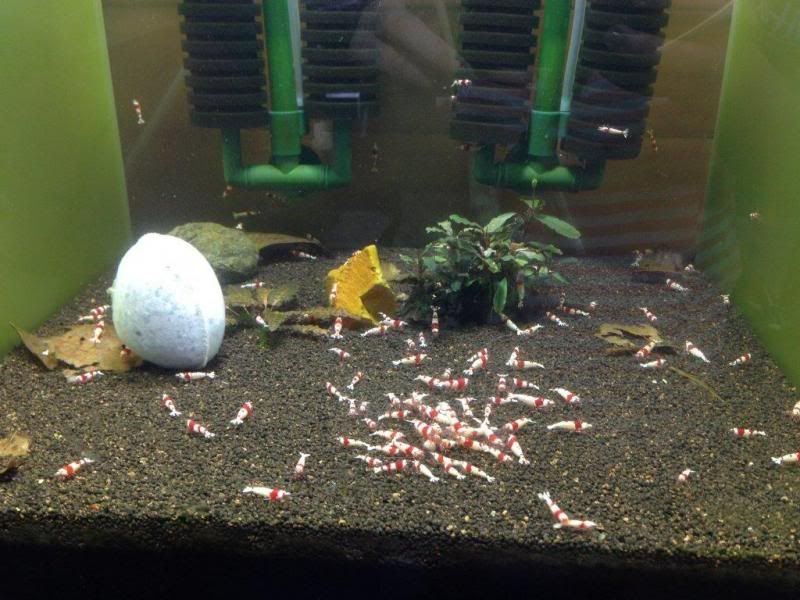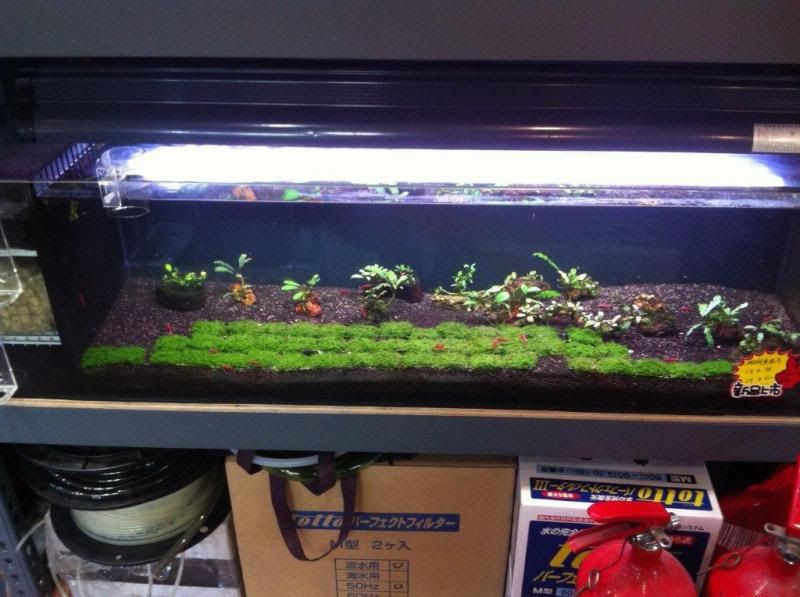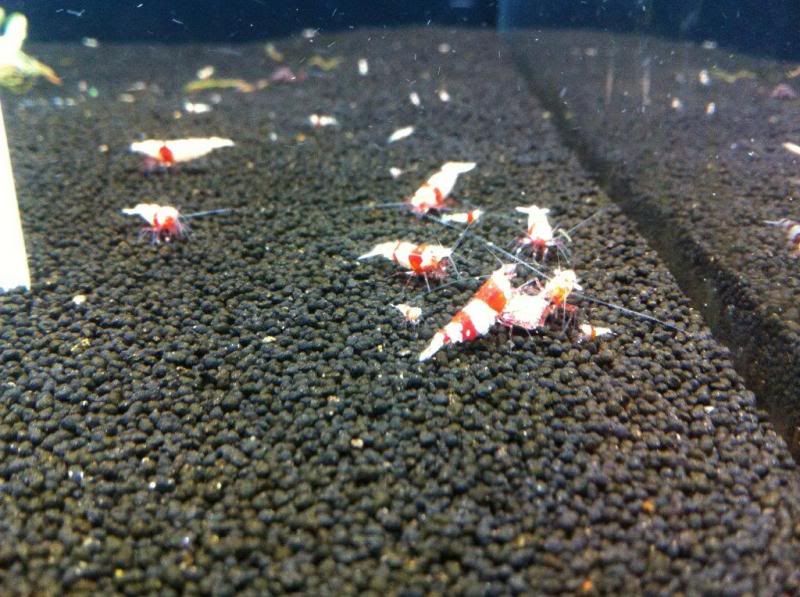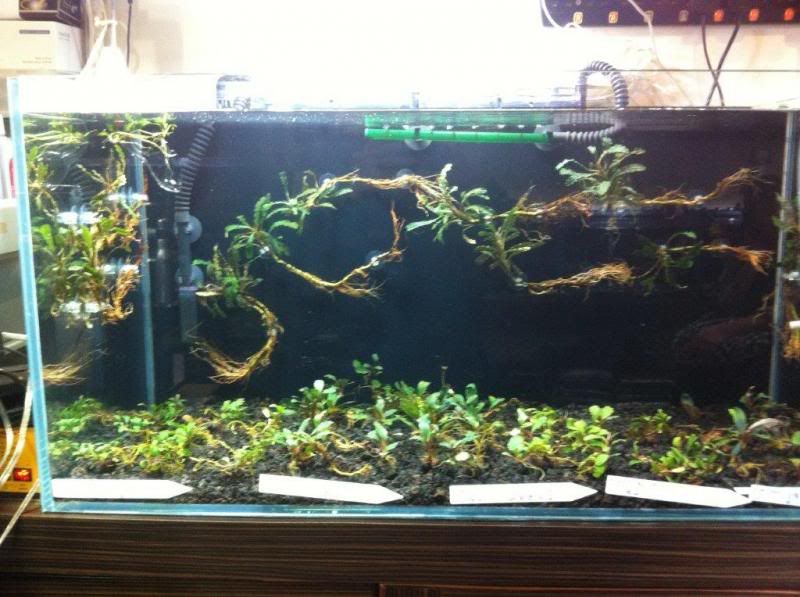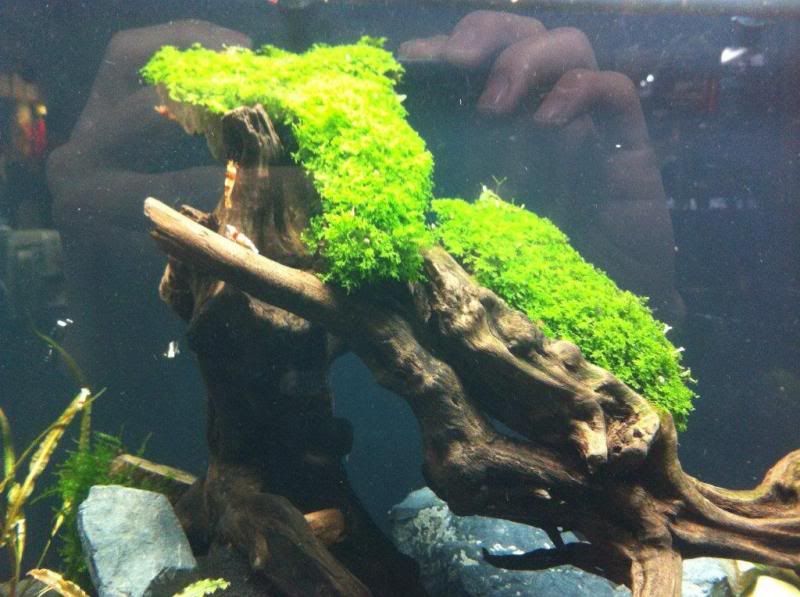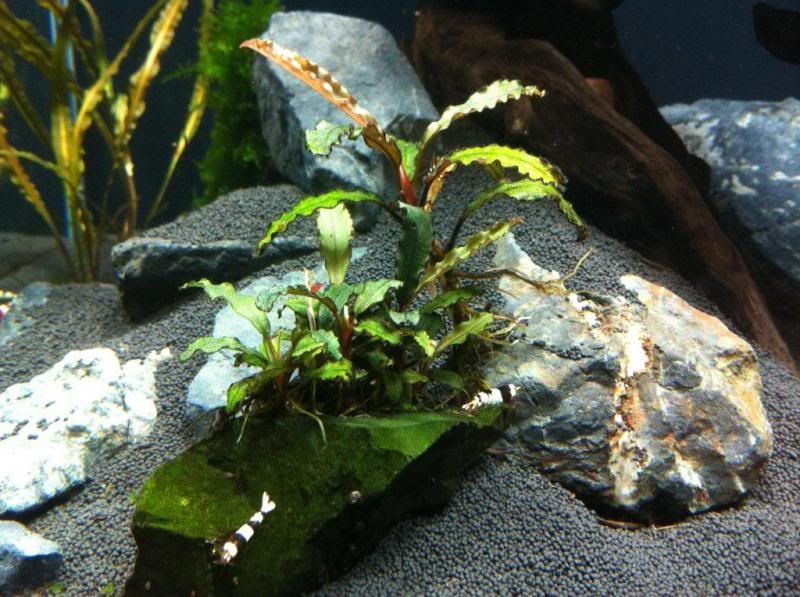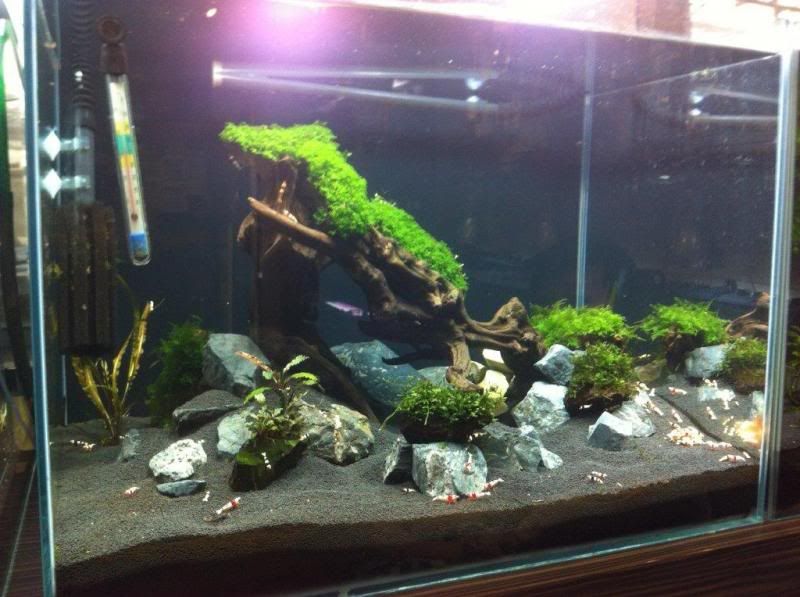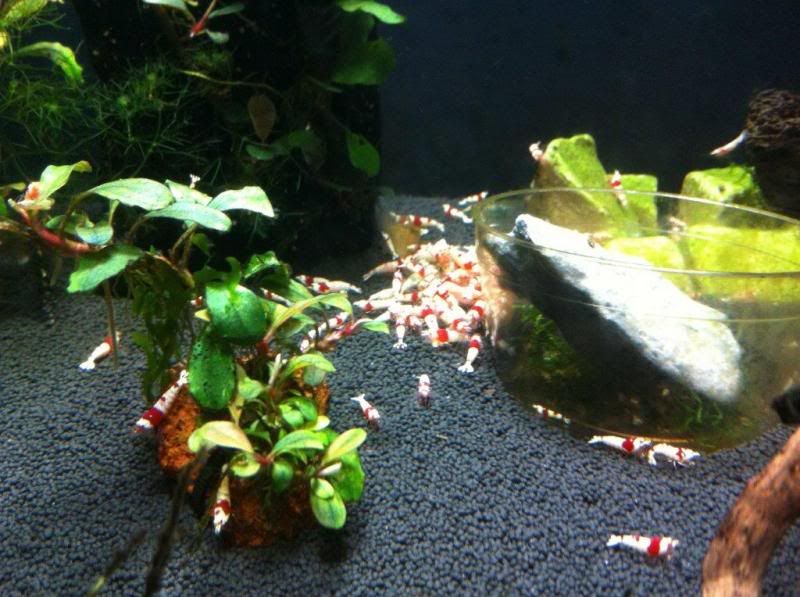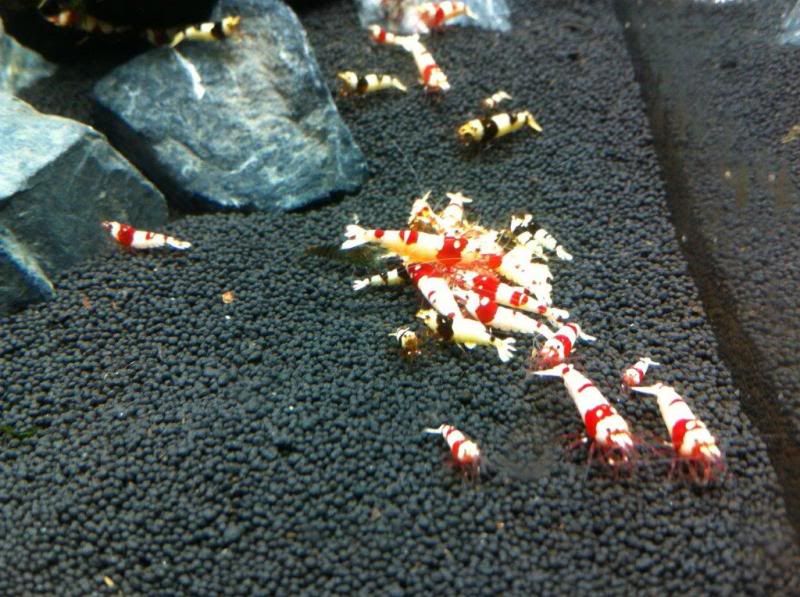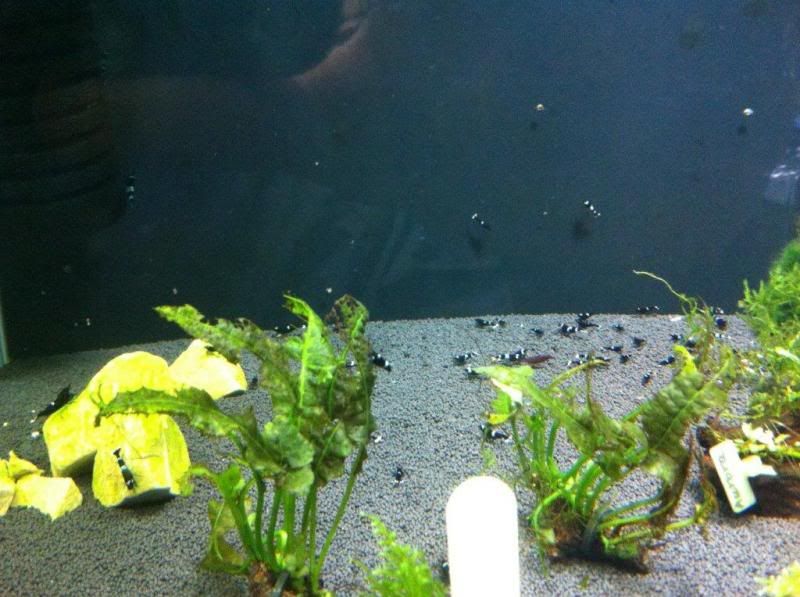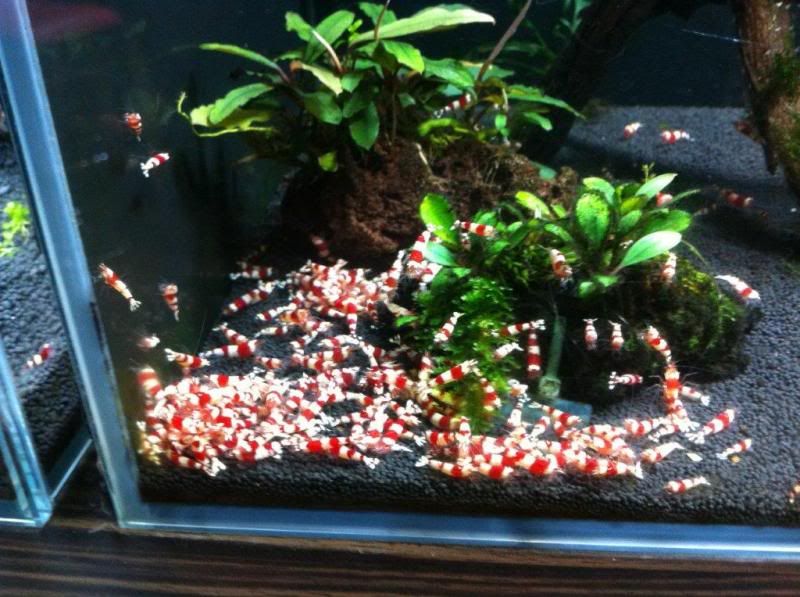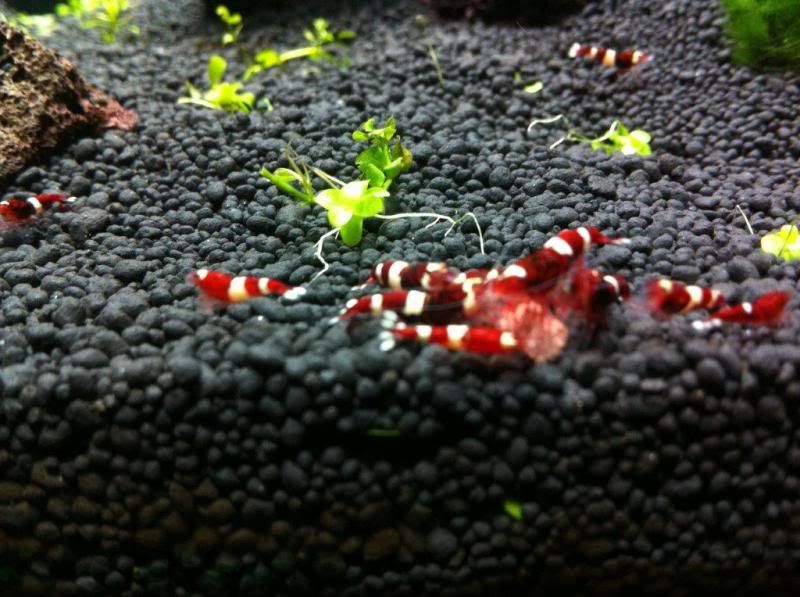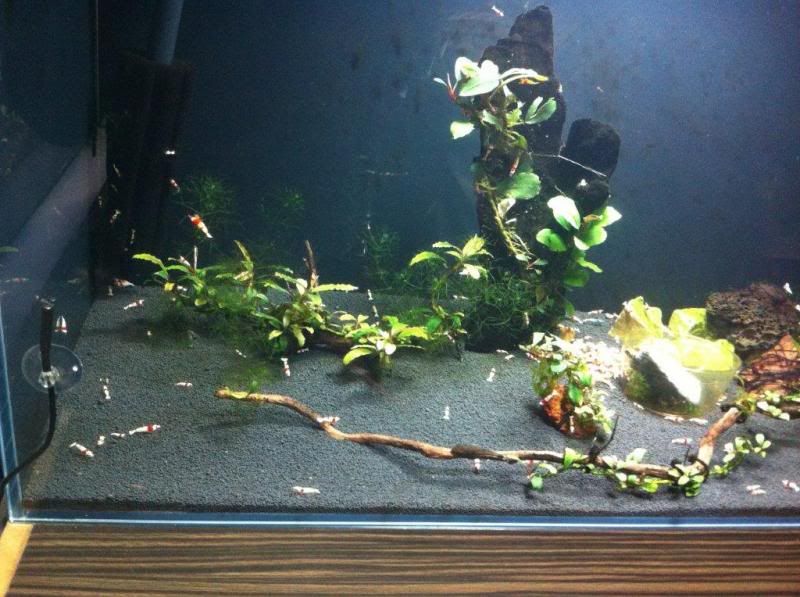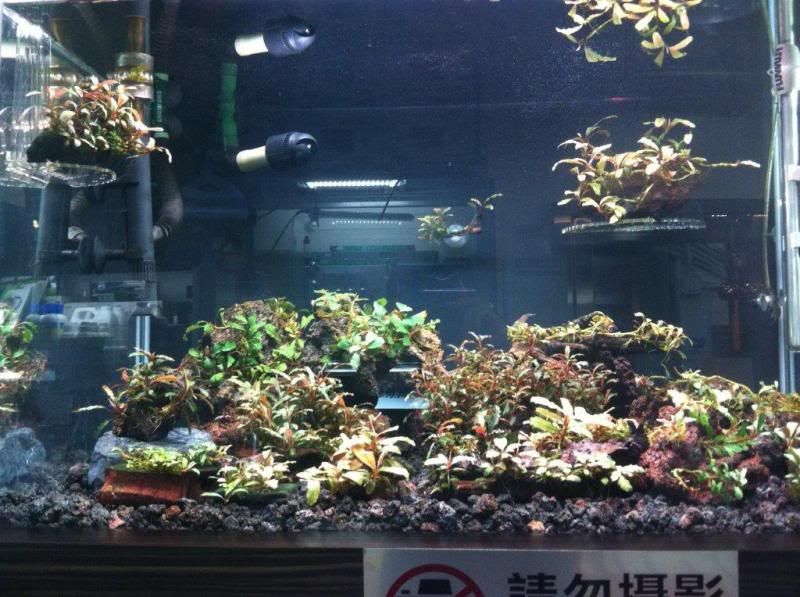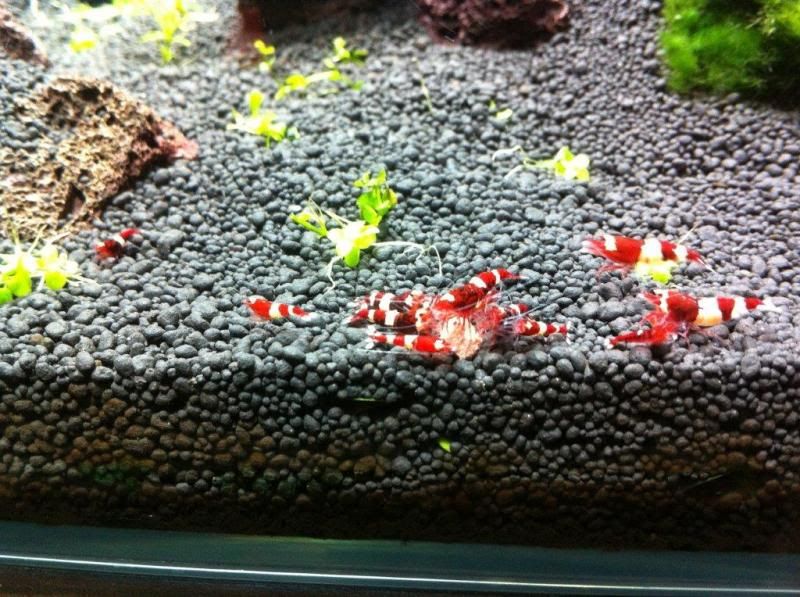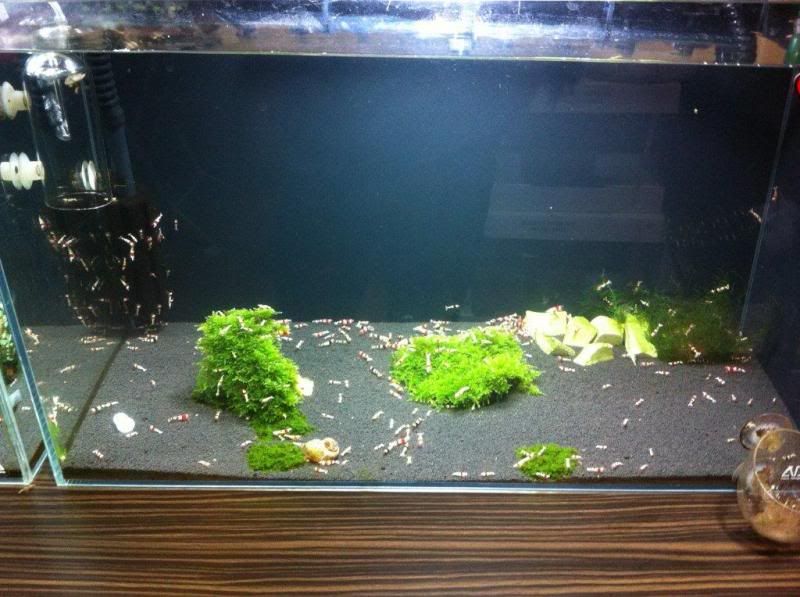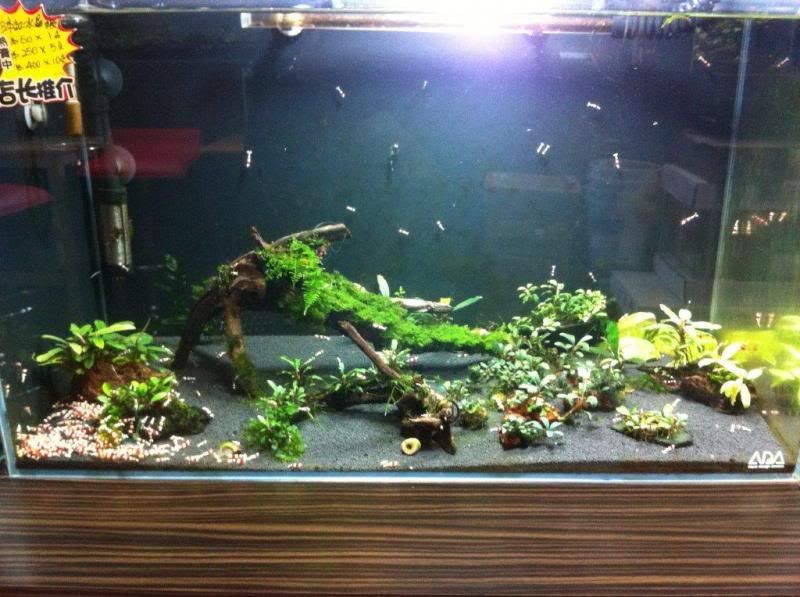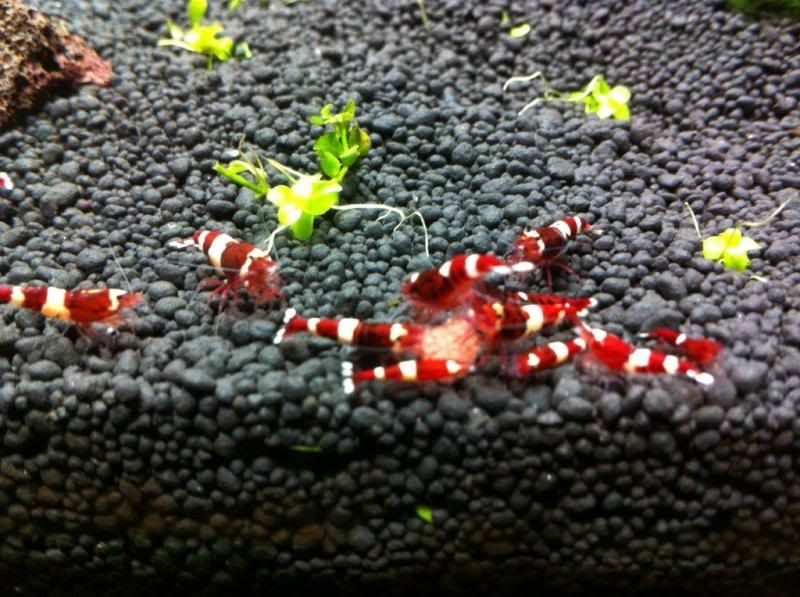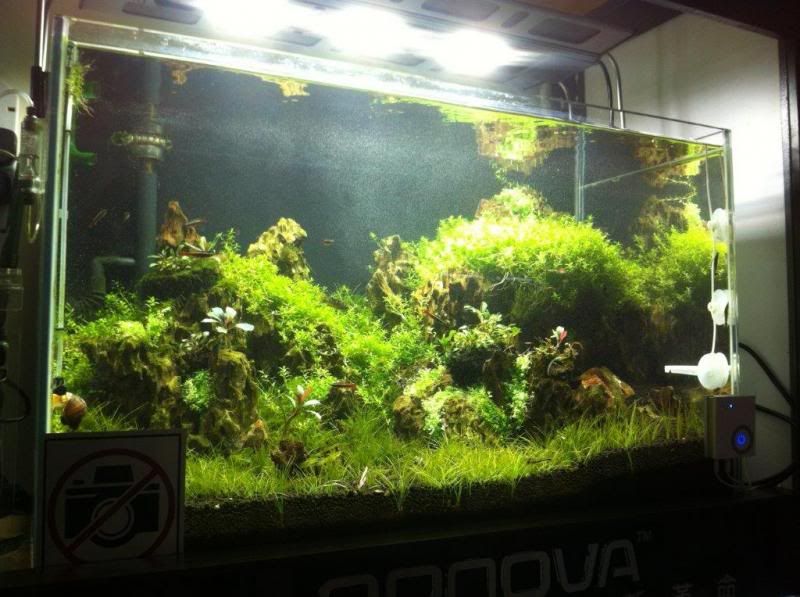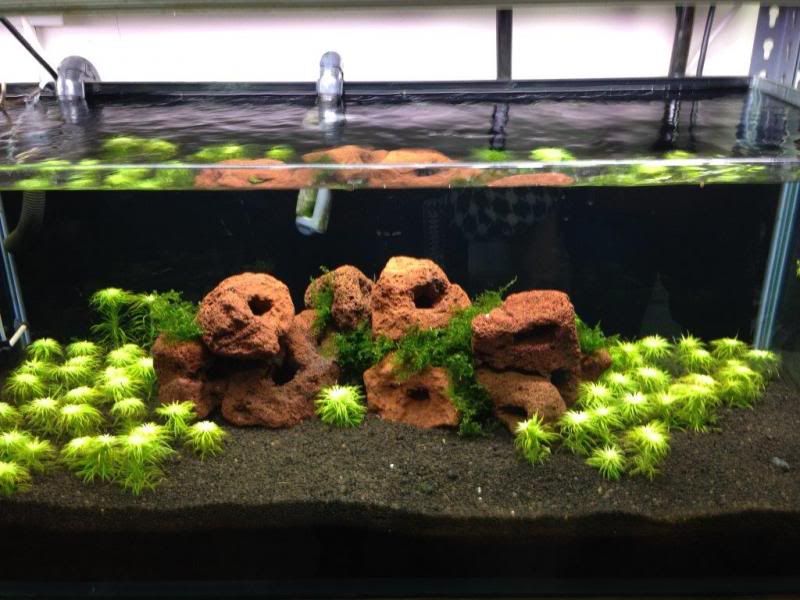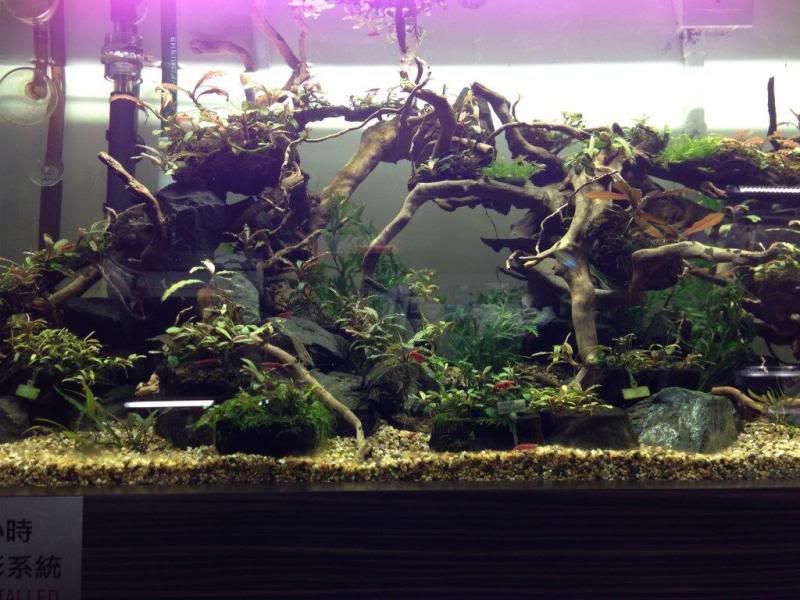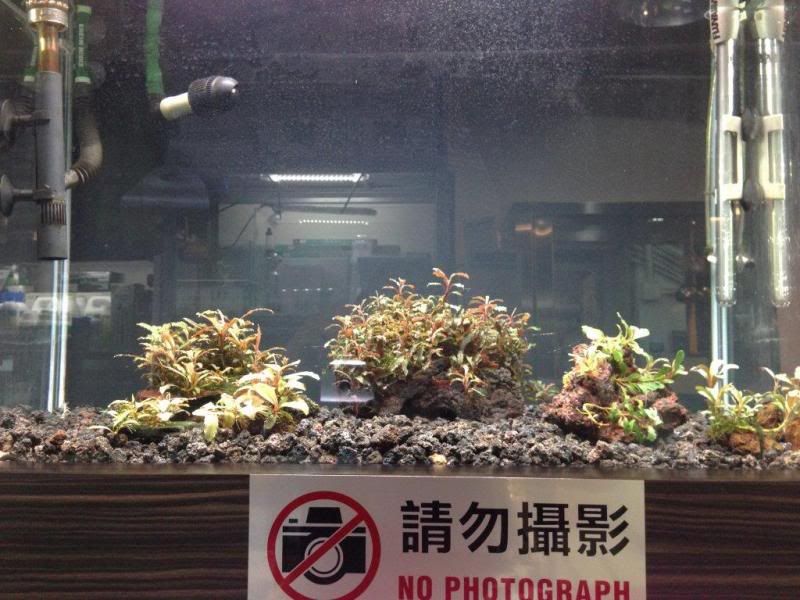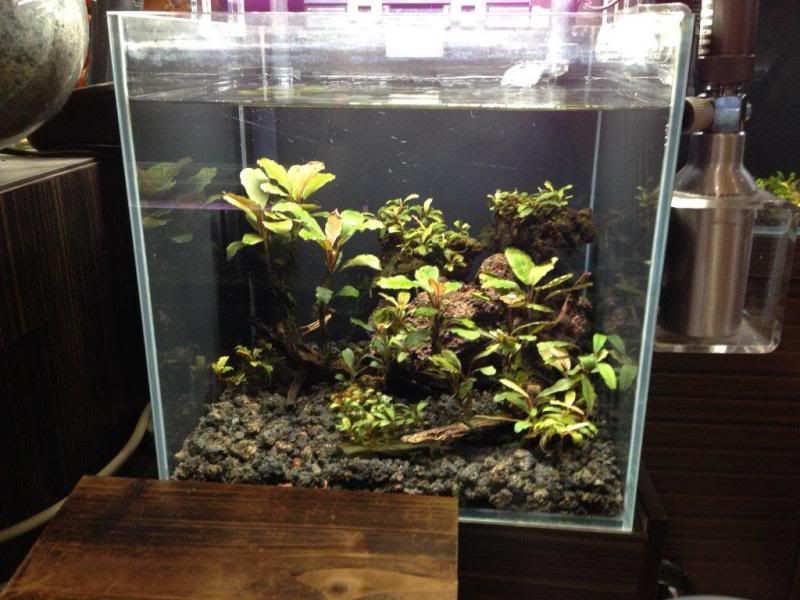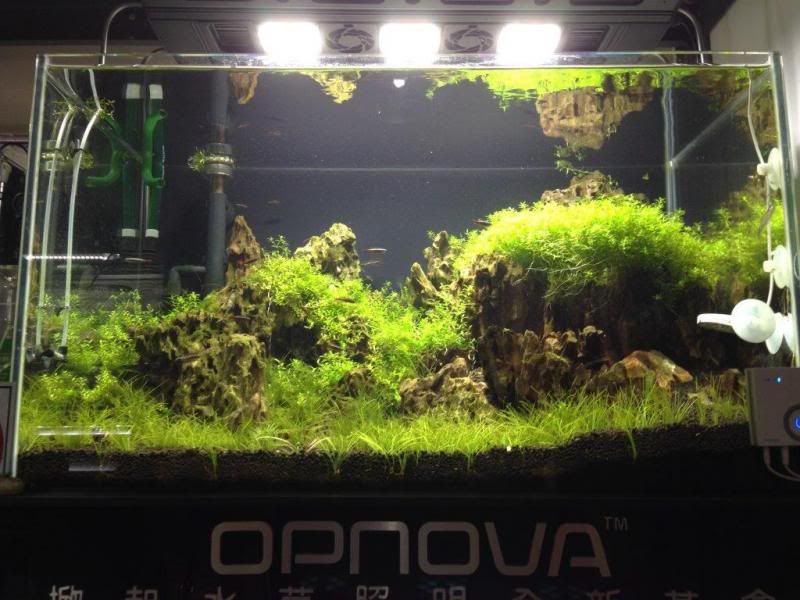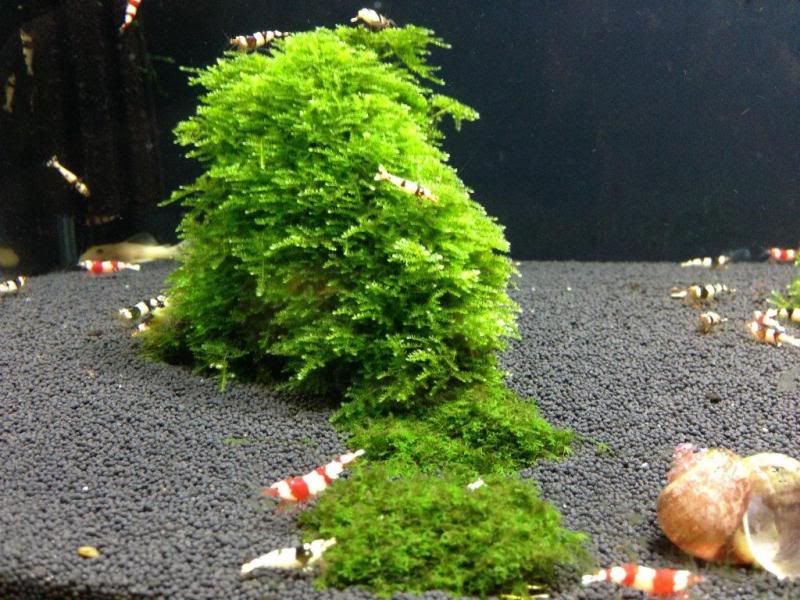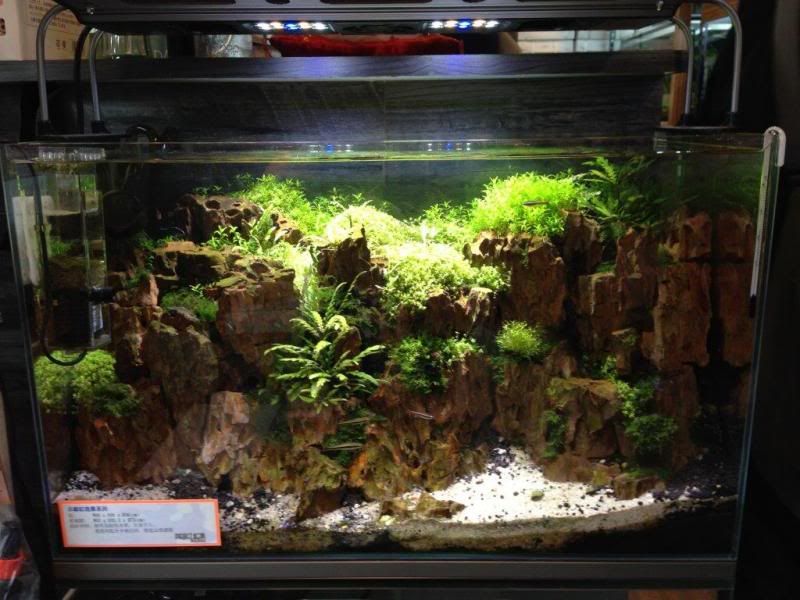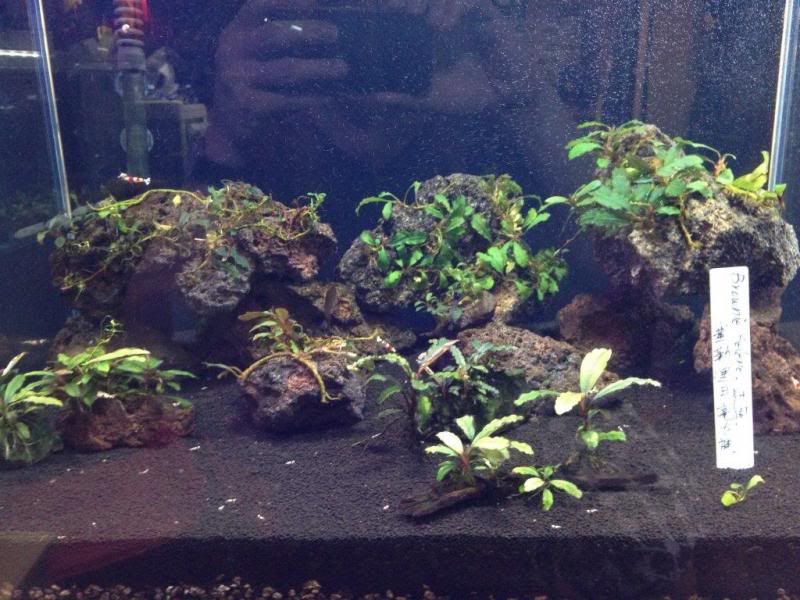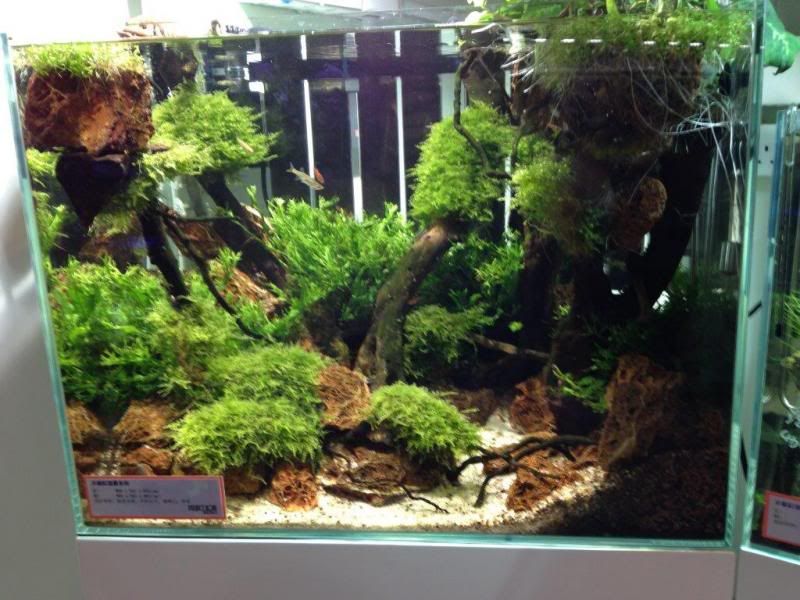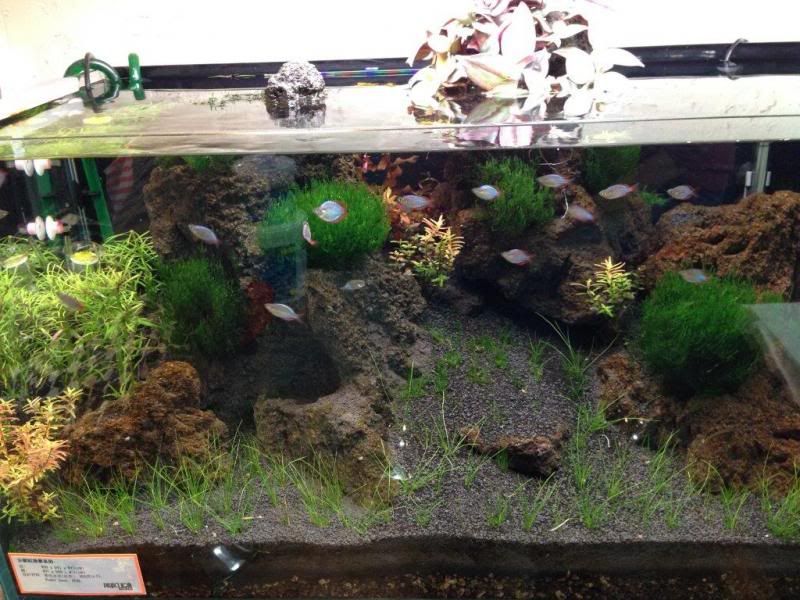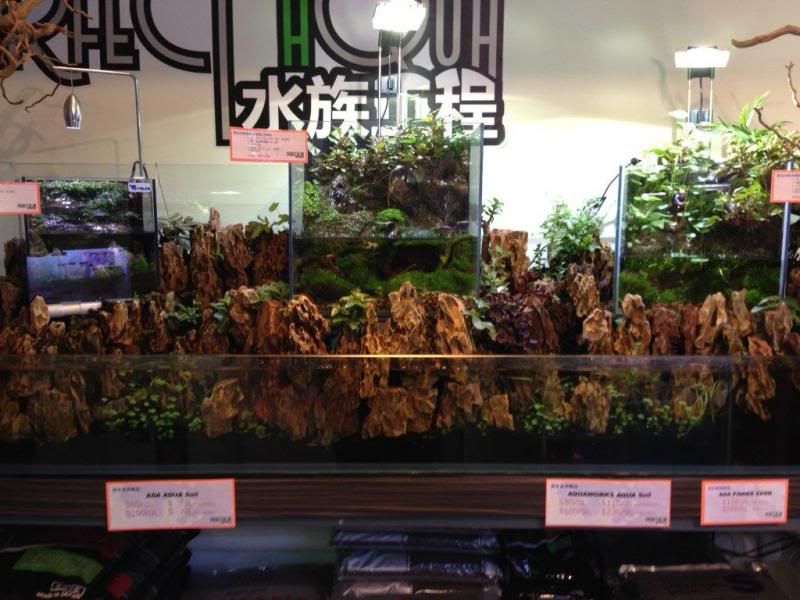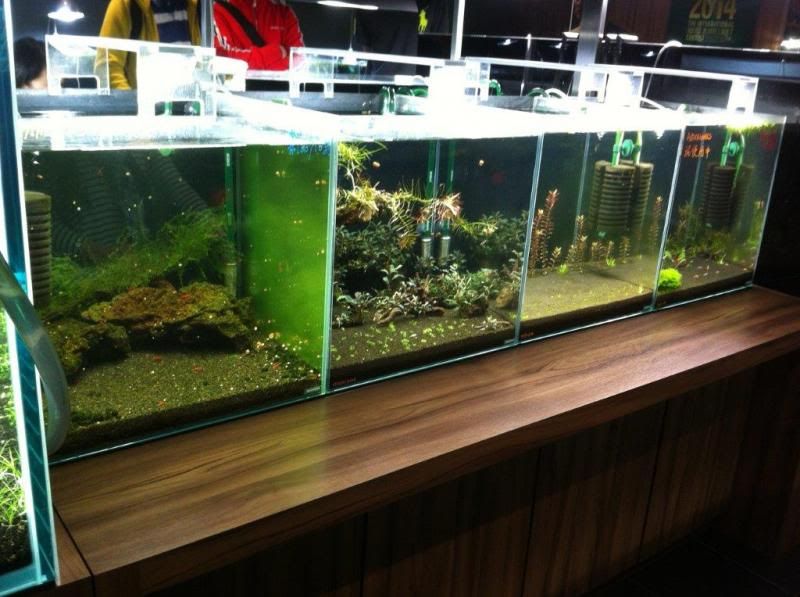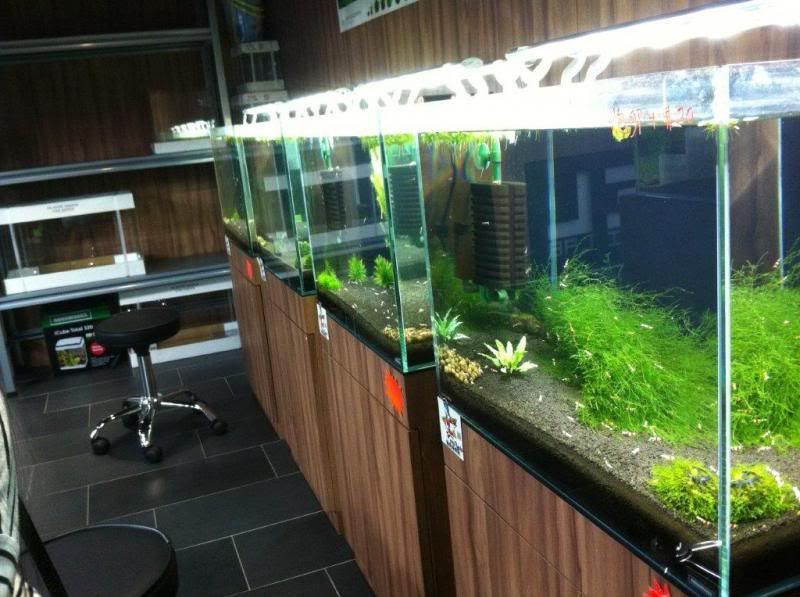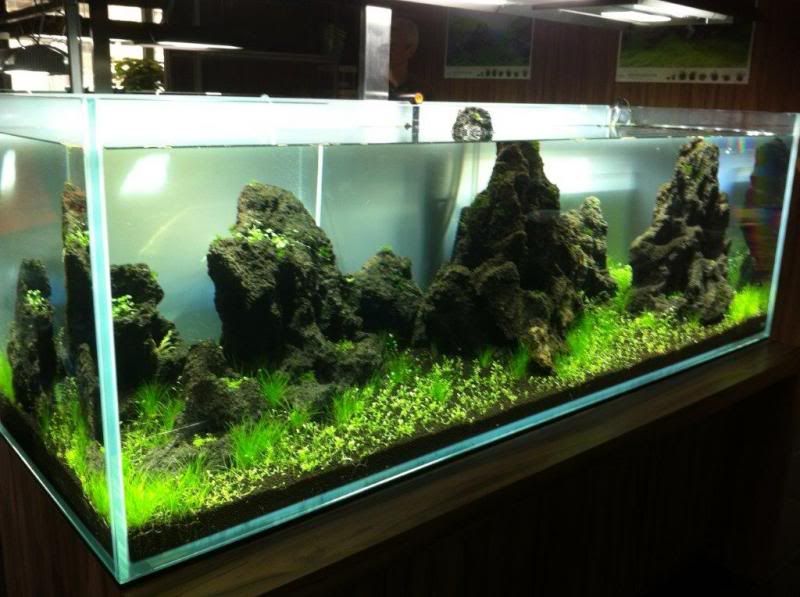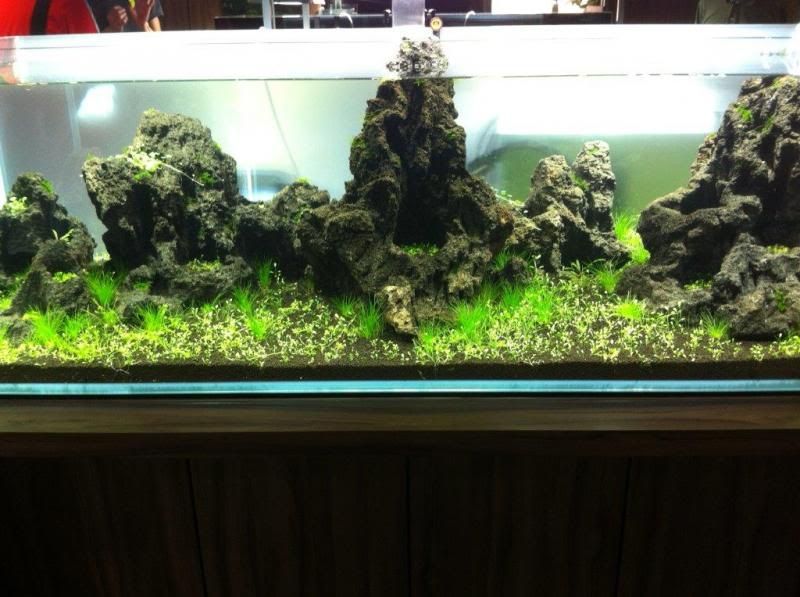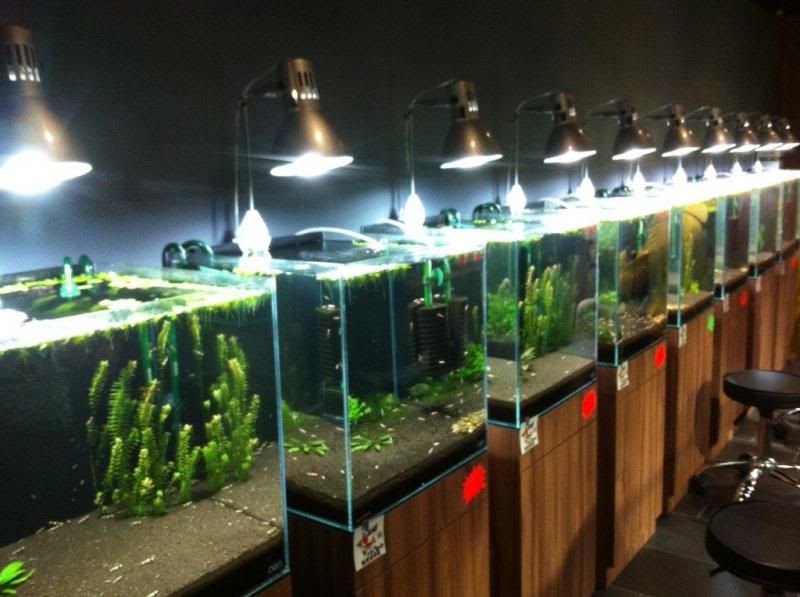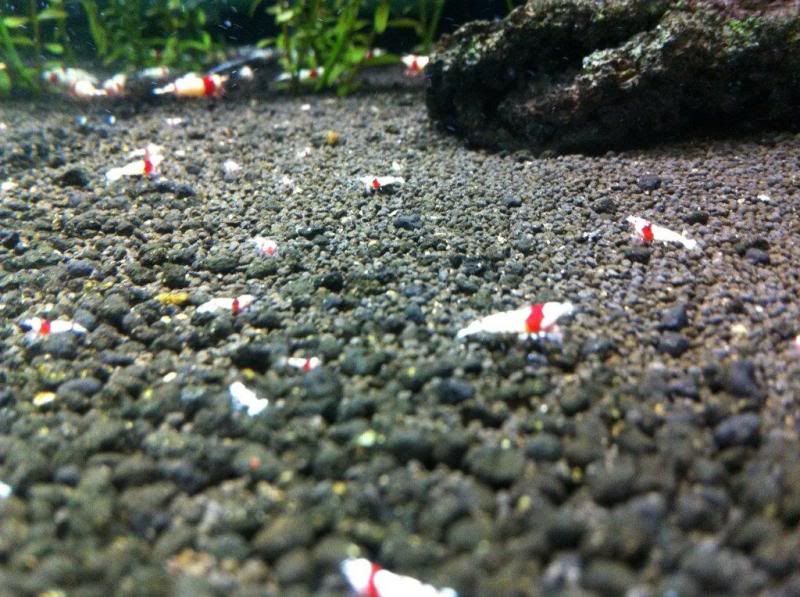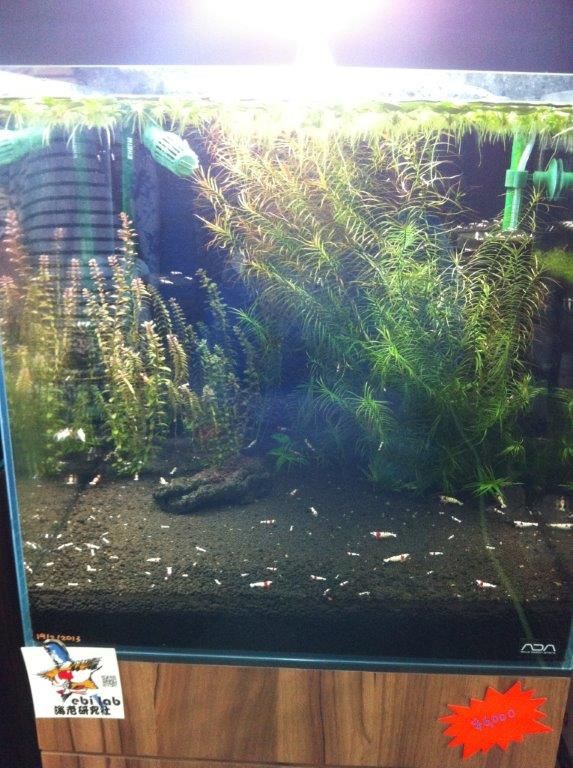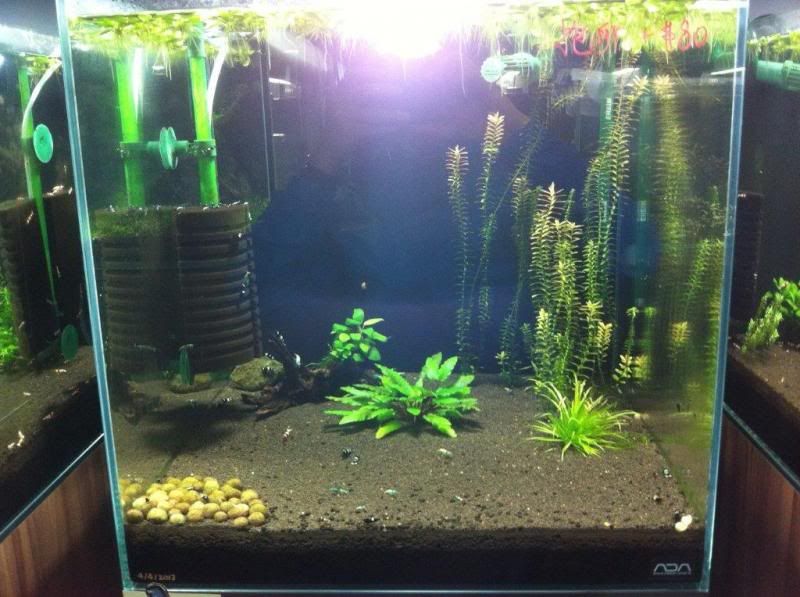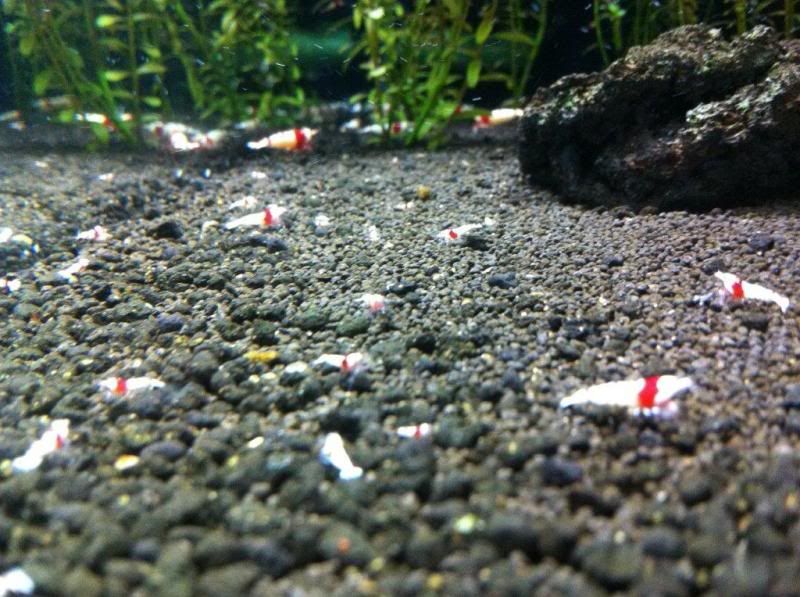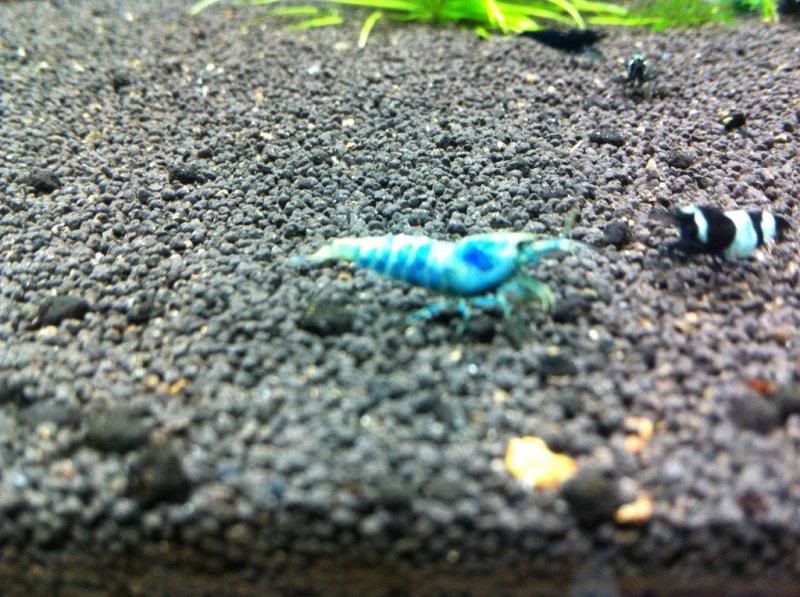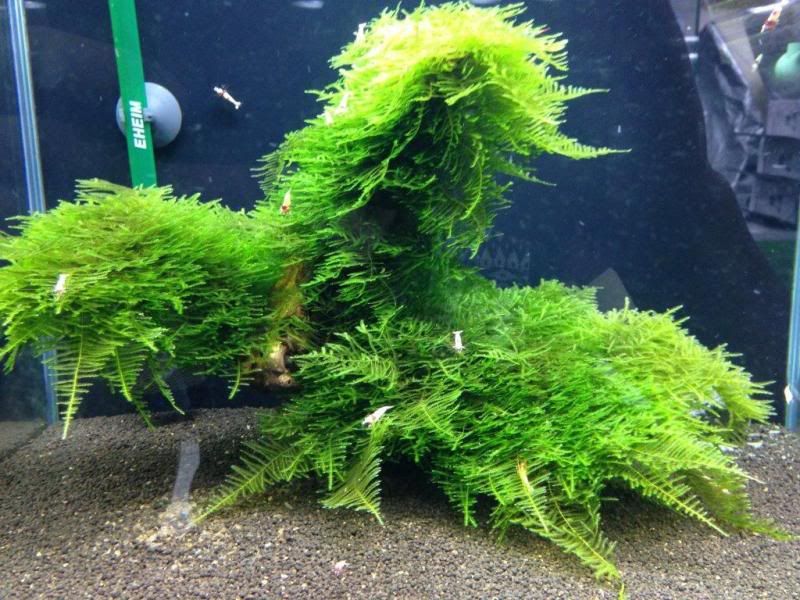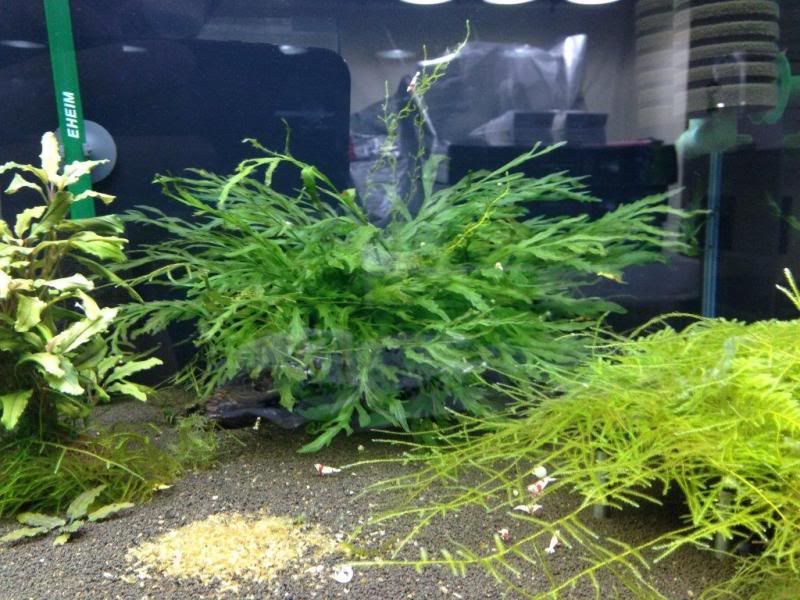 Whew
Lots of pictures but that was basically all the photos from my visit to Hong Kong's Mongkok 'Goldfish Street' along with a few photos of stores that were not located in MongKok. Since many stores were strict about taking photos, it was difficult to take lots of pictures and capture the true essence of what Goldfish Street is really like. It's a bummer that so many stores don't allow photos, I really wish I could have shown you guys. It's pretty fantastic! Some of the owners of the shrimp specialty stores were hesitant at first but my GF really put in a good word for me which really helped because I was able to convince them to allow me to take photos of their stores for my blog. Overall, HK's MongKok 'Goldfish Street' was an amazing adventure. It was the cherry on top to my fun and awesome vacation in Hong Kong! I hope to be back really soon!
If anyone would like to get more detailed information on which stores I visited and/or other general shrimp related stuff, visit my blog at
ShrimpFan
. I wrote about certain stores that really stood out and if you are planning on visiting HK in the near future, it might provide a good read.