Discussion Starter
·
#1
·
Ok, I planned on putting 4 honey gourami in my tank at home. I bought two from one store close to me and then two more from another that is further away. I am pretty sure I got two different kinds of gourami. I trust the store that is further away , but bought the two at the other store as the better store hadn't had them in for a while and I didn't know that they would get in much prettier ones less than a week after getting these two.
Here are the ones I got from the closer store. I think they are thick lipped gourami. The bodies and personalities seem different. I also noticed that the ones from the different stores will hang out with themselves and not the ones from the other store. Sorry about the quality of the photos, apparently my tank lighting is great for growing plants, not taking photos.
This is the female: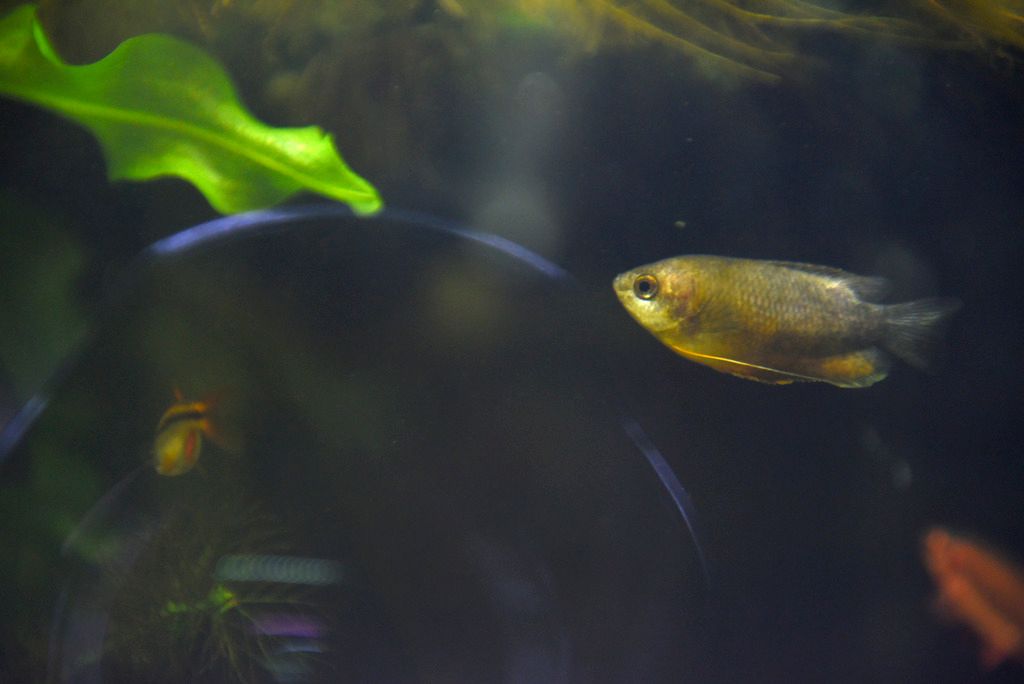 I believe this is the male: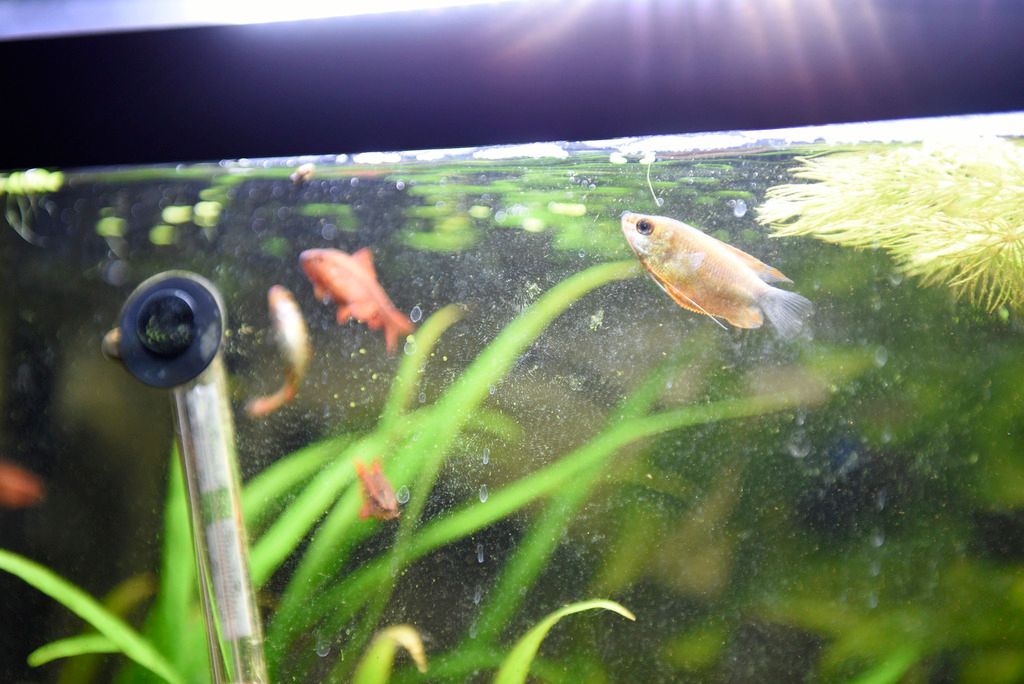 Both together: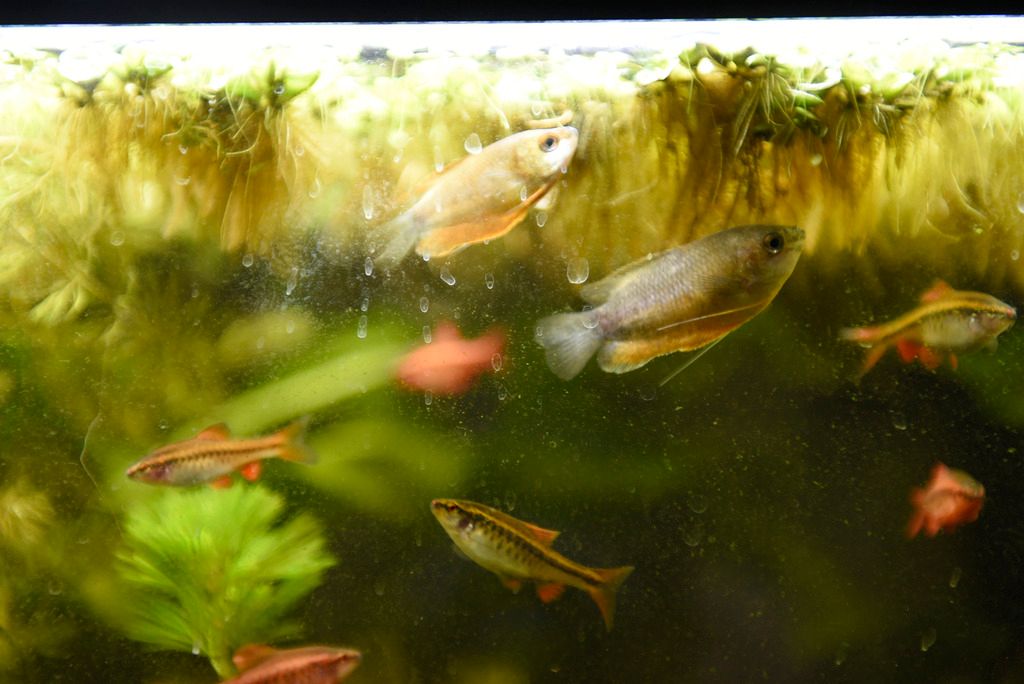 For comparison this is the definate honey I got from the other store: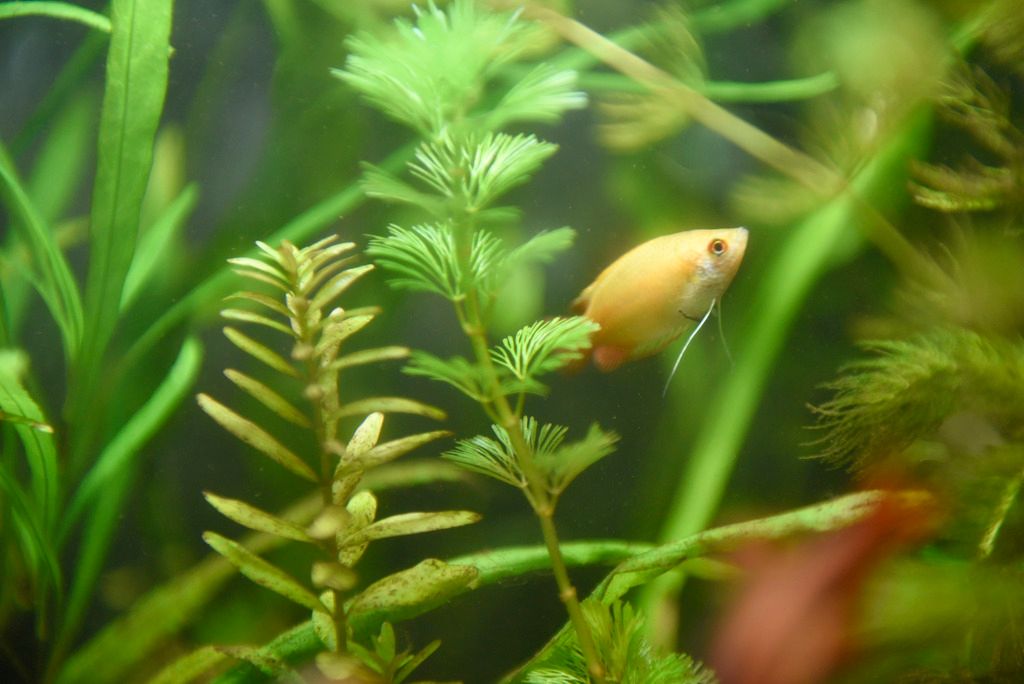 Everyone is completely peaceful, but if the two are not honey gourami I want to return them before that possibly changes.