Discussion Starter
·
#1
·
here is my planted, i've been working on it for a while now, hope you guys like it. This is also a thread for the beautiful plakat babies i got from thohell. The pictures/video aren't the best, my camera is on its last leg. Sorry for the algae, i recently moved, and can't find any of my cleaning stuff. lol
how do you embed videos?
20g long
fishneedit 30" 2 T5HO 6700k
Eheim 2215
Jager 50w heater
Pressurized co2
Dry ferts
Mr. Aqua substrate (i believe)
Fish
3 Plakats
Albino paradise gourami
4 neons
Taken a week ago, before some trimming.
Taken Yesterday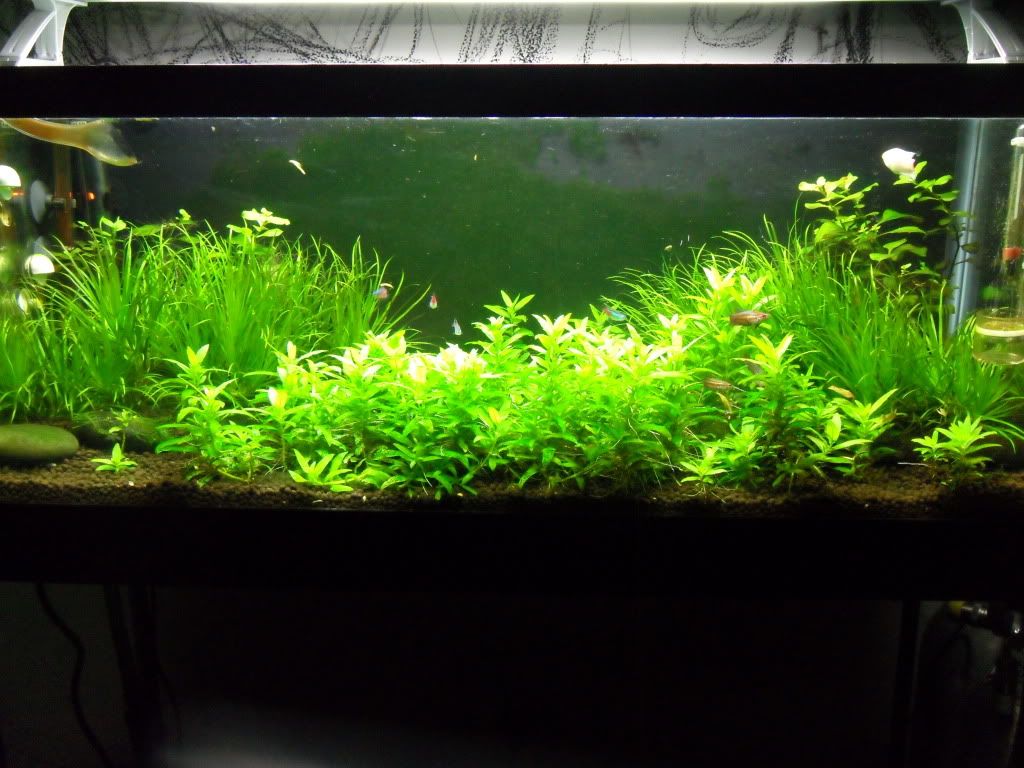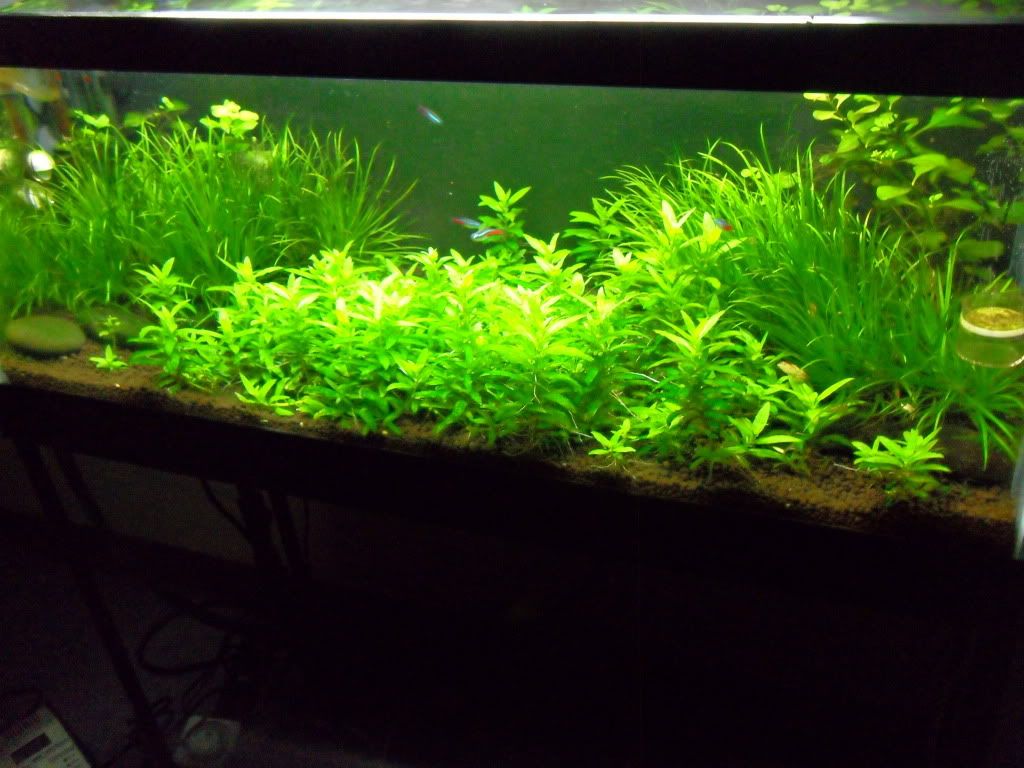 Video and pictures of plakats, taken yesterday also.
www.youtube.com/watch?v=6mPpp2JbDuA