Discussion Starter
·
#1
·
I love these guys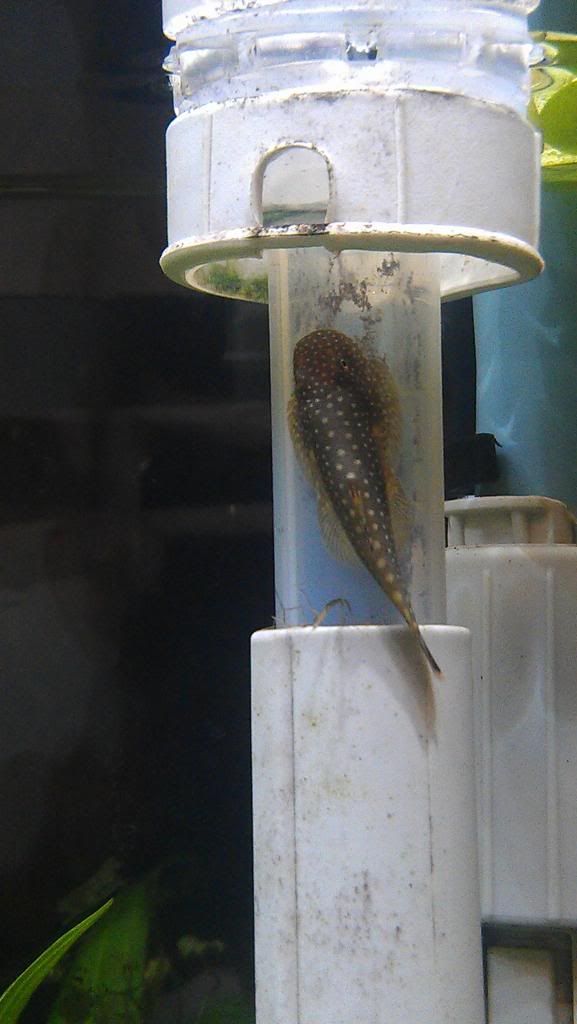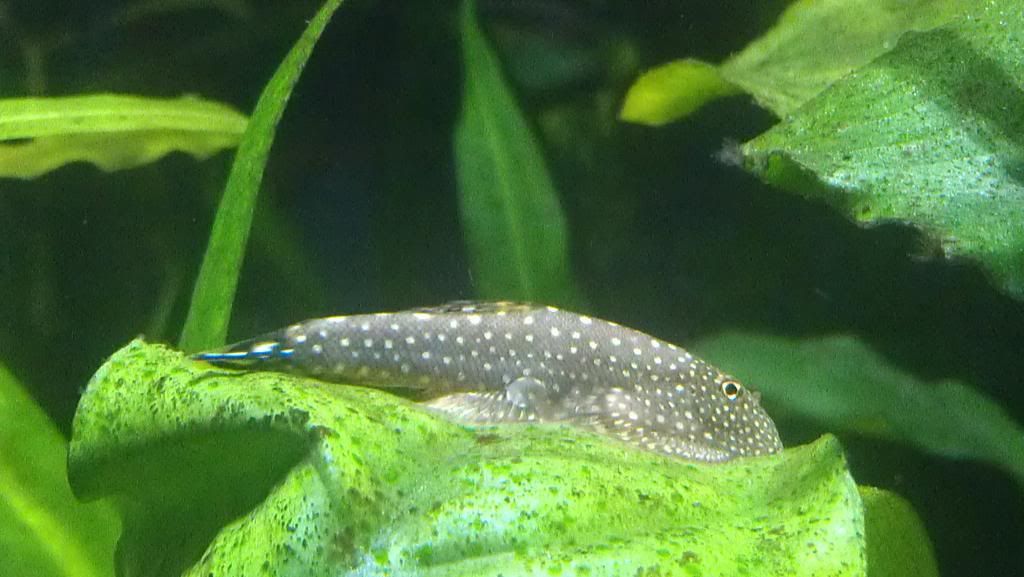 i have been keeping them in my 29g (
for those unfamiliar with me
). but I have been planning in my mind for quit some time a 40breeder build for them. i've got the tank. and nearly everything else planed out except two things. number one problem is my river bed. i want to have a smooth flat rock river bed that will have some curves in it, for them that will have very high flow running through it. i don't want to cobble pieces together to do this, i want one long piece of rock, but i don't know what kind of rock would be the best (and hopefully cheapest) rock to use. my first thought was granite, but i think that would be a little pricey. however i can not come up with another rock that would be custom cut to do what i want.
the second decision i have to make is how to get the flow into the river bed. as far as i can think i have two options. the first on is to have the river begin in the back of the tank, or on one of the sides and have a hole cut run the flow up from the canister filter (there will be two canisters running on the tank, one very high flow for the river bed, and one for the rest of the tank). i like this option because it keeps the inside of the tank clean and neat, however it really limits where the river can begin.
the other thought i have is to run the hose up the back side of the tank, and bury it in the substrate. i like this option because it allows me to begin the river almost anywhere in the tank, however it is not a clean look having the hose running up and down the back side of the tank. and i run a risk of the hose first, not staying under the substrate, and second well i just forgot the other one :-(.
anyway that is the challenge i am currently at, its really got spinning my tires because this is the most important part of my tank.
oh and this the official Journal for this tank.