Discussion Starter
·
#1
·
I thought I would finally post a couple pictures of my 5ft planted tank at different stages of its life. It's been going since 2009 and has been moved twice. I have learnt a lot along the way.
Current setup
Tank: 120 gal 60x18x26
Light: 8x54w Sfiligoi T5HO
Filtration: 2 x Ehiem 2217
UV Sterilizer
Temp: 300w Hydor in line heater
Substrate: Netlea brown / white silica sand
CO2: 20lb tank, Victor dual stage reg, Fabco nv, Burkert solenoid, ISTA Max mix CO2 reactor - large
My first attempt
Rainbows
Second try
Discus
Most recent scape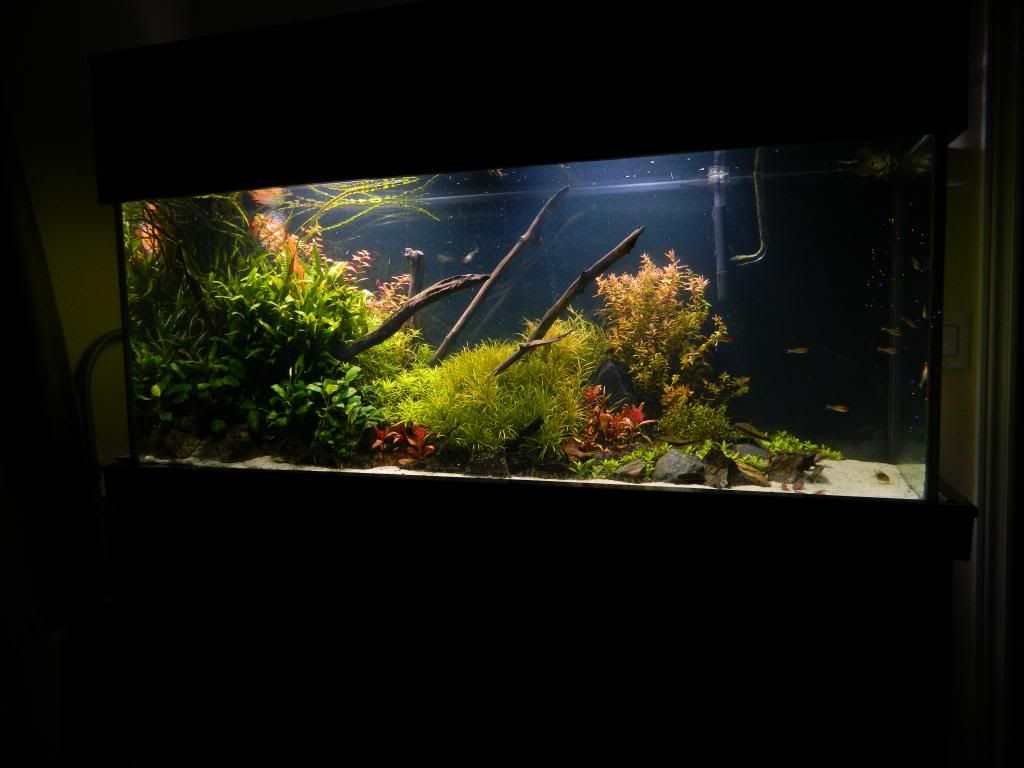 Got tired of MH Ballast dieing, picked up a used Sfiligoi Stealth 8x54w (only ATI Aquablue Specials here until I got some new bulbs)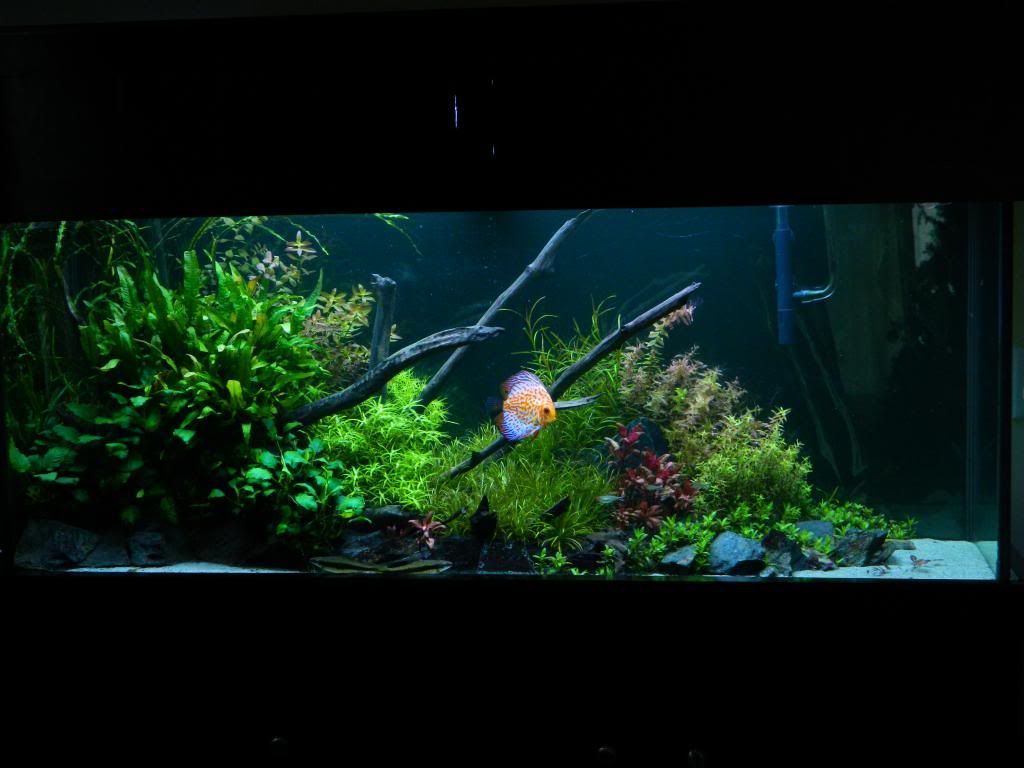 New Bulbs
More new bulbs
New plant arrangement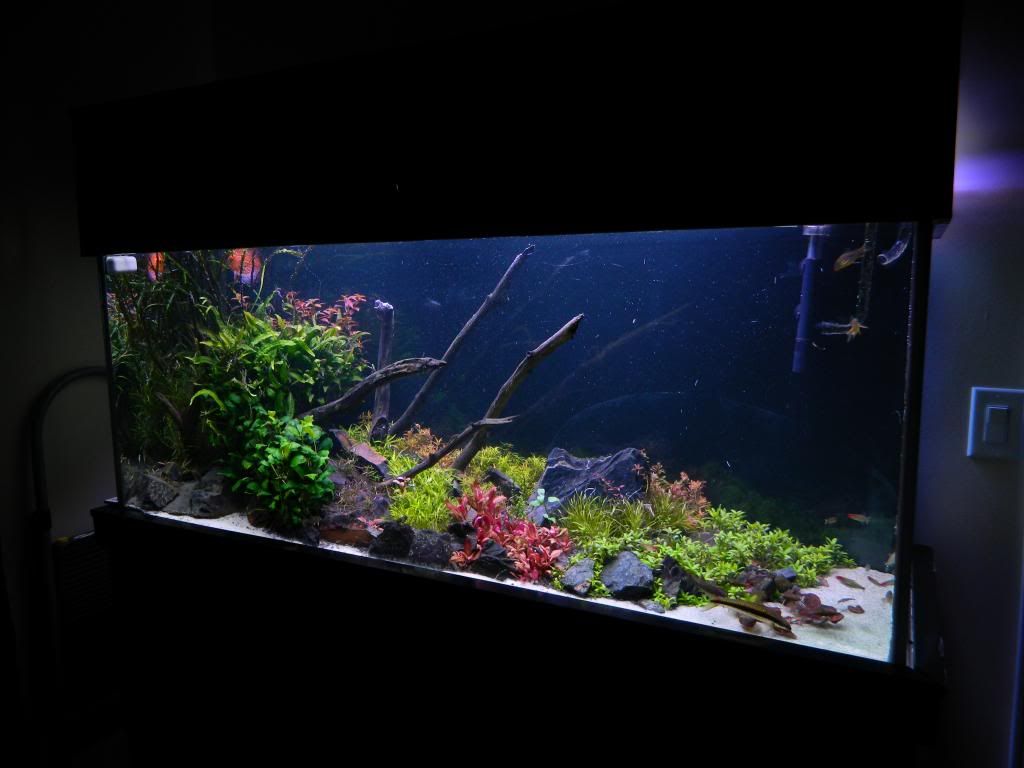 Current FTS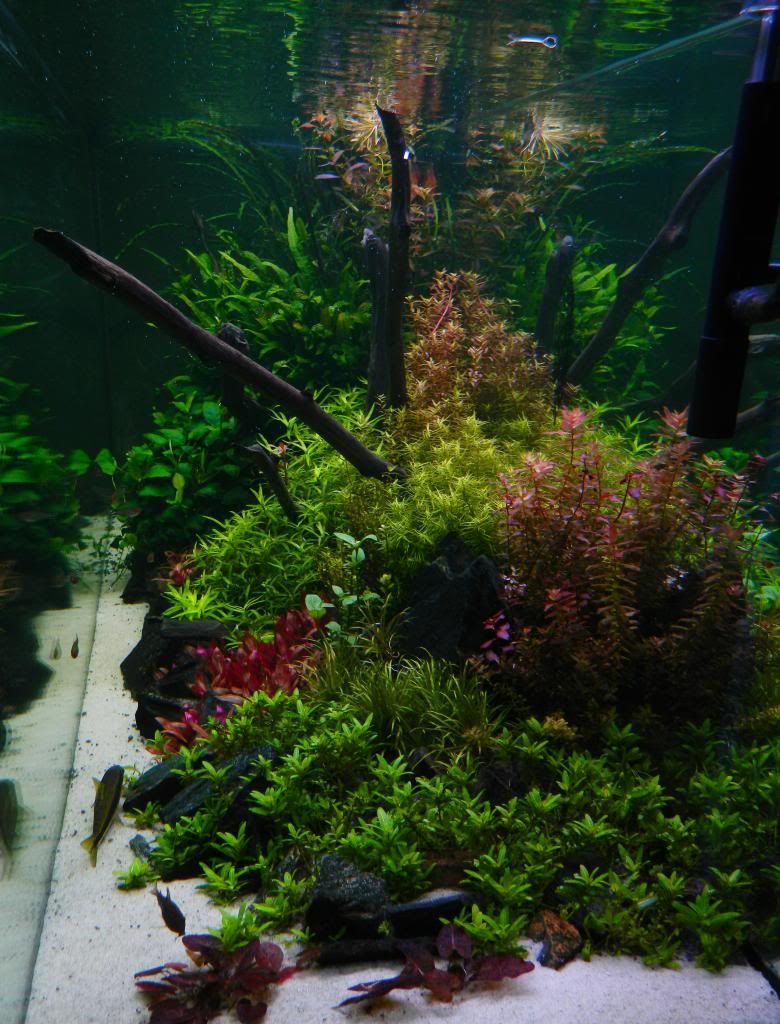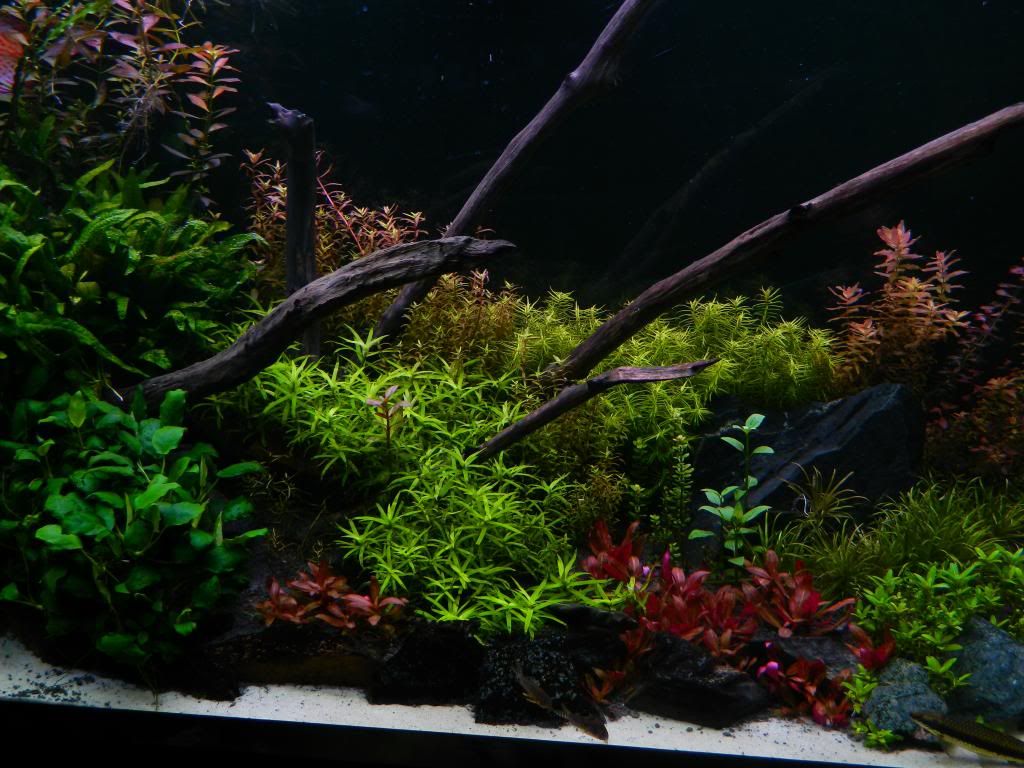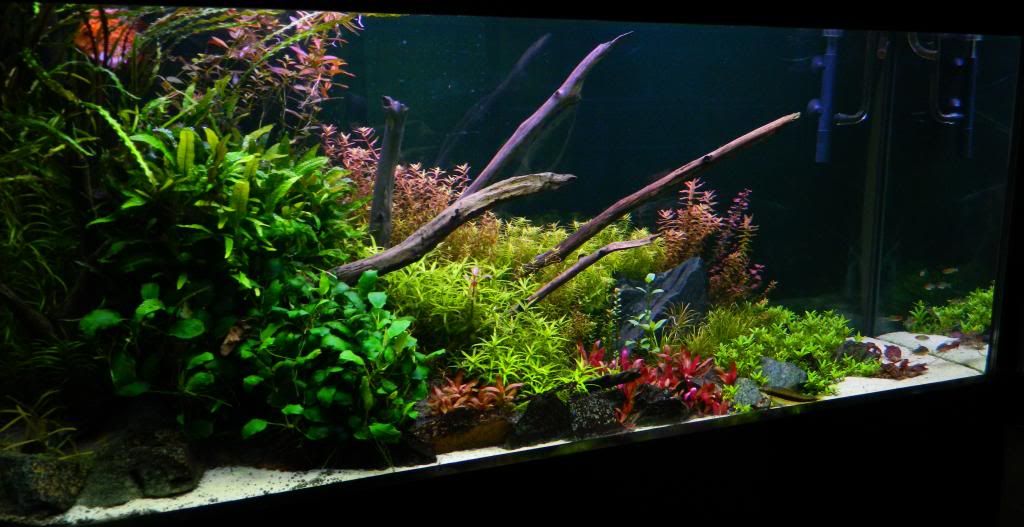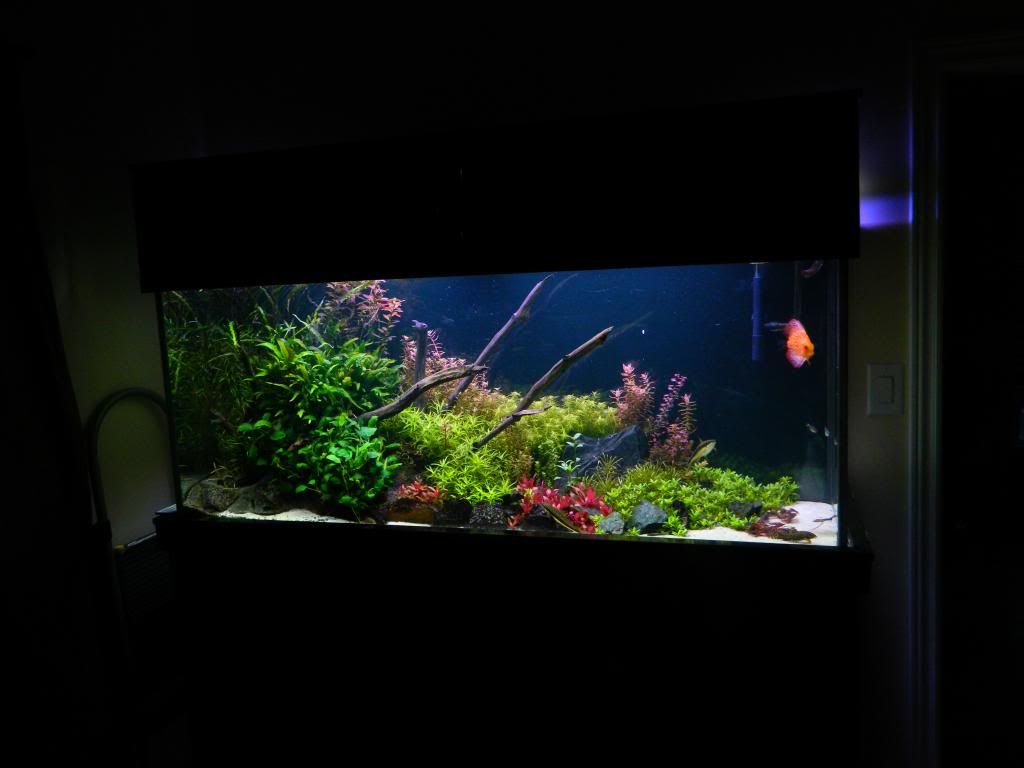 All caught up now.