Are these the ones you are referring to? I just googled and found these.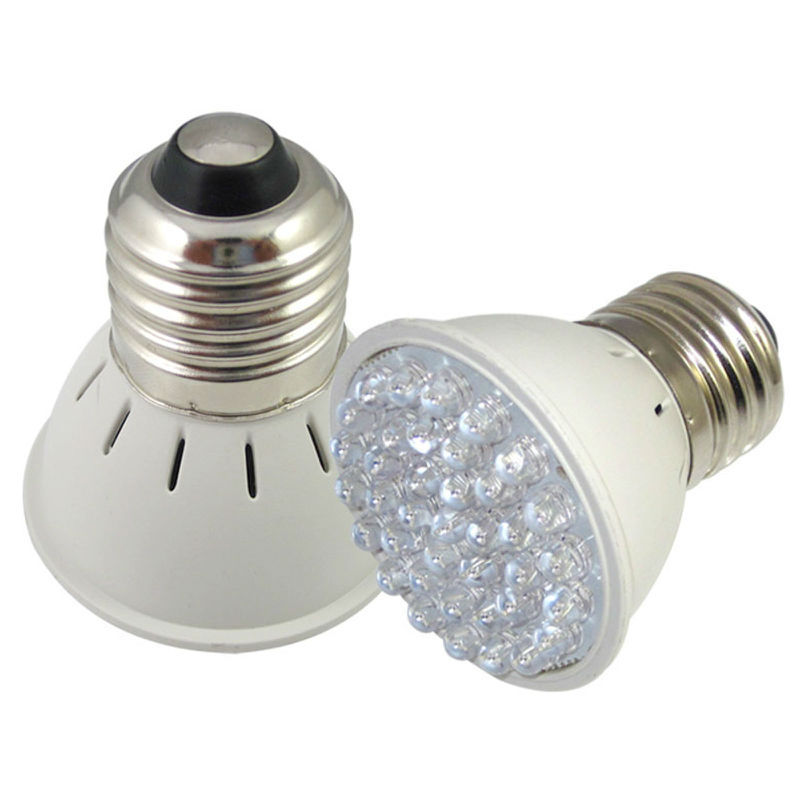 If it is, they are likely going to shine purple in which case you may want to stagger and mix these with 6500 white bulbs... something like this:

You may also want to consider wiring them up separately so the white and purples can be switched on separately.