Discussion Starter
·
#1
·
I went away for 2 weeks and came back to this!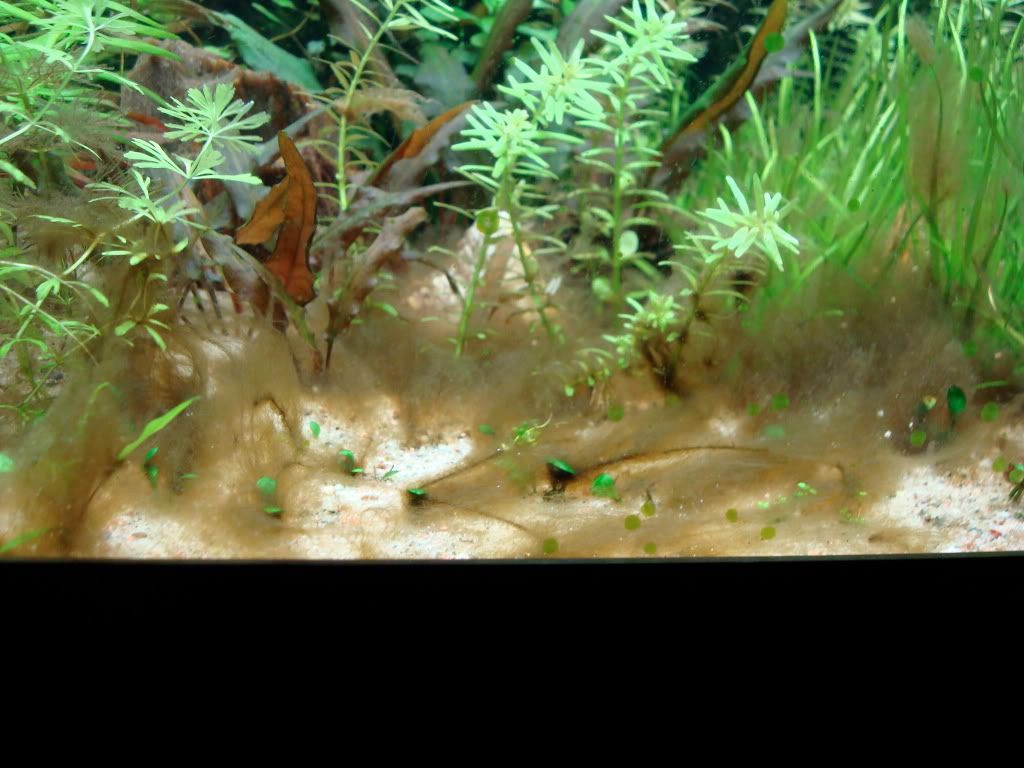 I tried researching, but I couldn't even figure out what type of algae this is. What caused this?
Here are the parameters for the 2-week period that I was away:
Tank: 48x13x18.5 (47 gallons)
Lighting: 108 watts T5HO for 5 hours/day
CO2: 2 bottles DIY, set up the day before I left. It looks like they stopped producing before the 2 week period was up.
Fertilizer: 2x per week N,P,K, trace
I'm so frustrated. You can also see some green spot algae there, too. Can you help me figure out what caused this algae, and how I can get rid of it?
Thanks