Discussion Starter
·
#1
·
I recently received a bunch of free stuff from an old friend. One item was a 18 watt UV sterilizer. I was told everything was operating until he tore it down, which was quite some time ago.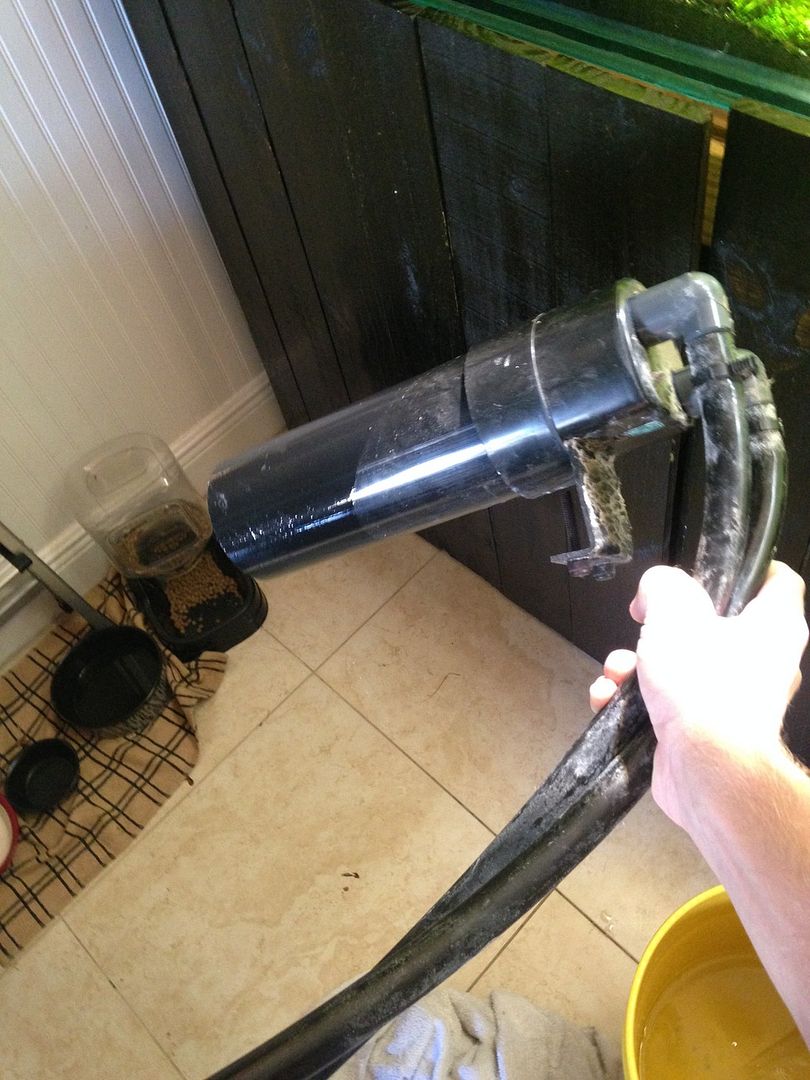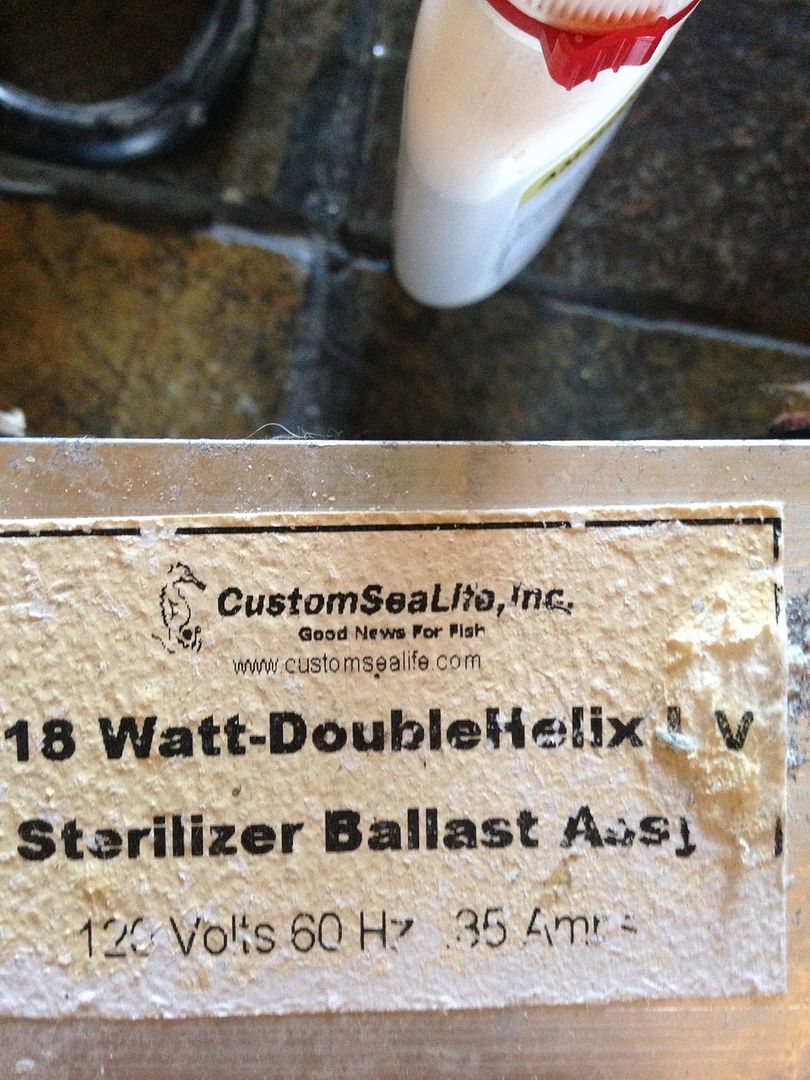 Bulb was burned out, and still had some salt creep. It just so happens I have a spare 18 uv pc bulb, and id like to get this working.
Before connecting the new bulb, i wanted to check out the wiring. I was a little rough. It was held together with brittle wire caps, so i removed them and would like to solder the connections instead. I am no electrical guru by any means, and would like someone to hold my hand through this.
Here is the pc fixture: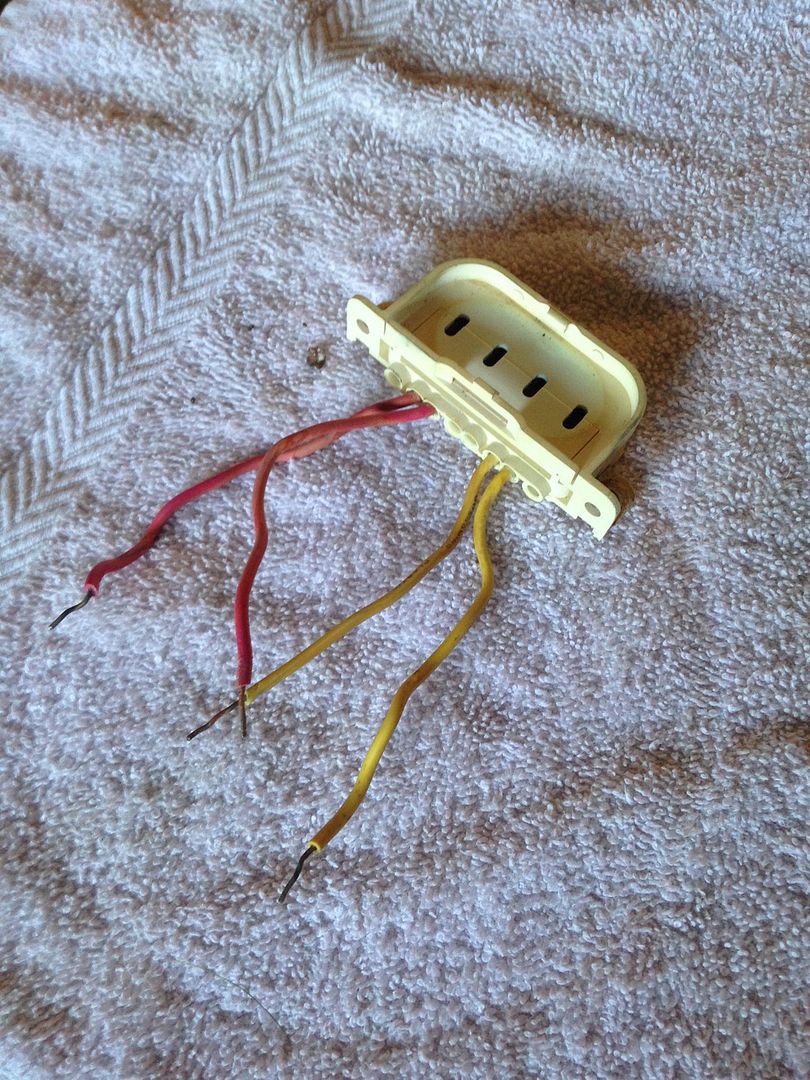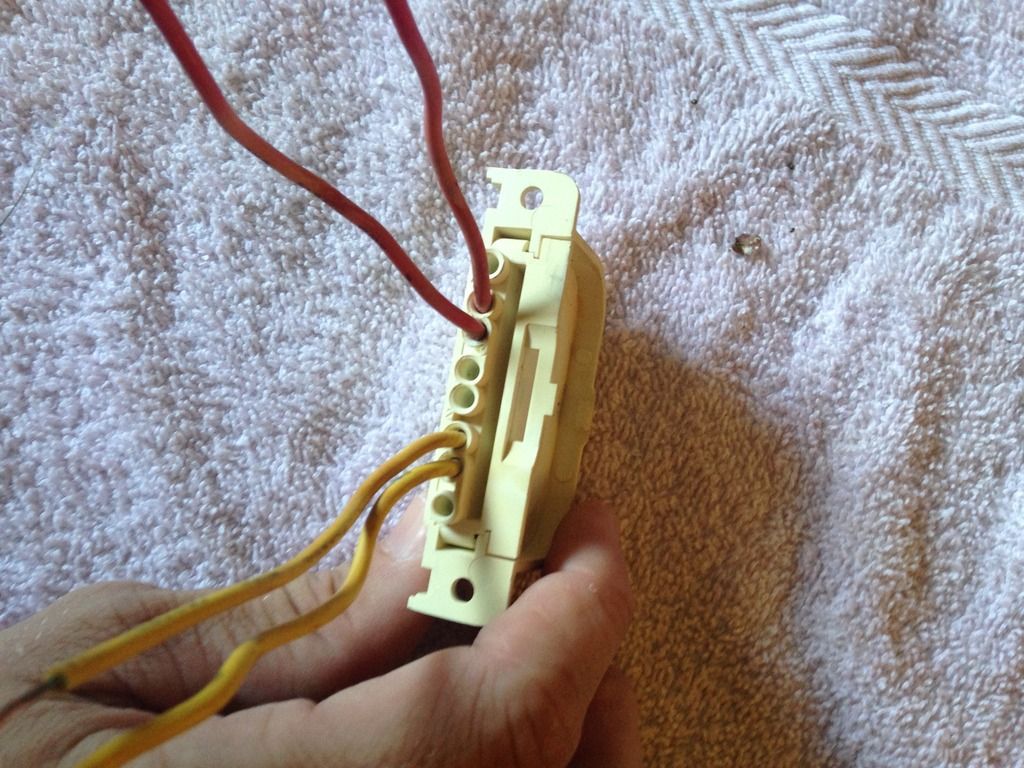 There was also this weird fuse thing I have never seen before. I asked a few local aquarium shops but could not find an answer. Here it is, and how it was wired.
Do I even need one of those?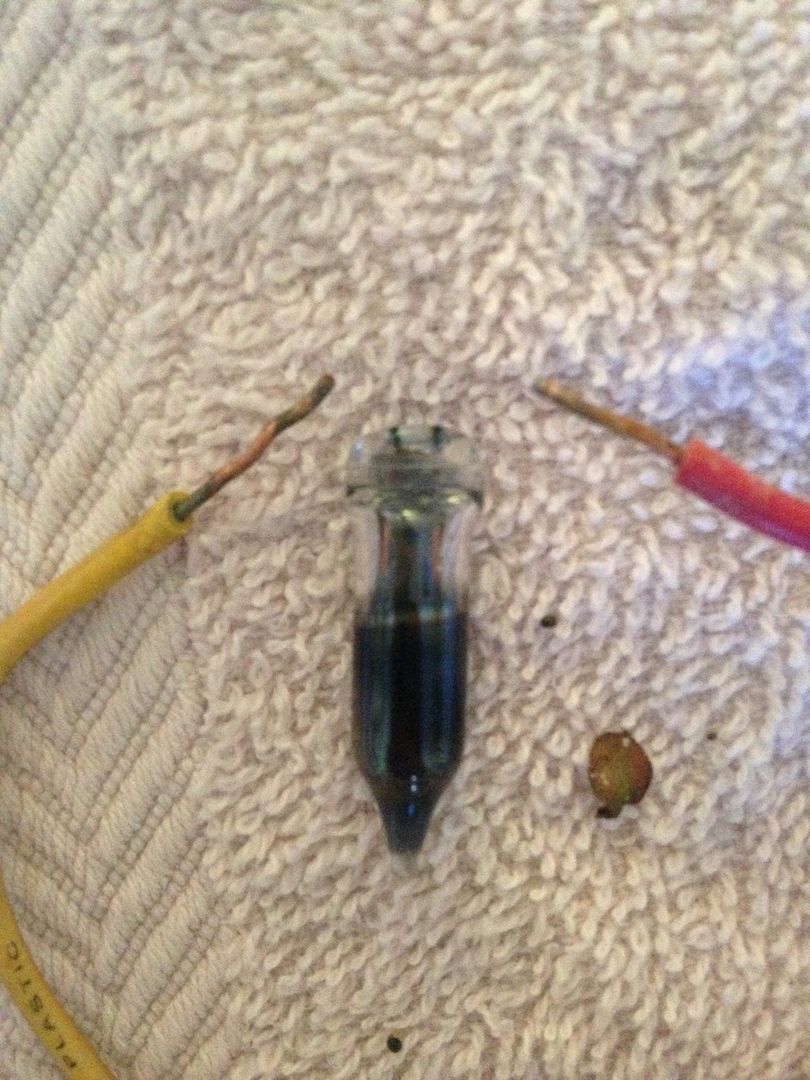 And here are the ballast cords. Which colors get soldered together? Green is the ground right?: