Discussion Starter
·
#1
·
ok peeps i need to rejuvenate my tank again and bring it back to speed and up to par with the rest of y'all
obviously i will prob get a black piece of board to put behind the back glass so you can't see through it so in the mean time any and all help or critisicm will be taken!!
here are a few pics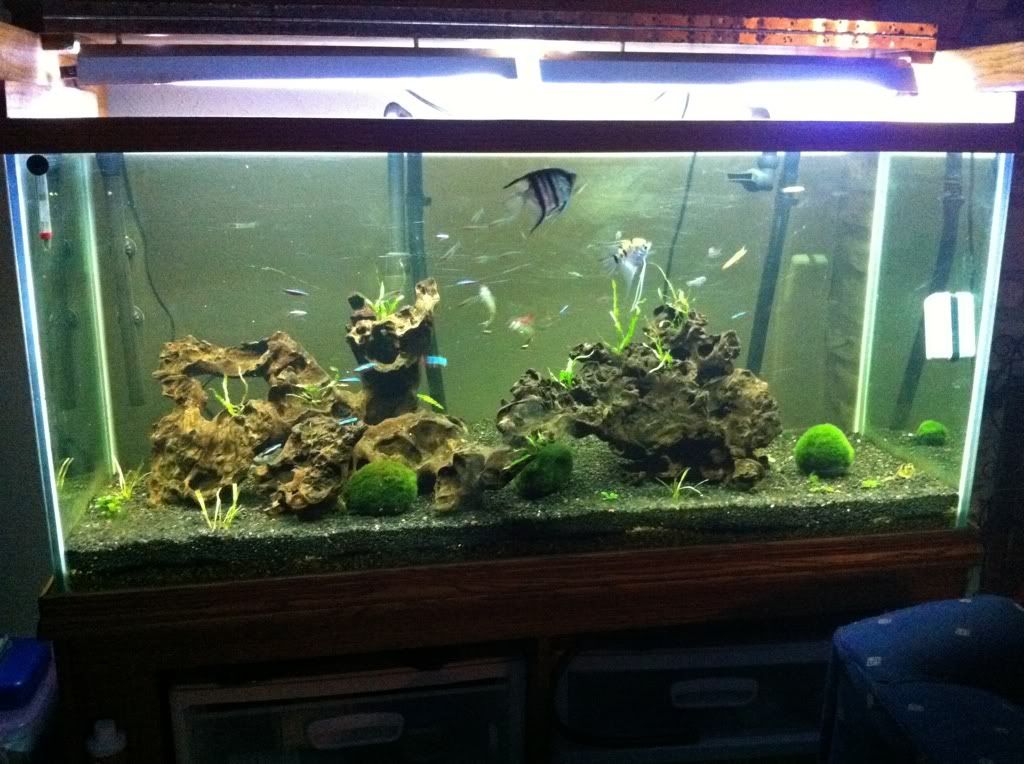 substrate is Eco. have been pondering the idea of removing the pieces of wood and maybe adding some manzanita??? idk. i want to also add more low tech plants as i do not have any C02 on the tank as of now.
please help with some IDEAS!!! thanks!!