Discussion Starter
·
#1
·
Hello,
I just recently had a molly with fungus and a minnow with open sores/missing scales and treated the tank with Fungus Guard. The molly lost the fungus and the minnow died a couple days later. I did 2 treatments worth = 3 tablets for 30 gallon for 4 days, 25% water change then retreated with 3 tablets for 4 days.
1-1.5 weeks later and the same molly showed signs of fungus again and tail rot. A few more mollies with tail rot too. I'm retreating with the remaining Fungus Guard and tomorrow will be day 4 of round one.
The molly originally with fungus, no longer has it, but now a new Molly does. One of my larger ones. Here are photos so you can help identify what this is or confirm that it is fungus. It almost seemed this fish starting showing symptoms after starting treatment.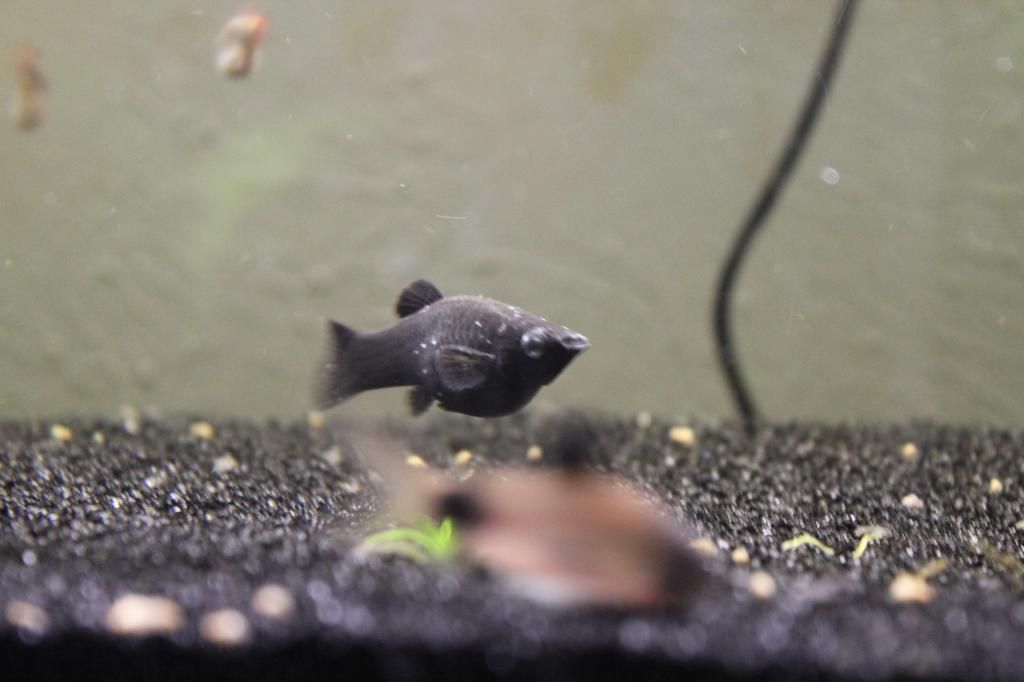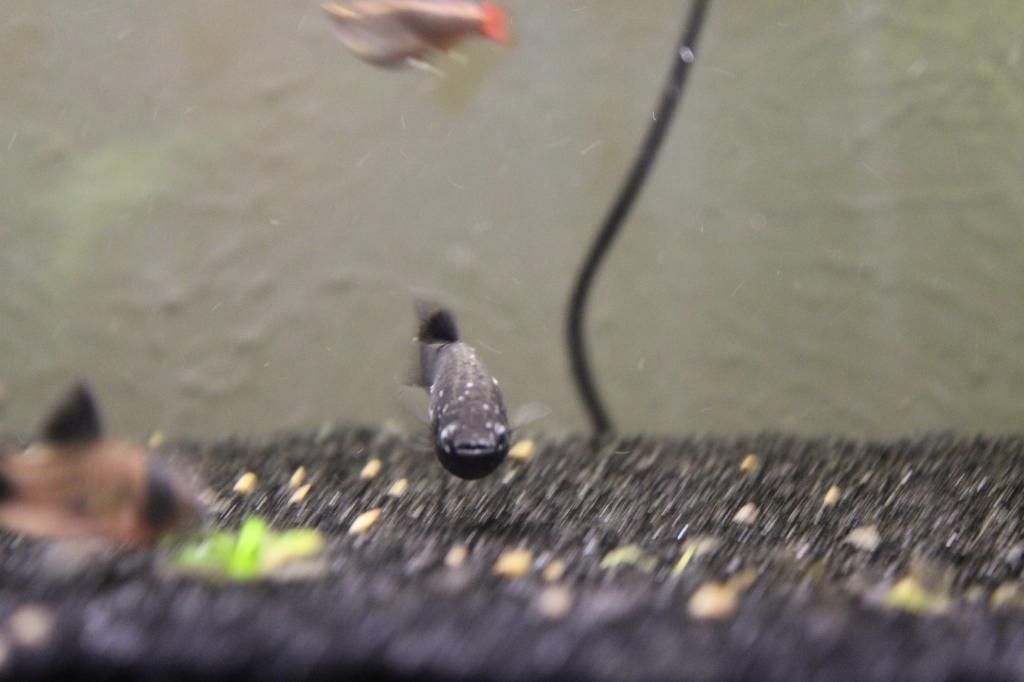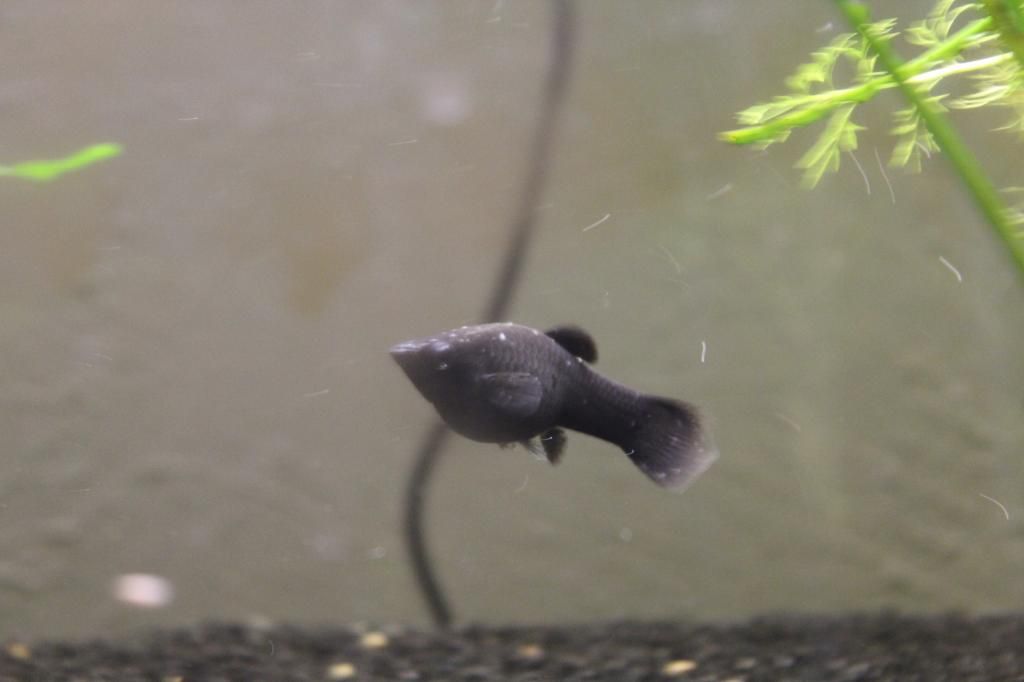 If you suspect its something else like ick or parasites, what medication should I use with Corys in the tank?
Thanks for any help you can give! I will be able to purchase new or more of the same med tomorrow.