Discussion Starter
·
#1
·
Hello,
A hobbyist is attempting to sell me the following two plants, one of which is seen flowering under water. However, I have no idea what they are (hence their care requirements) and neither does the seller (though he/she told me they grow fine in low tech setup).
An ID would be appreciated so that I can look up the suitability to my aquarium.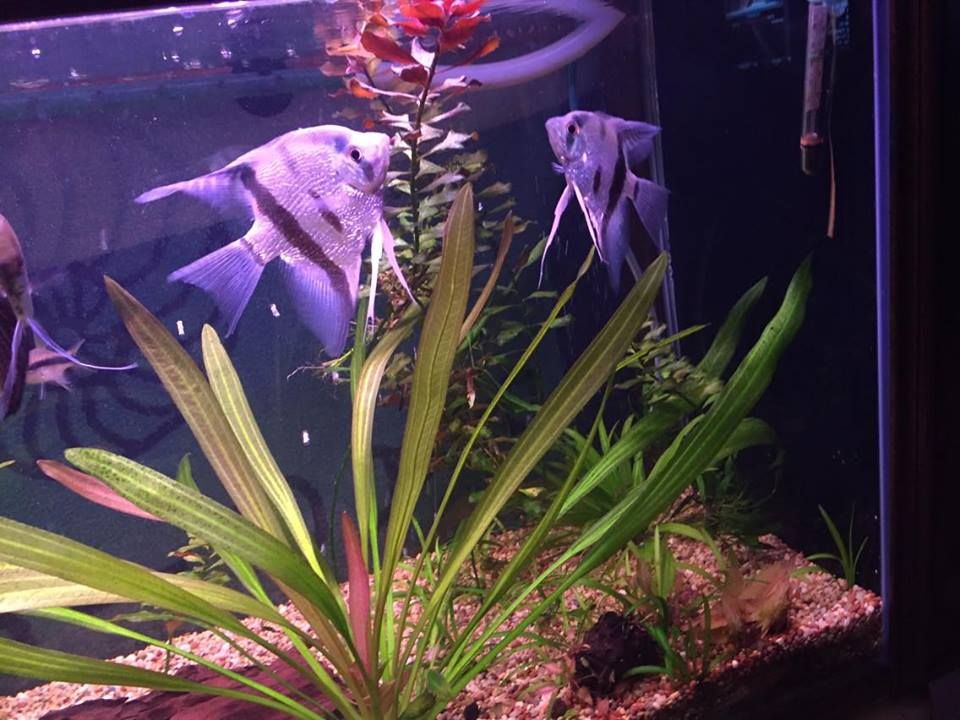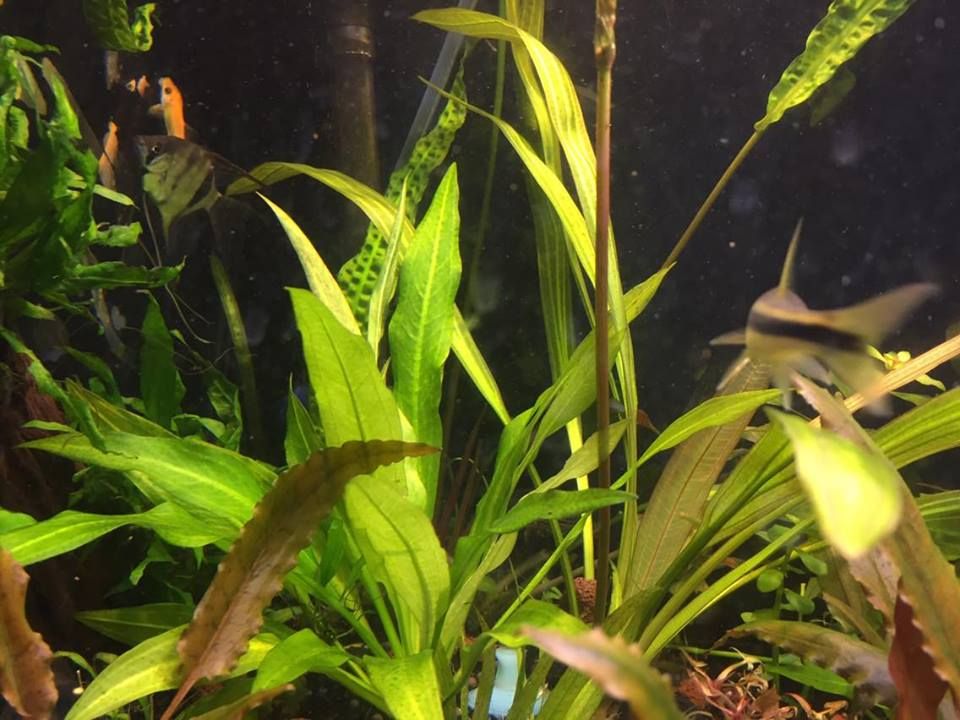 The IDs requested are for the large plants in the two pictures (ignore the cryptocoryne sp. coming up from the lower left side in the second picture).