Hey Guys,
I wish I had a journal to point everyone to... but I haven't yet put the commitment. FYI I have injected CO2. Tank is ~22" deep Hex (hence why the strong lighting).
Light:
It is a fairly new tank. About 2 months old. Has a Metal Halide 150W on top about 12" over the surface, as well as a Finnex Ray2 Aquarium LED Daylight that turns on with the CO2.
LED & CO2
: 7 hours.... 12:00pm to 7:00pm
MH
: ~5 hours.... 2:30pm to 8:00pm
Water:
In General I have very hard water (found out after setting up the tank). Used to read in the 180 GH and KH range... now it looks like the KH has dropped to ~120ppm
NO2 and NO3 read in the next to none.
NO2: <0.5 ppm
NO3: <20 ppm
PH: ~6.7 (test strips)
Workforce
As far as algae cleaning crew.
I have:
3 crs
2 rsc,
2 amano shrimp.
4 SAE
1 clown pleco
Pics to come soon
Bump: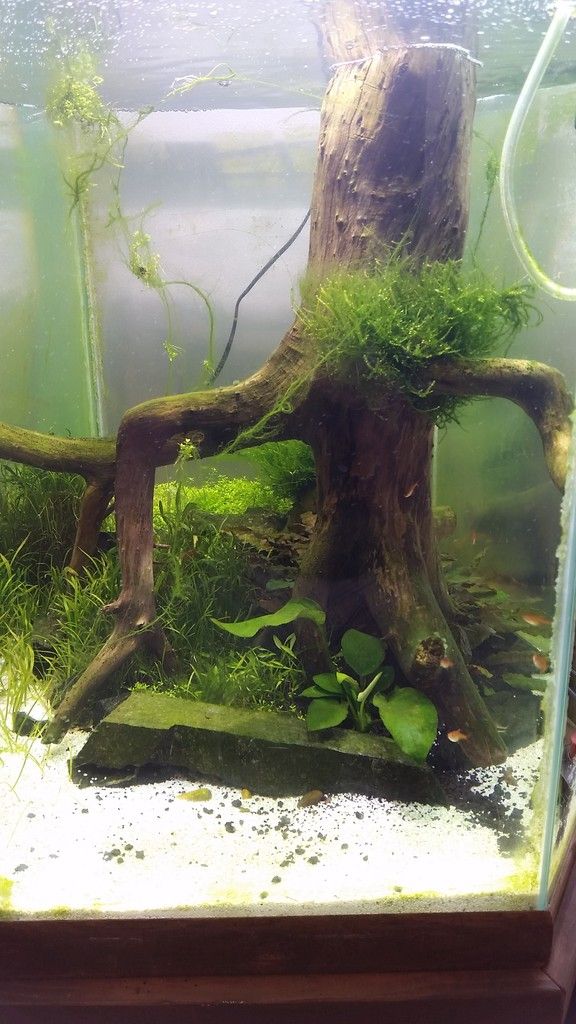 What I suspect is hair Algae

Beard Algae?: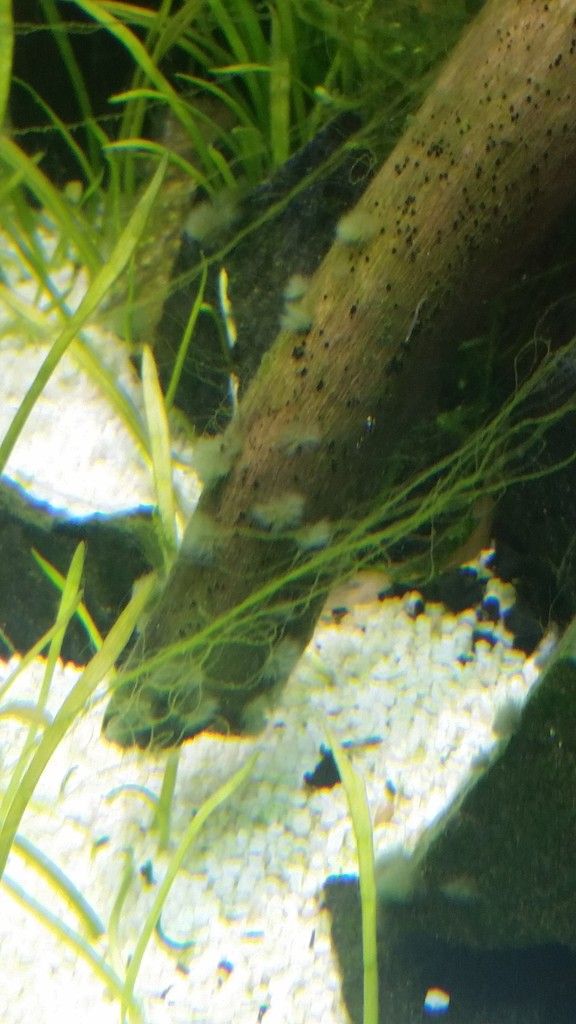 Plants are still growing like crazy (Anubas having new fast white growth):