Peacock moss: SOLD OUT!!!
Java moss: $5/portion (only 2 available)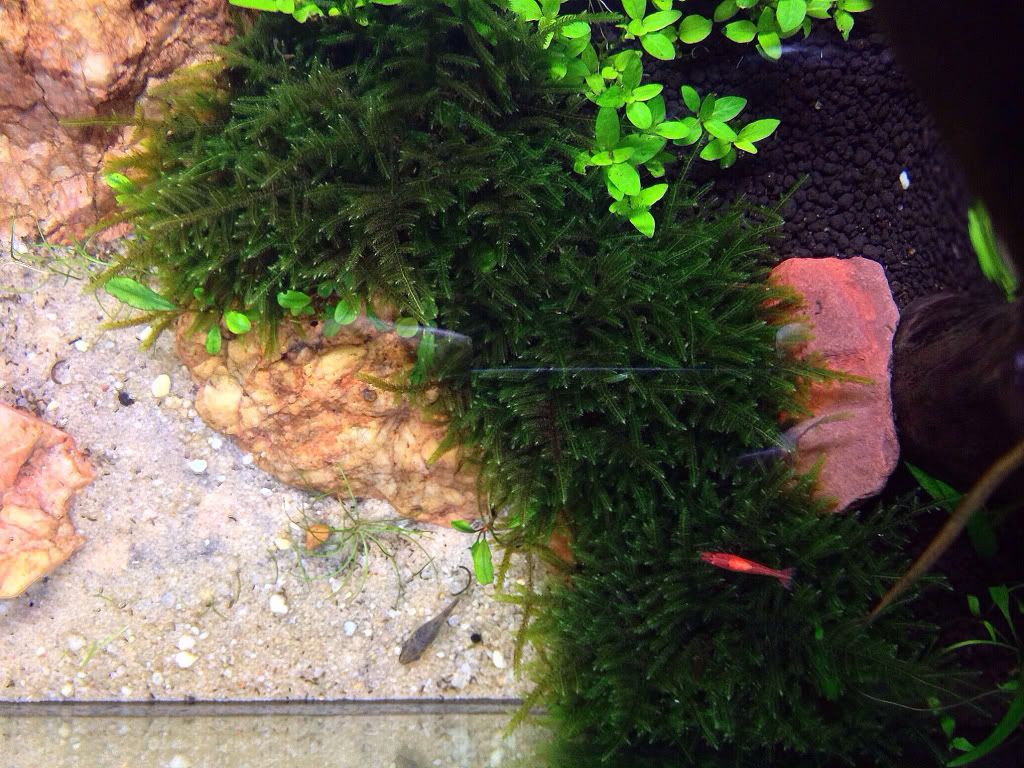 Also, it's time for trimming so I got a few of these plants available:
40+ stems of regular baby tears (HM) (about 3-4in) - $10
15+ stems of rotala colorata (about 4in) - $8
10+ stems of ludwigia red (about 4in) - $10
7+ stems of ludwigia repens (about 4in) - $7
5+ stems of ludwigia arcuata "narrow leaf" - $5
2 stems of bacopa caroliana (about 4in) - SOLD OUT
30+ nodes of hydrocotyle sp. japan - $5
A portion of subwassertang (bigger than a golfball size) - $5
SOLD OUT for a sandwich bag of floaters (include frogbit, dwarf water lettuce, red root floaters and tiny bit of duckweed mixed in)
Again 7$ for shipping!!!
Make your own plants package and I put in a deal for you.
Plants will come from these tank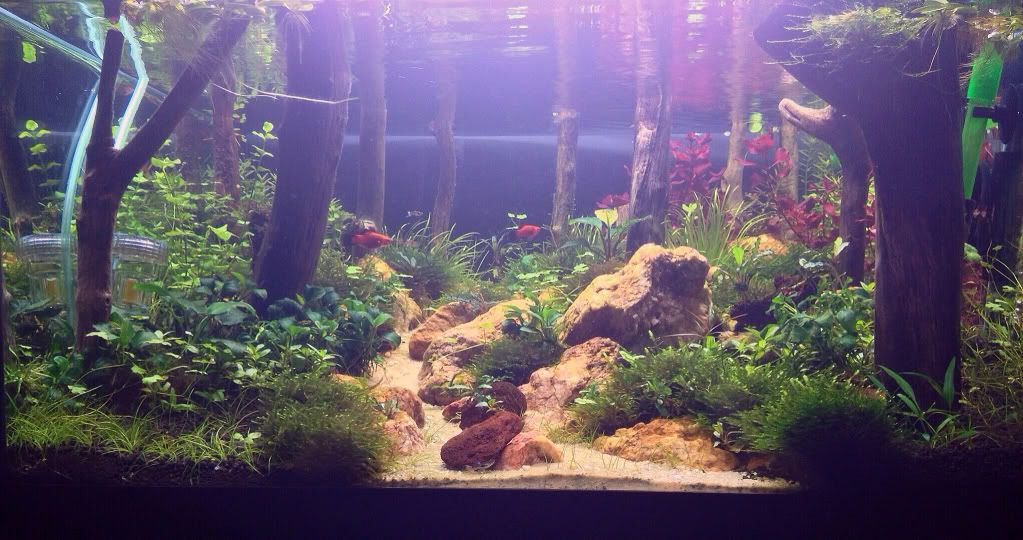 PM if interested.
Thanks!