Discussion Starter
·
#1
·
Shipping 6.50 USPS priority.
3" HC pots 6.50 each, fully rooted grown in aquasoil. Ready to be submersed or emersed. High rate of success with transferring to submersed growth. 2-3 pots will fill a 10 gallon when spread.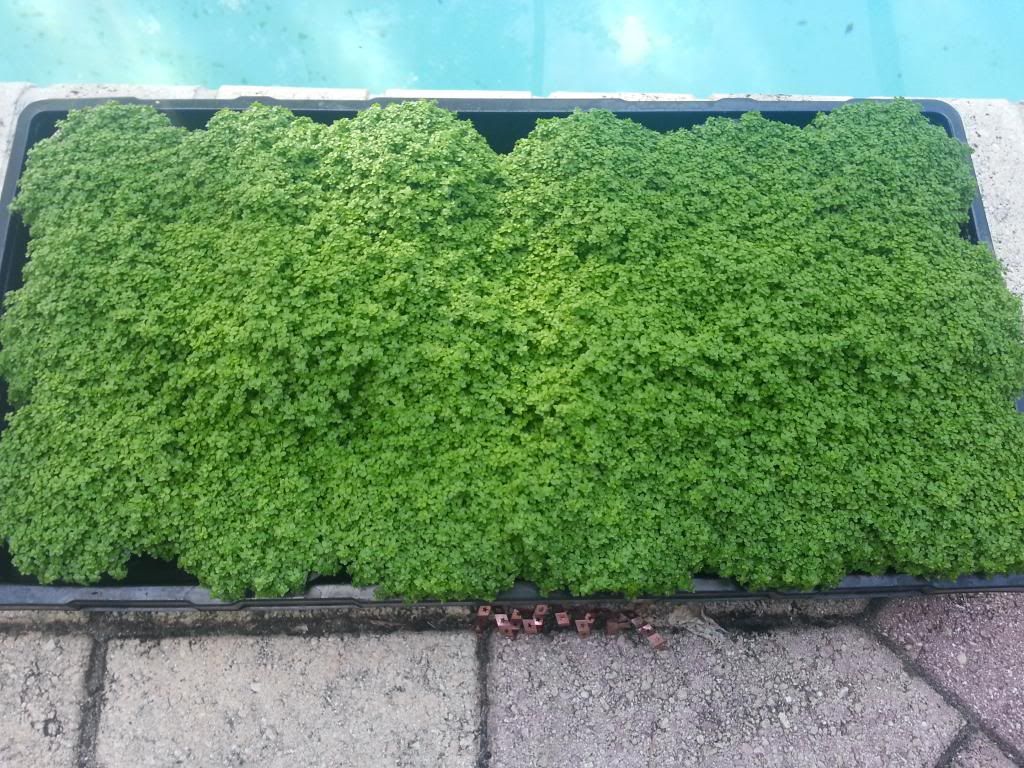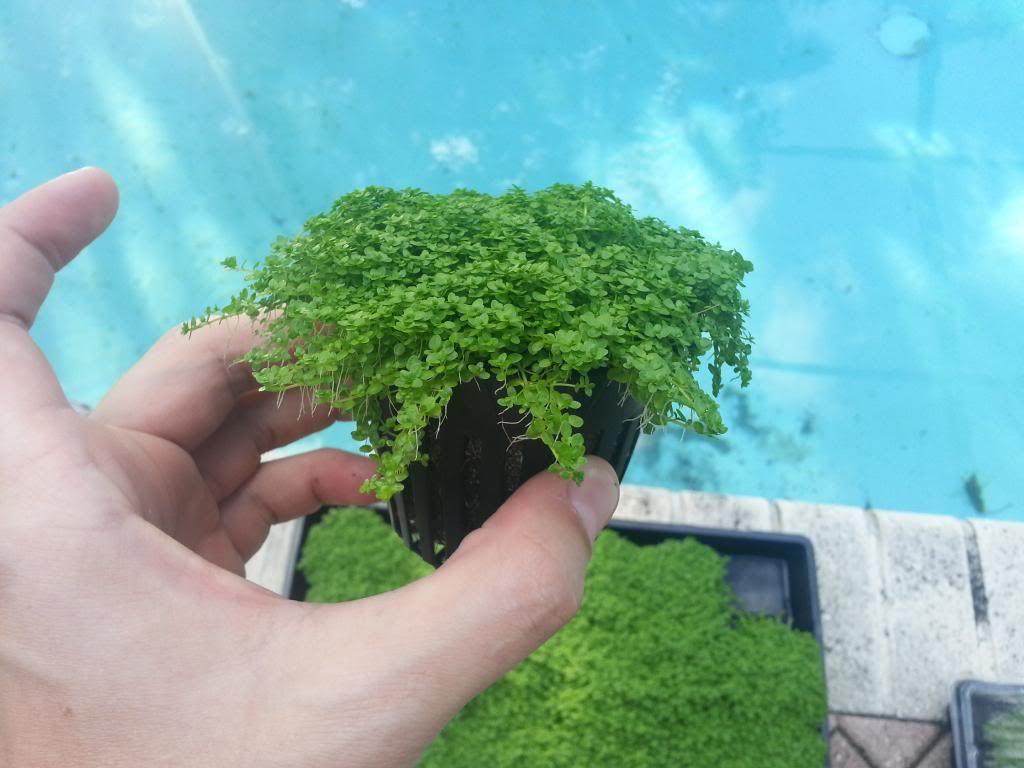 Staurogyne Repens .75 fully rooted and has many nodes growing on same stem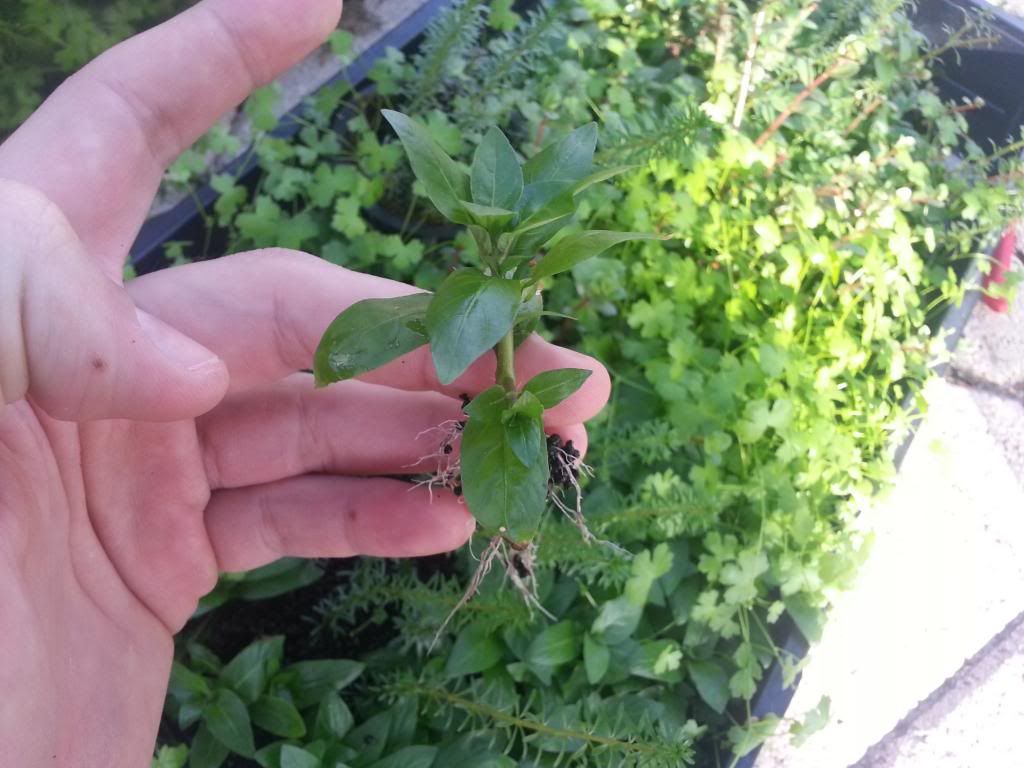 Hydrocotyle sp. ''Japan' sandwich baggie 7.00 for 50+ nodes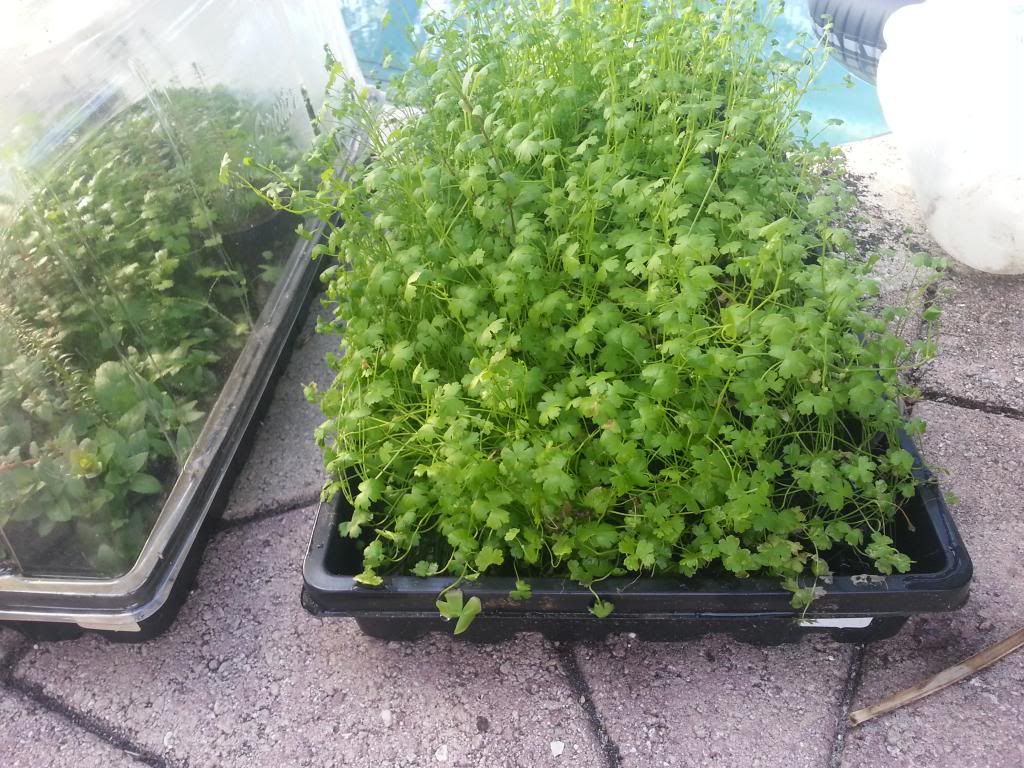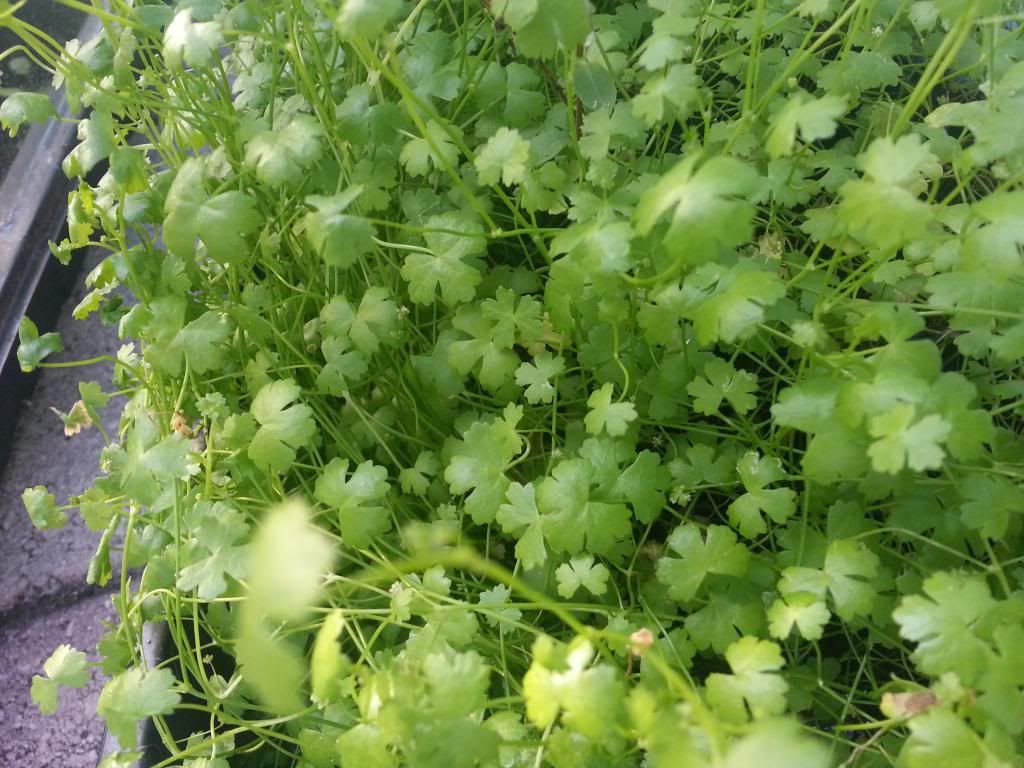 Any questions PM me, my name is Dan. Any trades welcome. I grow emersed plants.