I have a few snails in the tank these came from Ramhorn and pond snails, none of which eat my plants. So, you may get snails also if you do not treat these plants before putting them in your tank. Shipped priority mail. Well packaged. (Add $2 for a heat pack if you want one). I gladly accept Cc and Non Cc Paypal...Limited amounts of each. All grown under highlight, CO2 injected, and EI.
Add $5.40 for shipping. Local pick up always available.
Pygmy Chain Sword
high color 5 plants chained together, sized from full grown to baby-$4 SOLD OUT
Ludwigia Brevipes
great color multiple branches $.75 ea
LIMNOPHILA SP. 'MINI'
-$.75 ea SOLD OUT
Tonina Fluviatilis
- $1.50 ea
Hygrophilia Angustfolia
- $2 ea
HC
2x2 $10
These plants look much better than the pictures
All from this tank.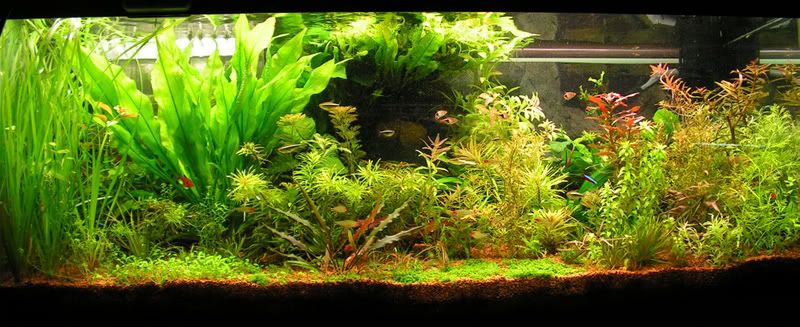 Pygmy Chain Sword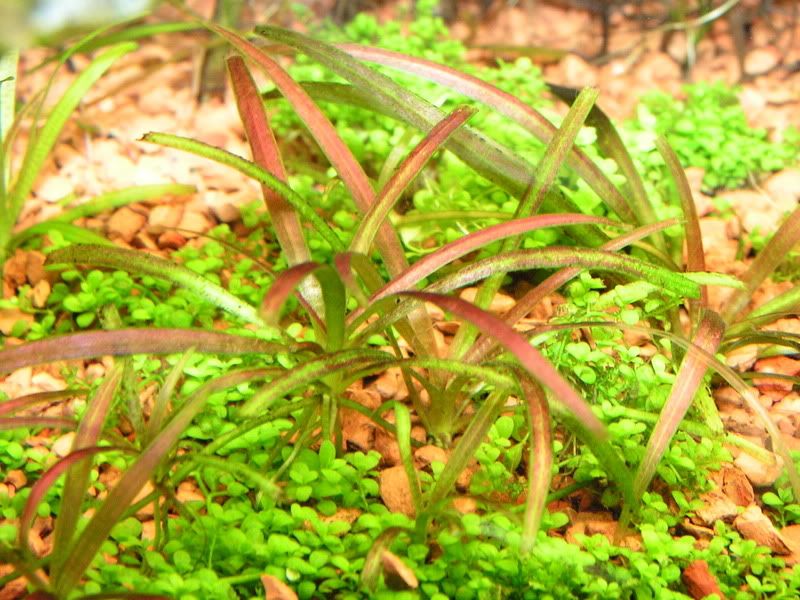 LIMNOPHILA SP. 'MINI'