i actually like that aquascape very much! it really works for a beachfront scene.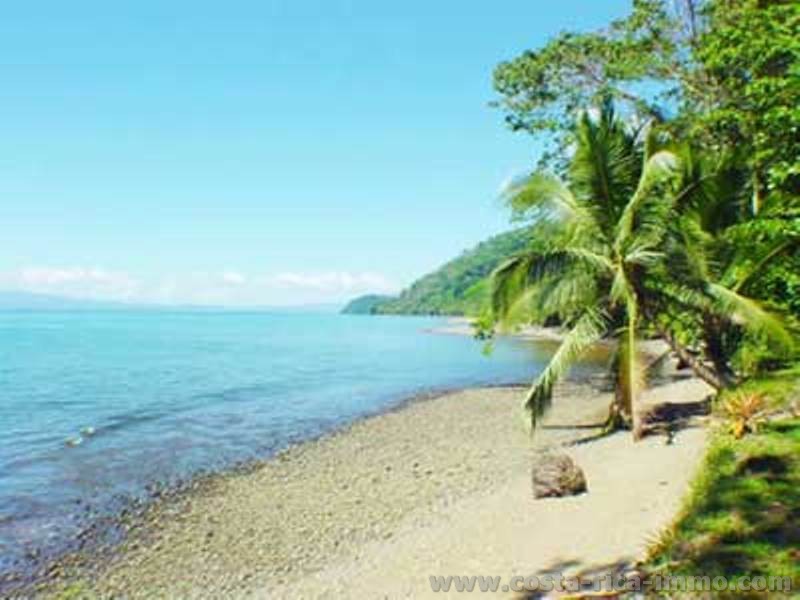 but if you want a big change - a sneaky thing you can do is to keep the sand, but put some eco complete (or some dark brown substrate) on top, but not in the middle - since you already have a path thing going on in the middle, keep that just white sand and put the eco to the left and right and tucked in front so you see eco down to the bottom, except where the "white path" hits the glass. thus you transform your beach scene into a river/forest scene.
to go with that approach, take all the small smooth stones out and get a few bigger craggier looking darker rocks in there to act as a mountain-type look. that will shift the perspective even more from a 10 foot away beachfront look to a miles away mountain valley look.