Discussion Starter
·
#1
·
I went looking for wild moss the other day (near the Wyoming/Idaho border where there are some freshwater springs) and the only moss I found was growing on top of river rocks or by the side of the stream. There wasn't any that was fully submerged, just touching the water enough to get a little wet sponge effect.
Will it grow submerged (underwater) in a planted tank?
Is it possible to identify exactly what type of moss it is?
-Like I said, the site was around a small stream and freshwater springs in the Rockies.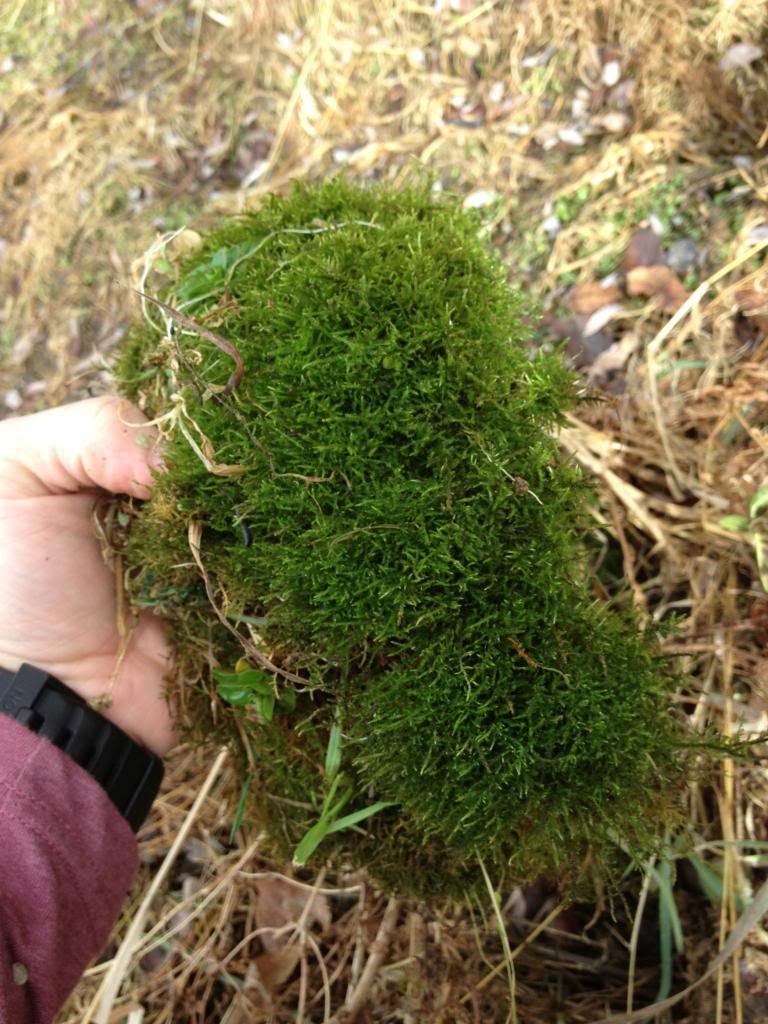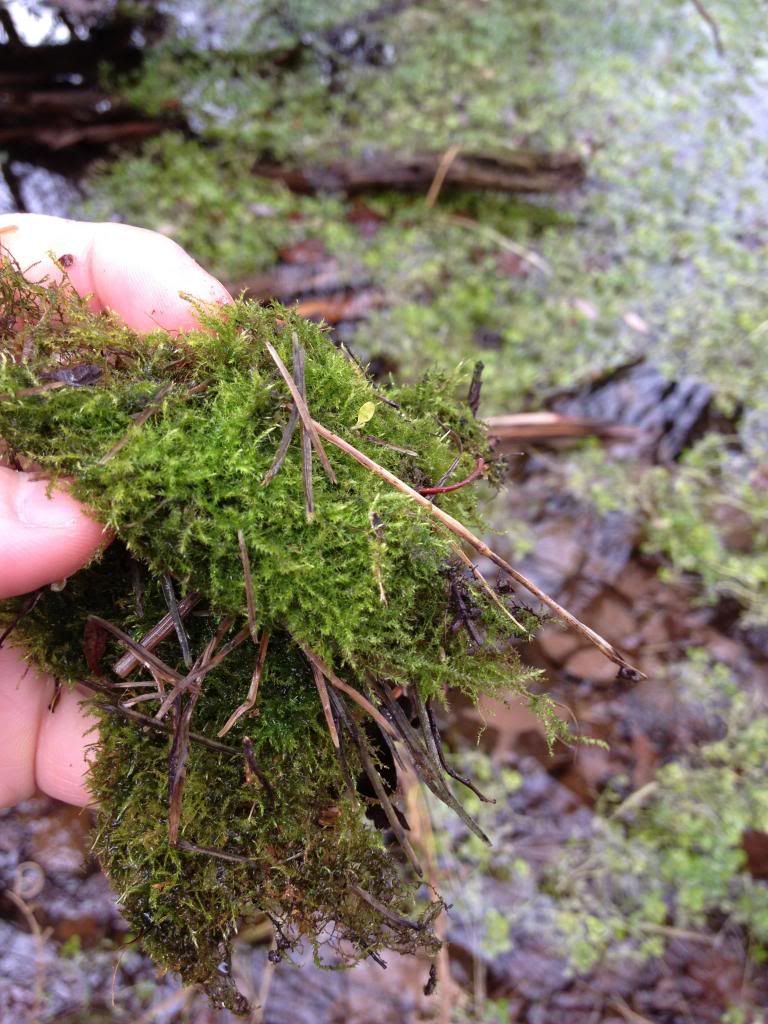 And here is some that was not that close to the actual water source, so I'm guessing it wouldn't do that well fully underwater...
Anyone know or have any ideas?